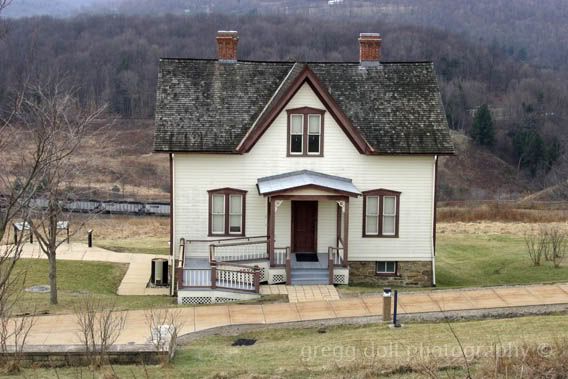 Home of Elias Unger, and although he would go by the title of "Colonel", more likely he never had any military experience. In 1889 he was the president of the corporation who maintained the dam and the resort called "The South Fork Fishing and Hunting Club". This is at the Johnstown Flood National Memorial.

This barn, unusal for Cambria County because of its' rounded roof, sits along the Chest Springs-Loretto Road.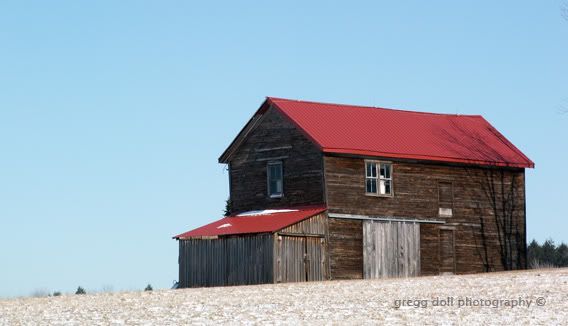 Looking like it belongs on the prairie of the midwest, this old homestead is actually on Brick Road, just outside of Carrolltown, PA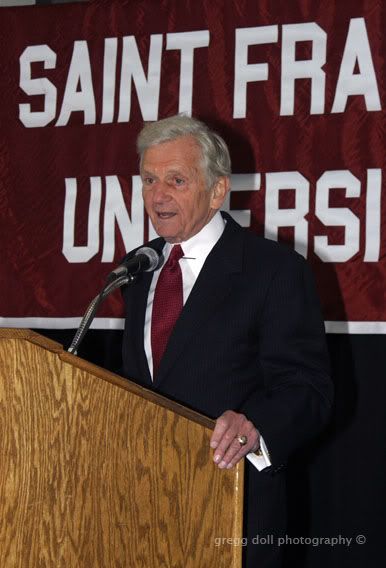 Retired Congressman "Bud" Shuster at Saint Francis University announcing a new memorial scholarship fund for his former aide, Ann Eppard. The fund will offer scholarships for summer Congressional internships to qualified SFU students.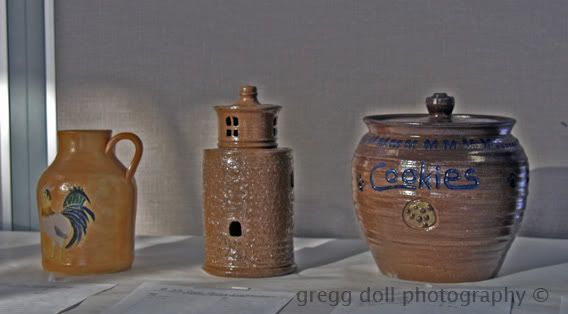 The pottery shown here, was produced by students at Northern Cambria High School and put on silent auction to help promote programs by students who are members of the National Honor Society.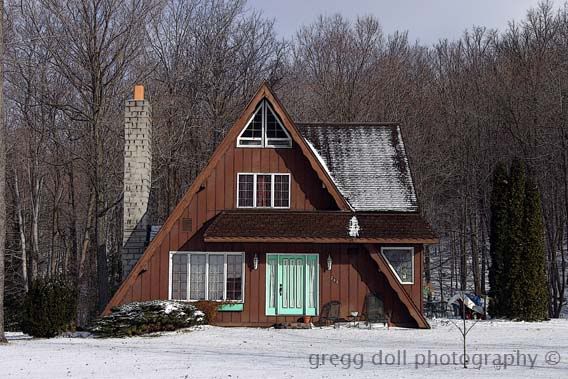 This home, along the Bakerton - Carrolltown Road, catches my eye everytime I pass it. I had to stop and finally take a picture.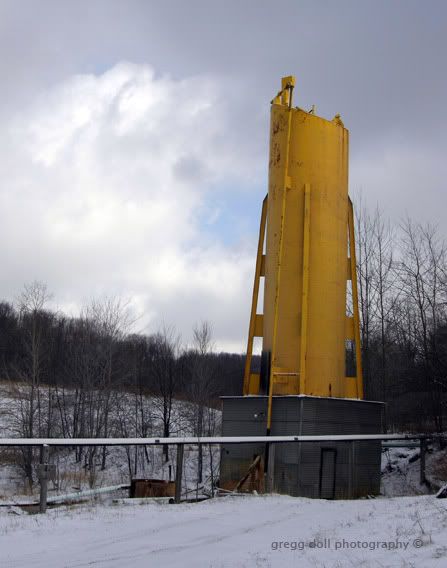 This yellow tower is a water filtration system located on an abandoned Barnes and Tucker mine site. Mine water was filtered through lime within the tank to remove acid. The water was then pumped into a holding pond before it went into the local creeks.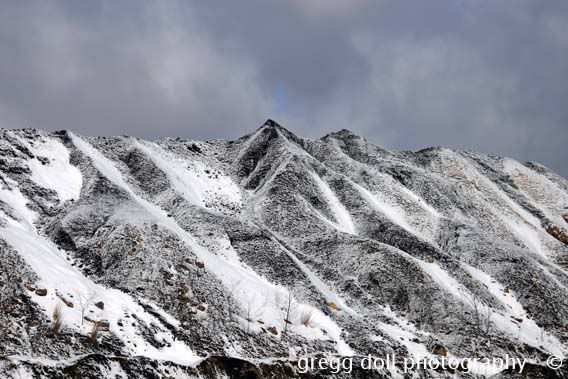 At least once a week I pass this old boney pile in Bakertown that is now undergoing reclamation. As the refuse is removed from the site, it creates an ever changing environment.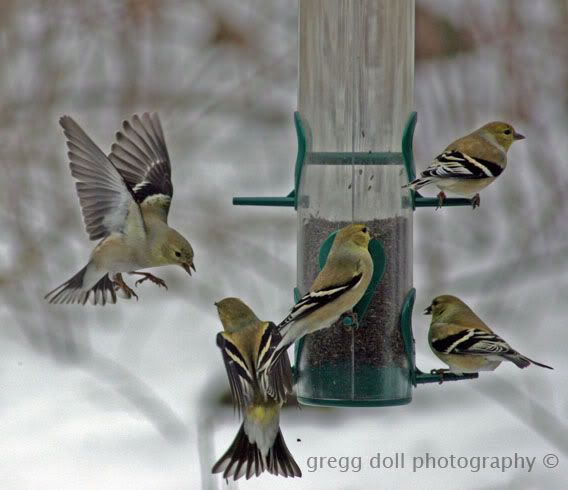 Food fight - I've never noticed it before but Gold Finches are highly aggressive birds. They are amazing to watch.


Talk about satisfying your hunger, this Nuthatch is going all out.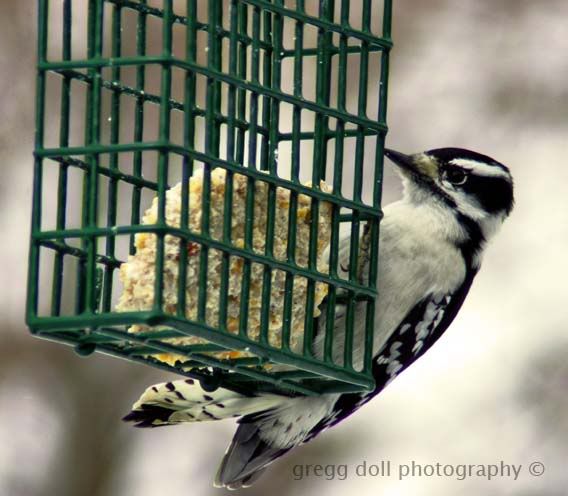 This female Downy Woodpecker - Dendrocopos pubescens - has just started coming to our suet feeder. We have yet to see the males.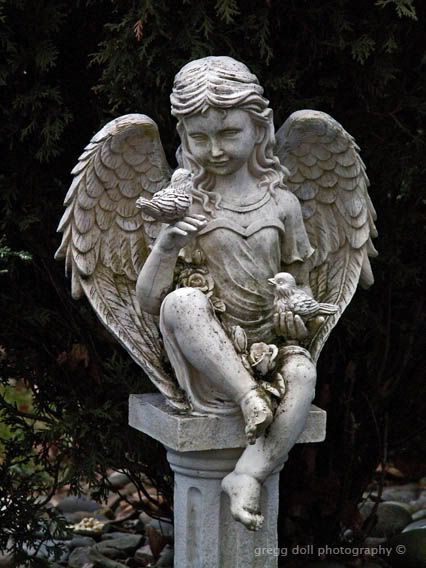 This angel statue sits outside the door of my tax acountant's office. I wonder if they are trying to tell me something.