These ladies were honored by the Carrolltown Volunteer Fire Company for all their years of service.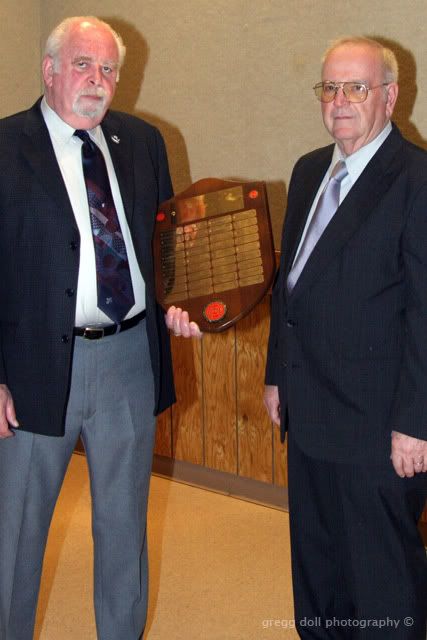 The Carrolltown Volunteer Fire Company also honored several men for their years of service.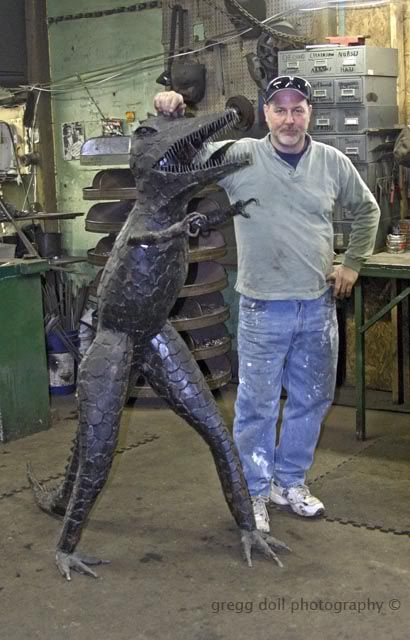 After nearly three years of being held captive and made to wander throughout Penn's Woods, this metal T-Rex, belonging to local metal artist Roland Paronish, was returned home Friday afternoon, after being released from police custody in Northern Cambria, PA.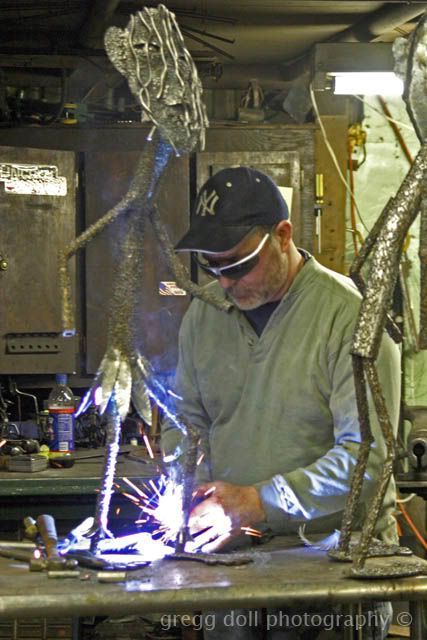 The artist at work in his shop.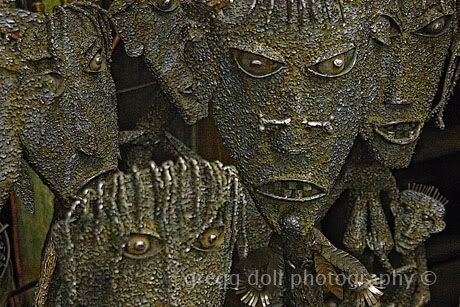 A photographer's rendition of a iron worker's art.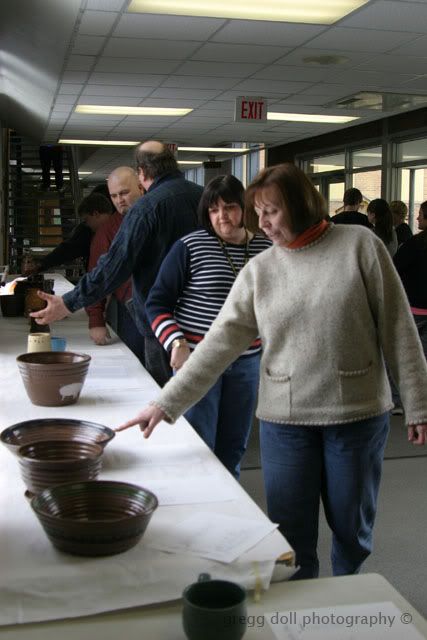 Staff and faculty overlook student pottery pieces for the silent auction held by the Northern Cambria High School National Honor Society.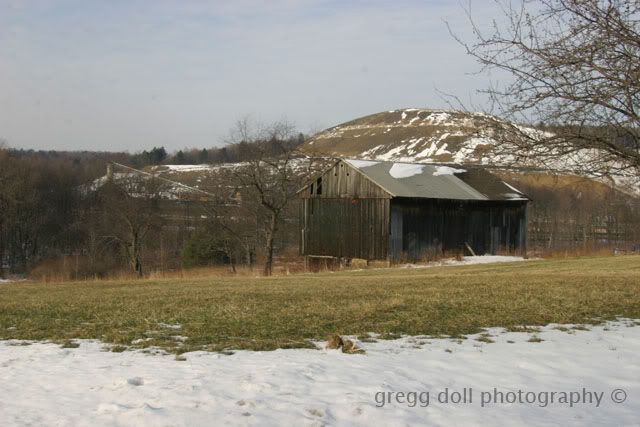 A pile of dirt from a new underground mine sits behind an abandoned barn near Stifflertown.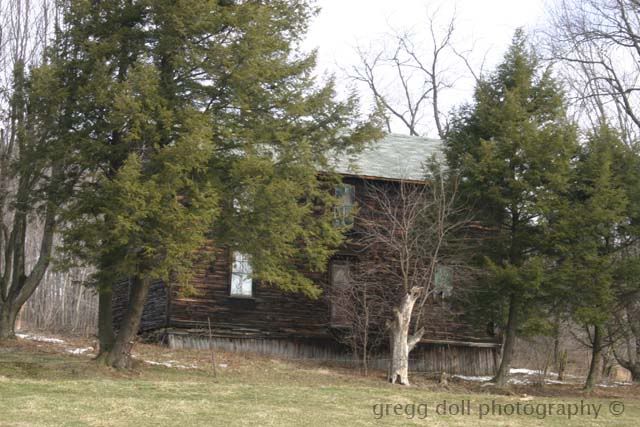 An old house along Route 286 in Indiana County, PA on the Burnside-Montgomery Township line.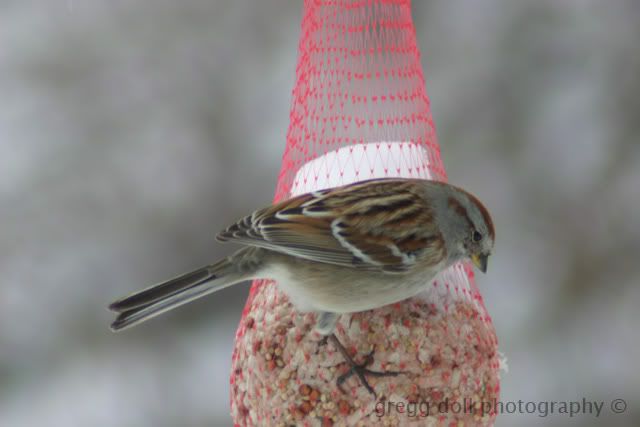 Normally a ground feeding bird, this Chipping Sparrow eats at a suet feeder.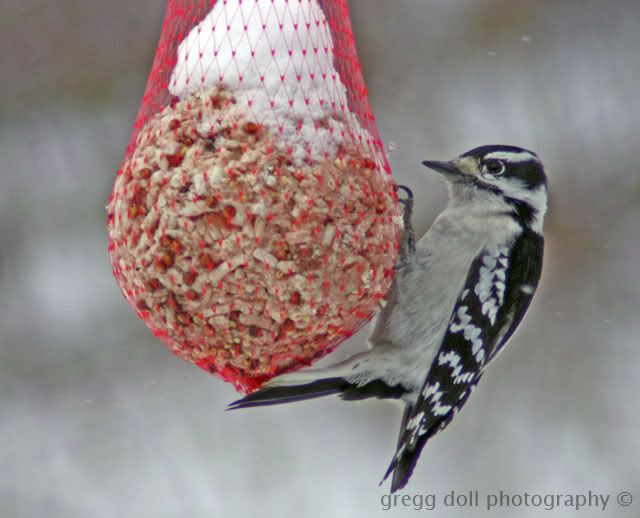 A Downy Woodpecker works at eating while ignoring the snow on the top of the suet feeder.



Working for it's lunch, this Nuthatch stretches to reach the suet feeder.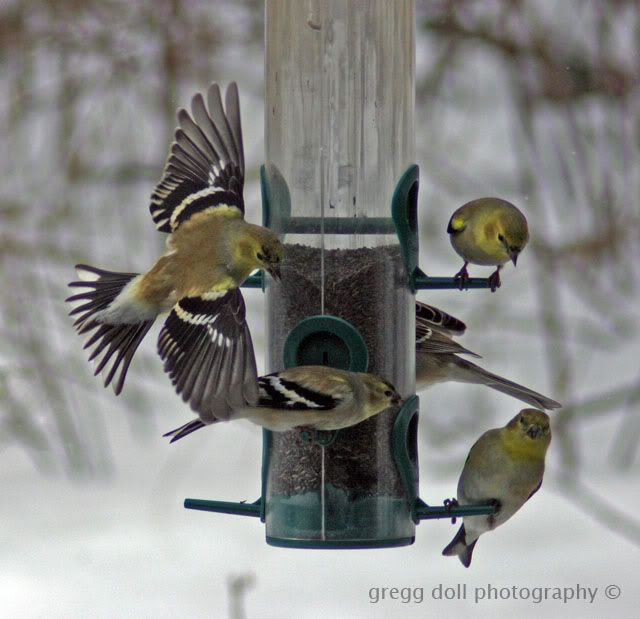 Goldfinches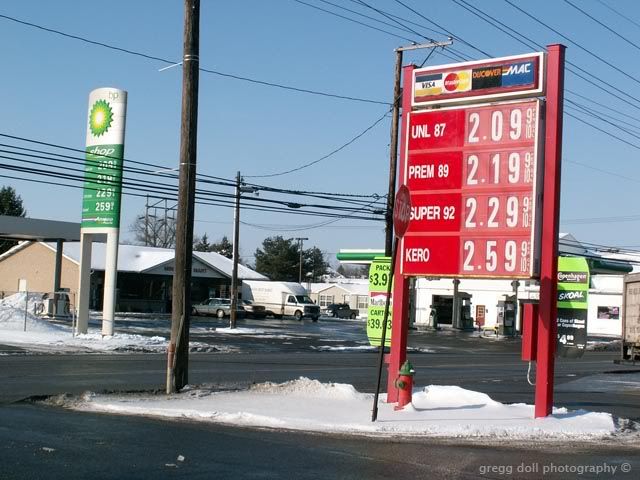 A gas war, which started in the Berlin, PA area, of Somerset County, expanded to Somerset city.