A road trip to Bowling Green, Ohio.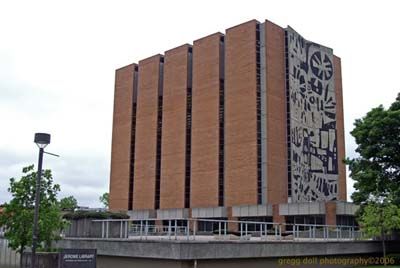 Jerome Library on the campus of Bowling Green State University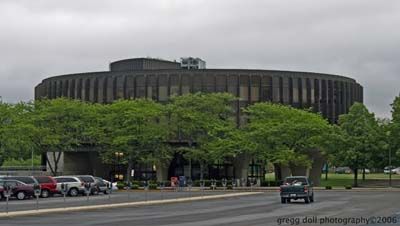 Saddlemire Student Services Building on the campus of Bowling Green University.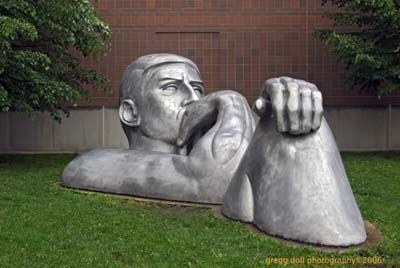 Reclining Man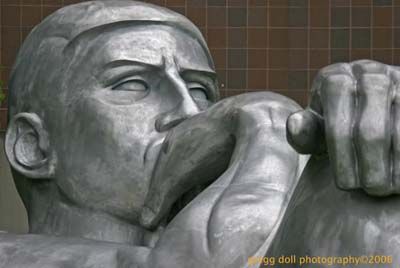 Reclining Man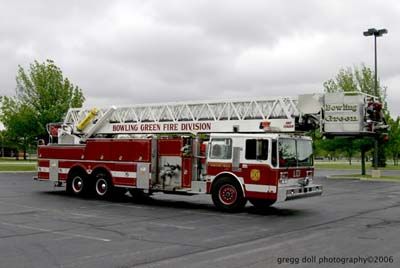 Hook and Ladder belonging to the Bowling Green city fire department.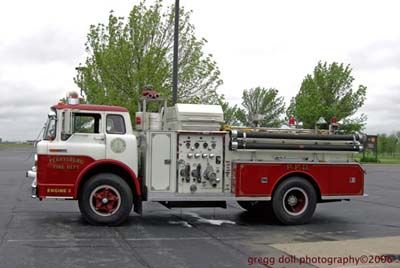 A 1969 John B. Bean superduty pumper truck. It held 500 gallons of water and is capable of pumping 1,000 gallons per minute. These two trucks were part of the Ohio State Fire School held on the campus.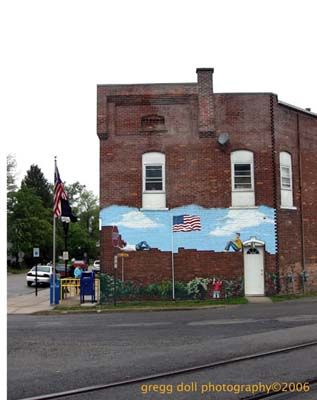 Post Office in Haskins, OH




This is a 1946 Alco S-4 Switcher belonging to the Toledo, Lake Erie and Western Railroad located in Waterville, OH.

An old caboose, once belonging to the Nickel Plate Line which disappeared from the railroad scene sometime in the mid 1960's.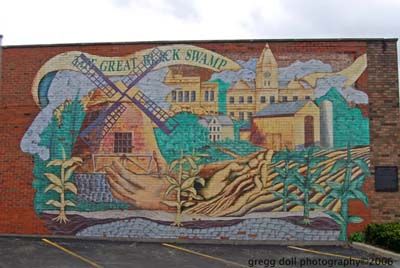 Great Black Swamp painting on the side of the Moose Lodge, Bowling Green, OH.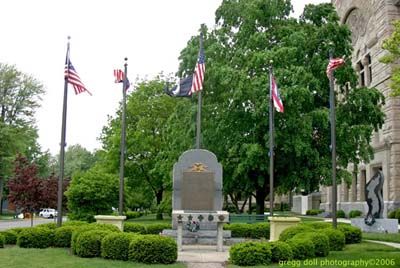 Veterans Memorial located at the Court House, Bowling Green, OH.