The following pictures show students in the Northern Cambria High School Global Science class assisting with a fish stocking at Chest Creek along River Road.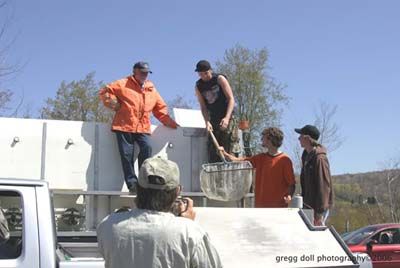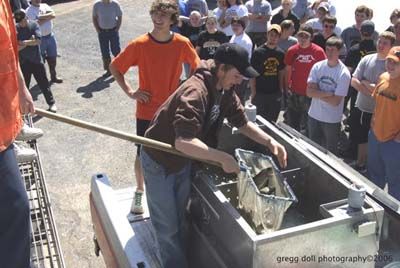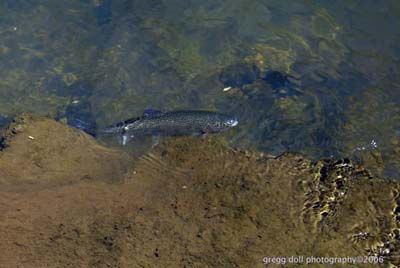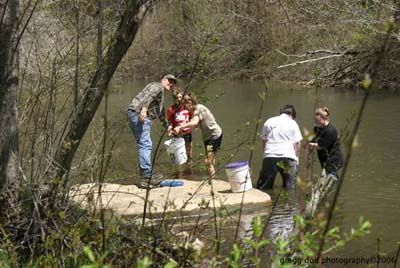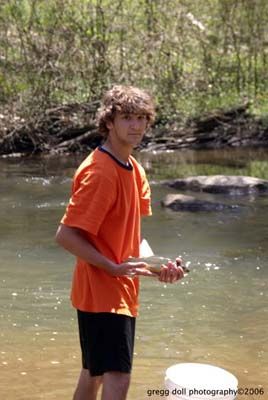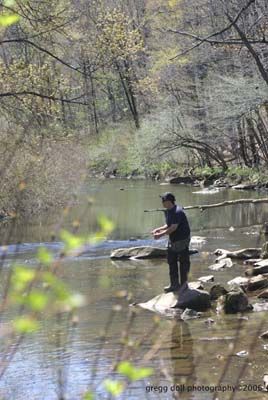 This older monster truck has been sitting outside of Barnhart's Yamaha Shop for years.

Horses in pasture on Tire Hill.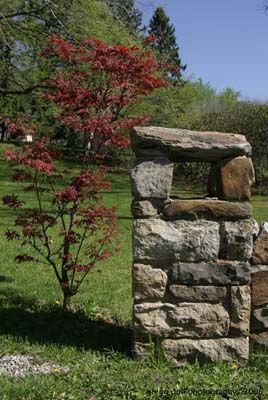 Entrance on a private drive.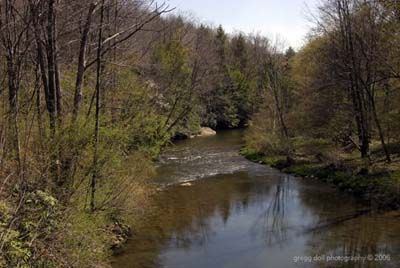 Clearfield Creek near Dysart.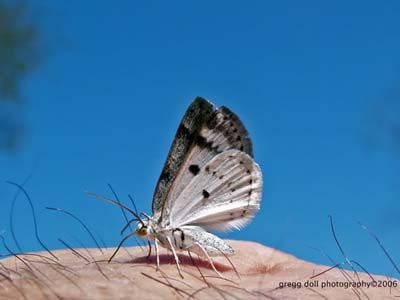 I believe this is a spring moth. It is sitting on my hand. You can see how small it is in relationship to the hairs on my hand.