Unlike Labor Day weekends of the past, I didn't spend as much time/hours at the FolkFest as I would have wished, but, never the less, in spite of the weather, I kept a smile on my face and a song in my heart.
It's Friday night, first game of the football season and of course it had to rain. The next few pictures are from the Glendale vs. Everett game played on Glendale's home field in a driving rain left over from Hurricane/Tropical Storm Ernesto.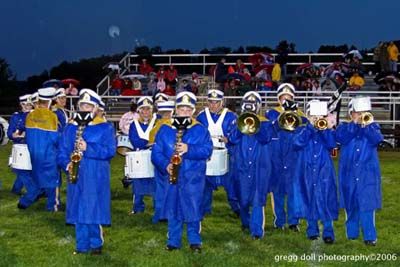 Glendale Middle School and High School combined band, the unsung heroes, band geeks.
Saturday proved to be just as wet as Friday. This was Bishop Carroll's first home game at DeGol Field at Saint Francis University.

The Bishop Carroll Huskies break through to start a new season on the DeGol Field (Pine Bowl) on the campus of Saint Francis University.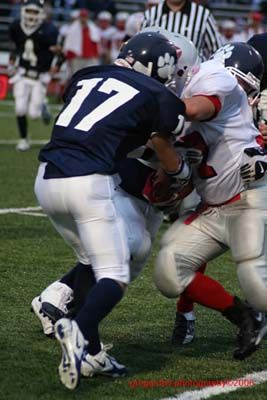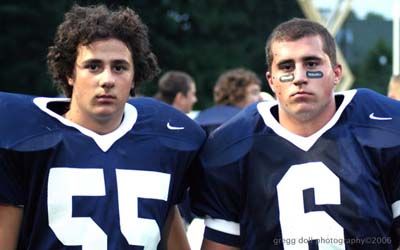 The Bradley Brothers, I've known these kids since they were pups.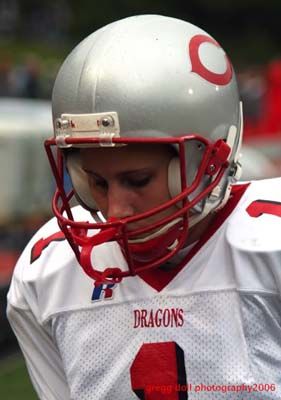 This punter is a lady, Central High School, Roaring Springs
Labor Day weekend means FolkFest and the Cambria County Fair. So we'll start off with the FolkFest. Due to the fact that it rained for the whole weekend, and I had to spend the whole weekend working, I wasn't able to spend as much time in Johnstown as I had in the last few years. However, a little bit of time listening to good music is better than no music at all.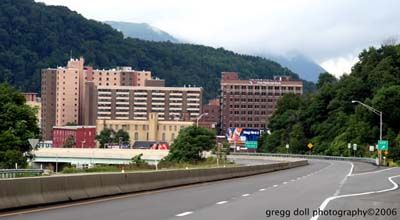 12:26:58 Route 56, leading into Johnstown, not a car on the road . Do you think everyone is at the Folk Festival?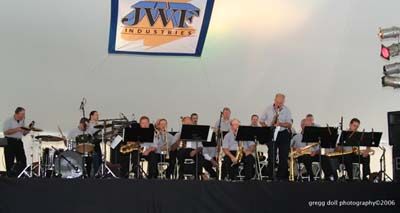 Jazz in Your Face, a Johnstown based jazz band

Gamble Brothers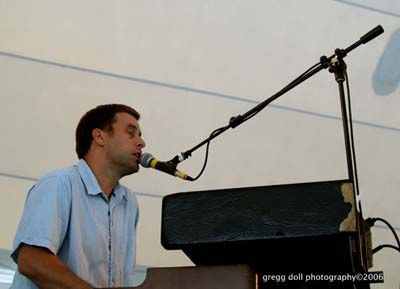 Art Gamble, Keyboard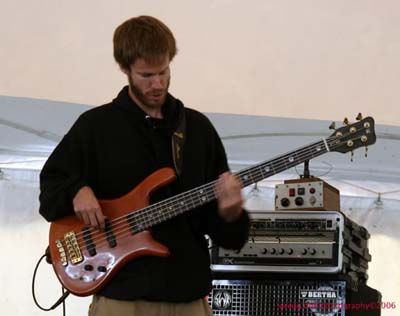 Blake Rhea, Guitar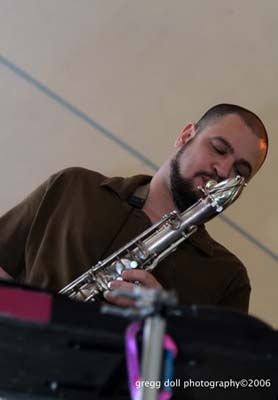 Art Edmaiston, Saxophone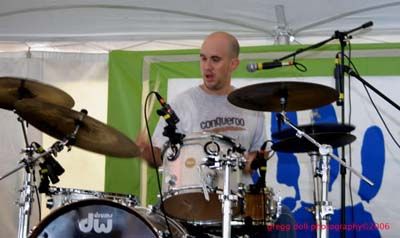 Chad Gamble, Drums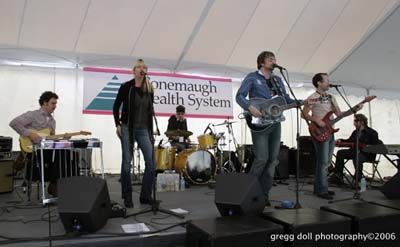 Will Hawkins, has played with the likes of Doctor John, George Benson, and Diana Krall.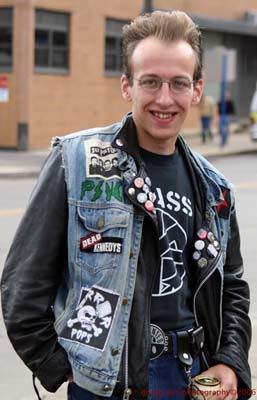 "Slippery Rocker"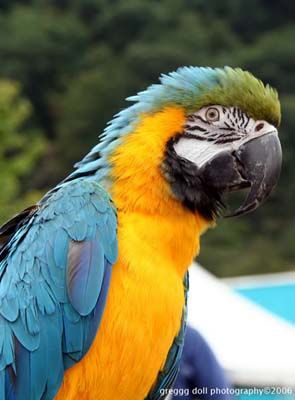 Sam Macaw, came in from Florida just to enjoy the music of FolkFest.
The 115th Annual Cambria County Fair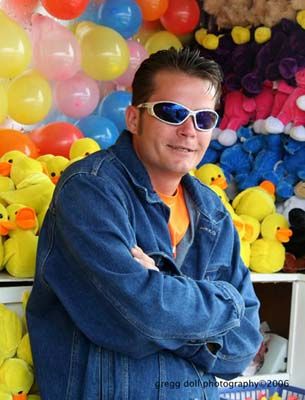 Cool Dude, kind of looks like a stand in for Charlie Sheen.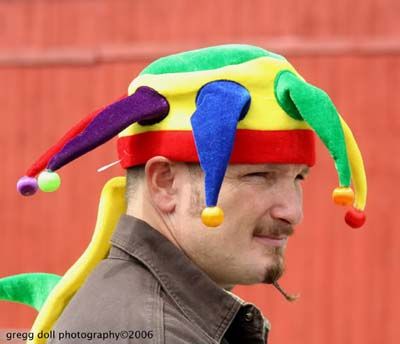 Just one of the local characters.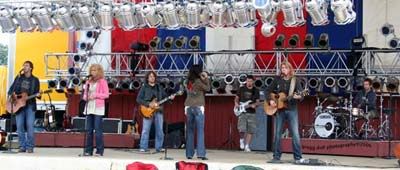 Little Big Town rehearses before the big show at the Cambria County Fair.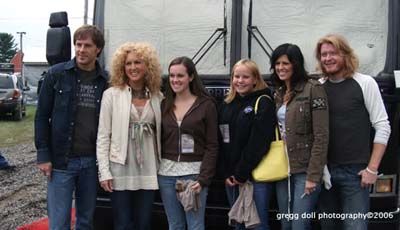 Leah Vautar, Johnstown and Kayla Lidwell, Cresson were the t-shirt winners of the Froggie Radio call in contest. They received their t-shirts and got to meet the band before the Sunday concert of Little Big Town at the Cambria County Fair.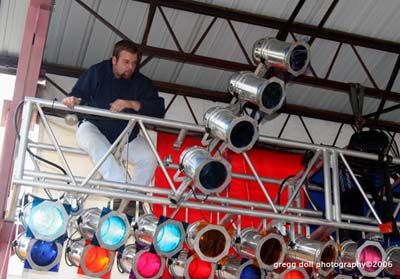 People just never see what goes on behind the scenes of a concert. This guy is just adjusting lights prior to the show.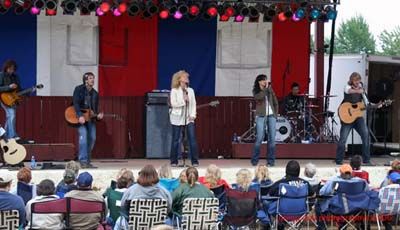 Little Big Town performed to a large crowd at the Cambria County Fair.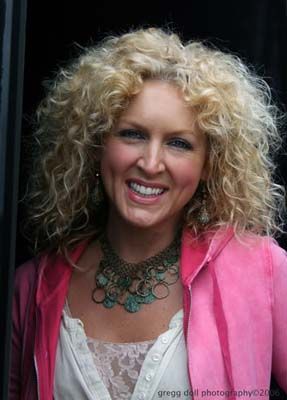 Kimberly Roads of Little Big Town.