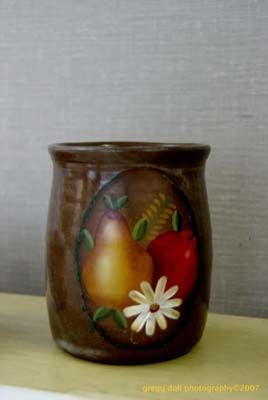 A pot that is part of the silent auction for the Northern Cambria High School Honors Society fundraiser.

A Tufted Titmouse attacks a Chipping Sparrow at the sunflower feeder.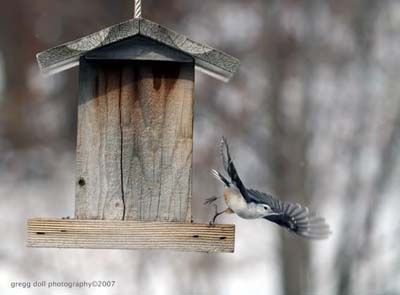 White-breasted Nuthatch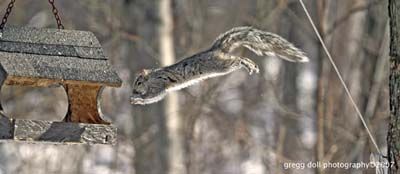 Tree rat, midway between the tree and the feeder.

Ice fisherman with his catch of the day, a 35" Northern Pike caught at Glendale Lake.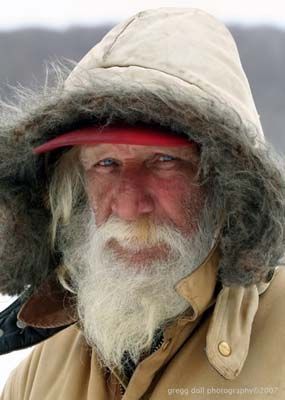 G.B., ice fisherman.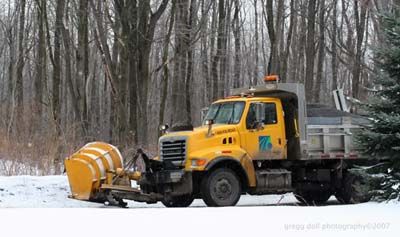 Yes Virginia, PennDOT does come past our house! This guy dropped his blade just before our mail box.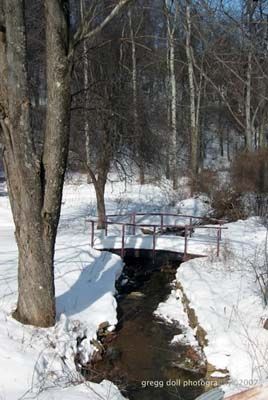 Tranquility.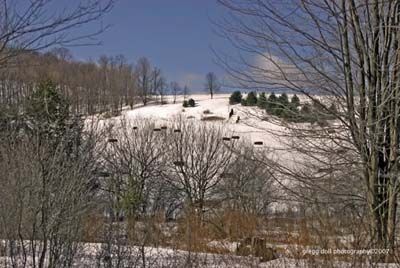 Susquehanna Township field.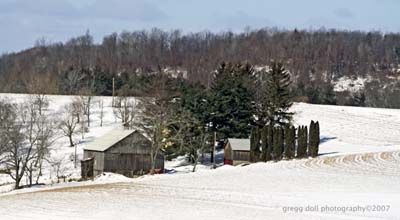 Hillside farm, Susquehanna Township.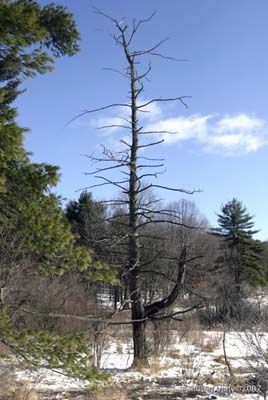 No title .... use your own interpretation.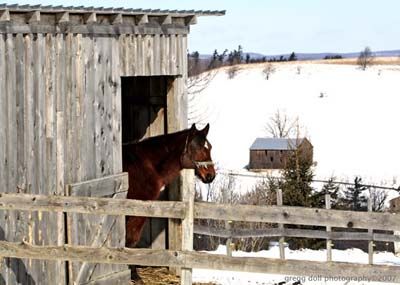 Life doesn't get better than this.

Pleasant View Allegheny Wesleyan Methodist Church. This area of Susquehanna Township is known as the twin churches.

Double Dam Road Barn, revisited.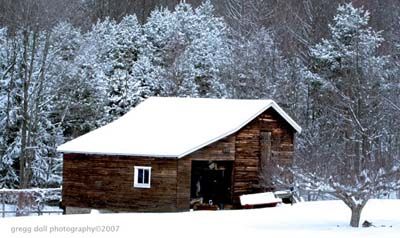 Barn along Number Nine Road.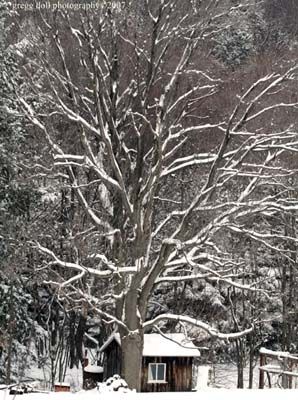 This shed drawfed by the snow-covered tree sits next to the barn in the previous picture.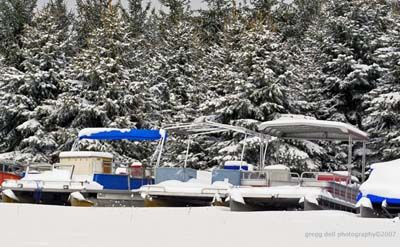 Floating on a sea of snow, pontoon boats await the spring thaw sitting in a field on top of a ridge in Northern Cambria County, ten miles from the nearest lake.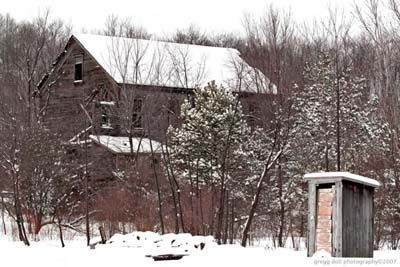 Modern facilities, Elder Township, Northern Cambria county.