There is no rhyme nor reason to this week's blog. Took a road trip home and covered three basketball games. For the first time in months I probably got 500 road miles this week. Normally I'm lucky if I get 500 a month in the winter time.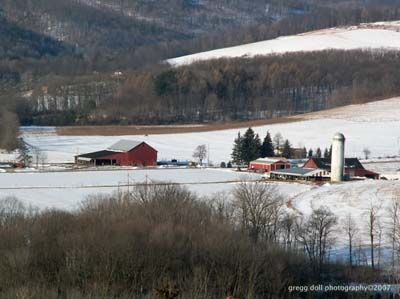 A farm along Old Route 220 as seen from Route 99 in Blair County.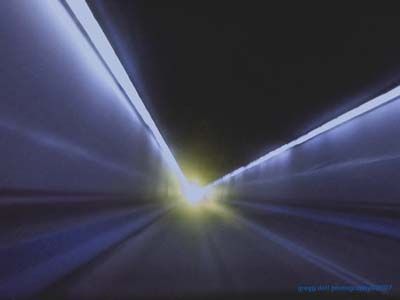 This is a slightly manipulated picture that I took driving through the Kittatinny Mountain Tunnel on the Pennsylvania State Turnpike.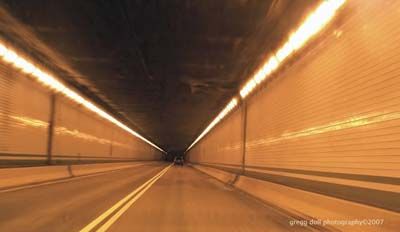 This is the Tuscorora Mountain Tunnel.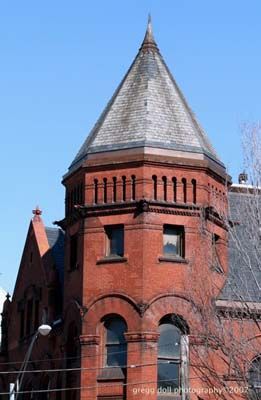 The corner turret of the Union Lutheran Church, Philadelphia and Beaver Street, York, PA.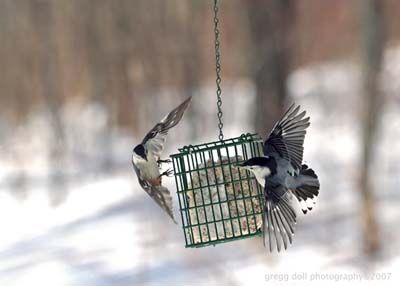 Two Nuthatches vying for the same space. The one with it's back to us is the interloper.

Nuthatch on the takeoff.

Boney pile Ehrenfeld, PA.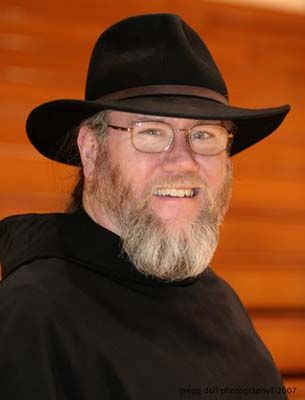 Father Tim Harris, chaplain for the Saint Francis University sports teams.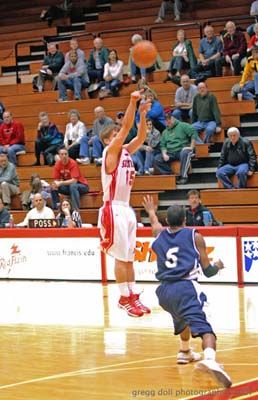 Cale Nelson of Saint Francis goes for two from the point over Whitney Coleman, guard for Monmouth University.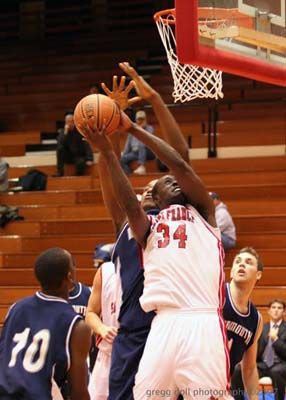 Jelani Lawrence reaching for the basket over the 7'2" Monmouth defender John Bunch.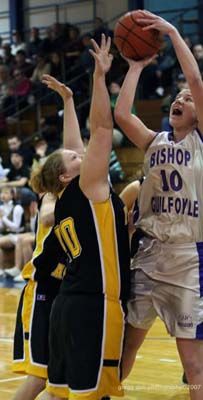 Mary Forr of Bishop Guilfoyle beats the guard of Ferndale's April Eisenhuth in the girl's high school playoff game on Tuesday night at Bishop Carroll.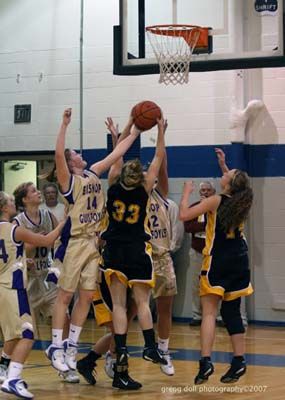 Rebound.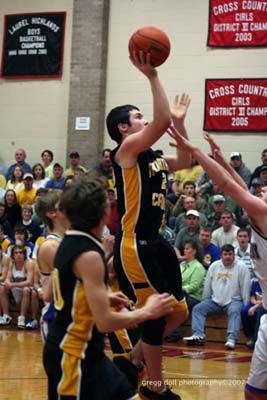 Matt Brown of the Northern Cambria Colts shoots for two overtop of the Harmony Owls defense during Tuesday night's boy's high school playoff game at Central Cambria High School.

Harmony Owls come up with the rebound.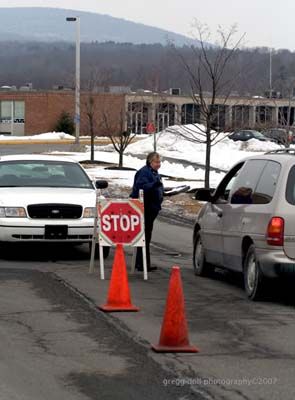 A high school security officer checks identification of cars entering the campus in Blair County.

Hollidaysburg Veterans Home.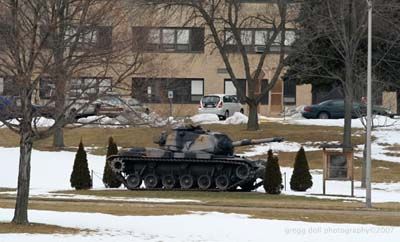 A rfetired military tank sitting on the grounds of the Hollidaysburg Veterans Home.