The blog this week is dedicated to our fallen brothers and sisters, our mothers and fathers, and to ones we love and miss. At the same time, it is also dedicated to the renewal of old friendships, and the beginning of new times and the unknown things to come in our future. All of these pictures were shot during the three day Memorial Day Weekend in Cambria County, Pennsylvania.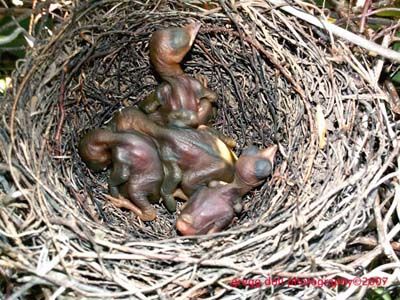 Baby blue jays - just three days old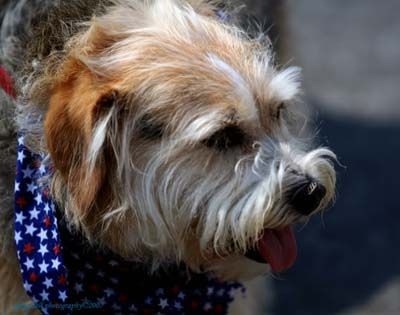 Dog face.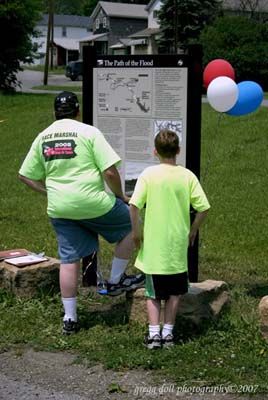 Trail head Path of the Flood Rails to Trails.



Cambria County Conservation and Recreation Authority Board of Directors at the opening of the new bike trail from Ehrenfeld to Mineral Point.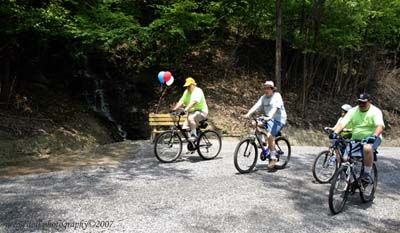 The first four riders on the officially opened Path of the Flood Rails to Trails that runs from Ehrenfeld to Meneral Point and the Staple Bend Tunnel.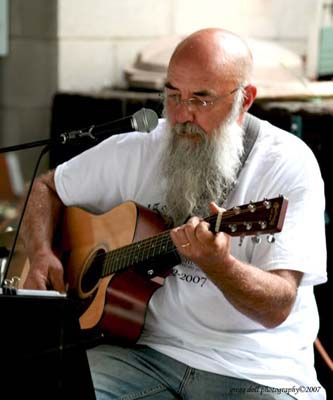 And on the guitar we have ...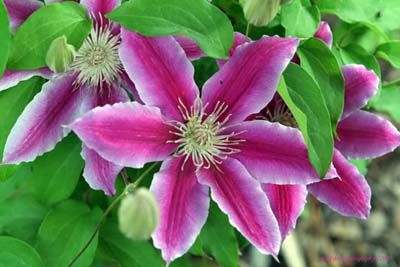 Clematis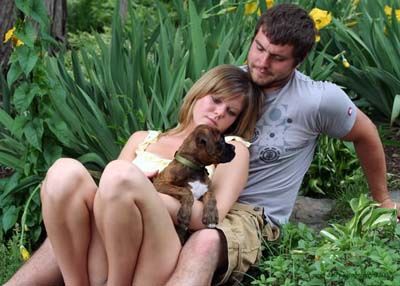 "Damned, I'm Cute"

Bear N Boots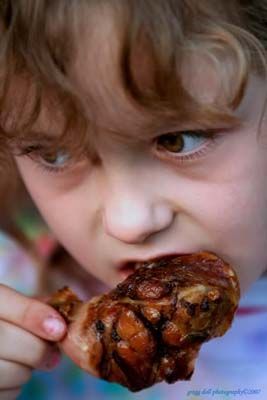 Yum Yum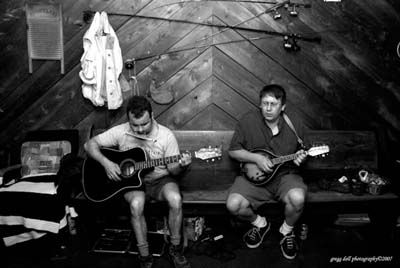 Jamie and Joe, a duo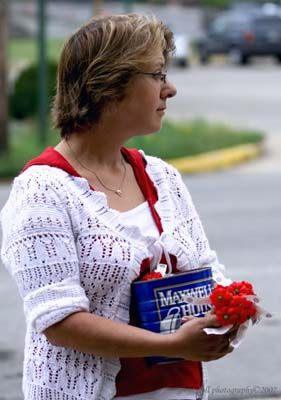 A Poppy for a donation?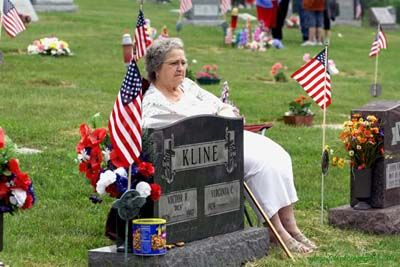 Graveside Visit.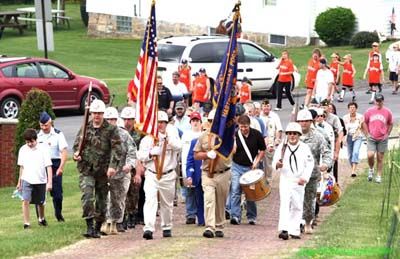 Veterans from around the area, march into St. Bernard's Cemetery, Hastings, PA.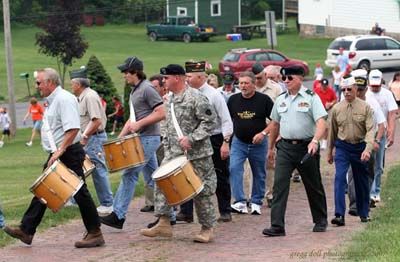 Members of VFW Post 1586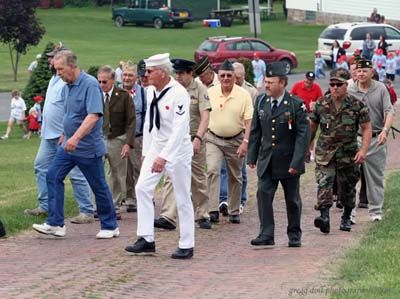 92 area veterans participated in this year's Memorial Day Celebrations. This is the most that the little town of Hastings has had in recent years.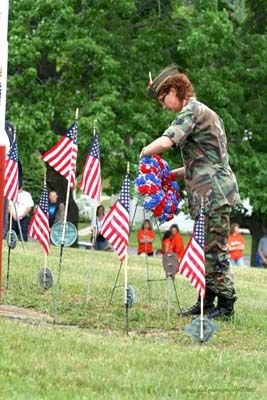 The VFW Post 1586 Post Vice Commander, lays a wreath during the celebration at St. Bernard's Cemetery.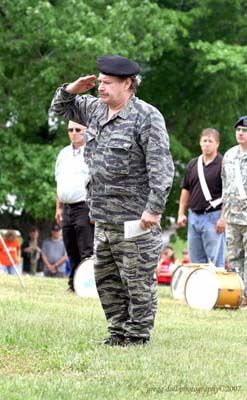 Hastings Post 1586 Post Commander.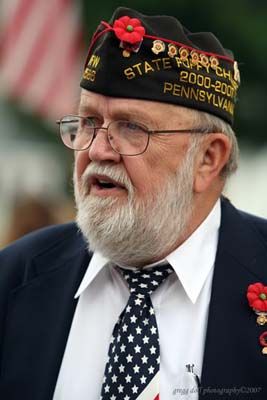 Joe Rogal, was again this year's State Poppy Chairman.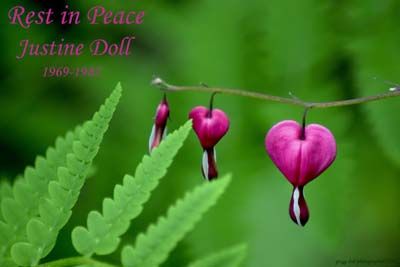 It's been almost 25 years since my daughter Justine passed away at the age of 12. We miss her sorely.