Sometimes I just can't wait for the weekend to come around, especially at this time of the year. However, the problem seems that there's always more going on than I can possibly get to or afford.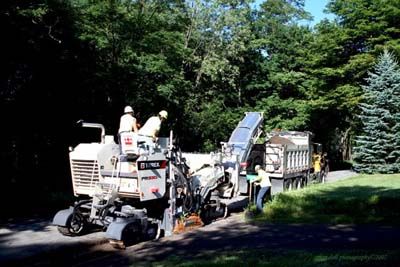 The local PennDOT crew showed up on Thursday morning to do some preliminary work on our road prior to repaving it for the first time in 12 years and only the second time the road has been paved in over 100 years. This first picture shows the crew digging up the edge of the road in front of our driveway.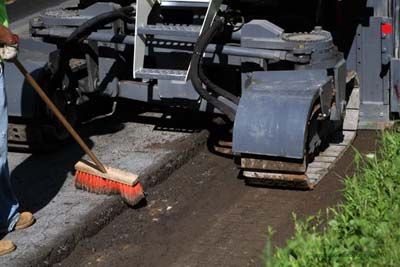 As you can see the machine cuts about four feet from the road's edge at the same time scooping up the junk and depositing it in a dump truck.

The next thing to come along is a paving machine replacing the old road surface and dirt shoulder with a layer of brand new asphalt.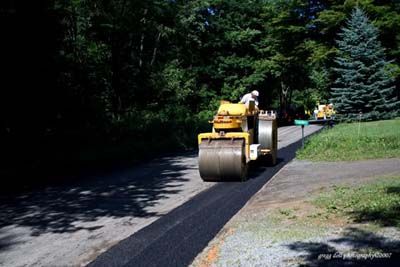 The last step is to bring the roller in to pack down the hot asphalt. Believe it or not the road is now about two foot wider than when the crew started.


Located just west of Route 869 in Bedford County is the Bowers/Osterburg covered bridge. Built sometime around 1890 it was in use up until 1973 when it was replaced by a new cement bridge. The 90 x 12 foot burr truss bridge spans Bob's Creek a mile or so outside of Osterburg. If you are wondering why I was shooting a covered bridge in Bedford County, well it was a mile from where I shot the next set of photographs.

Dan Ickes, owner of the Ickes Public Ultralight Airport, outside of Osterburg, PA, gives his Quick Silver MX Sprint ultralight a pre-flight check before he takes off late Friday morning.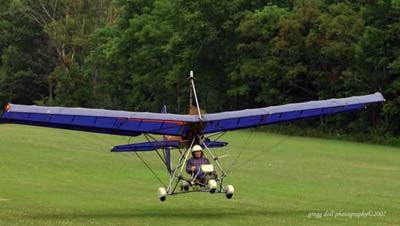 Take-off. Rolling down the 2,000 foot long grass runway.



Into the wild blue yonder, at 35 mph.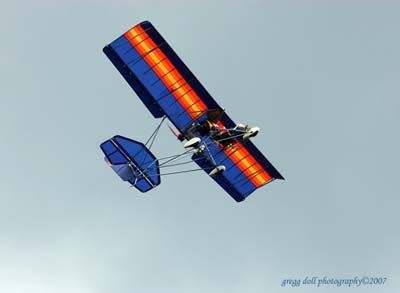 After doing a few stalls and fast, tight turns, Don passes overhead for this shot.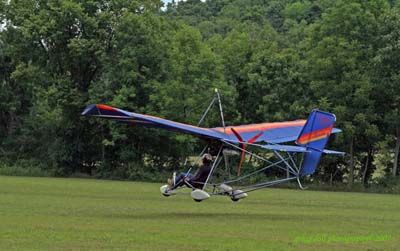 Any safe landing, is a good landing.

In its 6th year, the Allegheny Mountain Antique Power Club Machinery Show was held again this year at the Carrolltown Legion Park. The next set of pictures cover two of the three days of the event.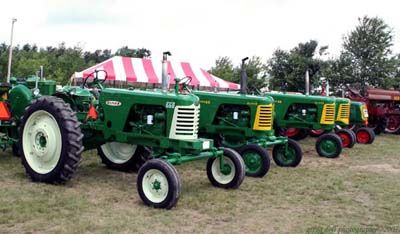 Oliver...the other green tractor.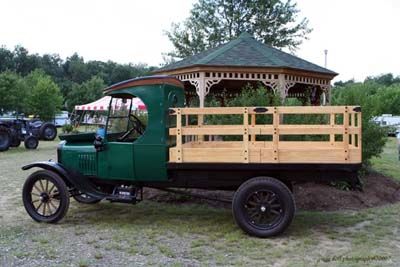 Looking real pretty sitting in front of the gazebo is this 1924 Ford 1 ton truck.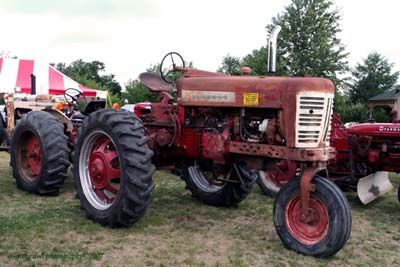 Farmall only built 55 of this giant 450 high clearance tractor in 1957.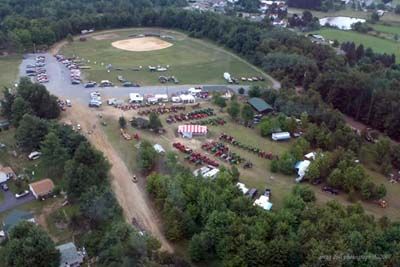 Pilot Sam Kint, out of Mifflintown, PA, gave me a lift to shoot this picture of the Carrolltown Legion Park. Sam spent Saturday and Sunday giving young and old alike a chance to see the local area. People are always amazed to see what their homes or towns look like from the air.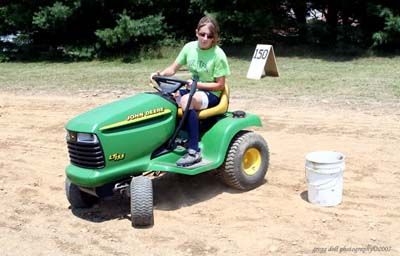 John Deere's come in all sizes. This LT55 was used for the kid's tractor games.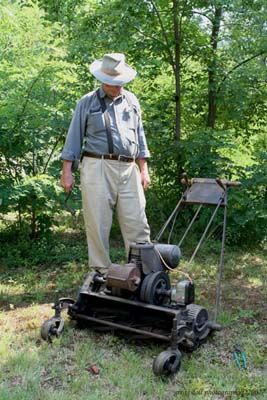 The next time your kids cry and moan about mowing the lawn, show them this 1927 Jacobsen Estate mower. This monster looks like it weighs a ton.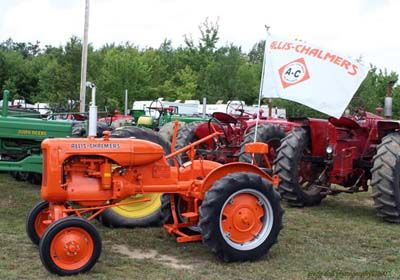 Proudly flying its' colors is the 1939 Allis-Chalmers B tractor.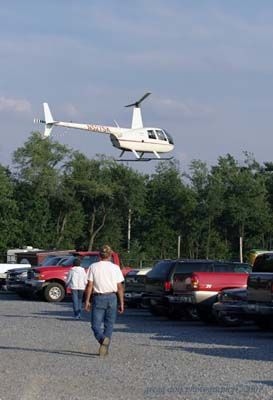 After another sight seeing flight, pilot Sam brings his 4 seater Robinson R44 in for a landing at the ball field on the Legion grounds.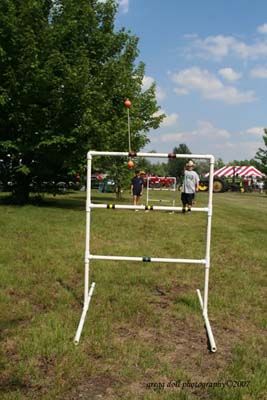 The game is called "Hillbilly Horseshoes". You can find plans and rules by doing a Google search.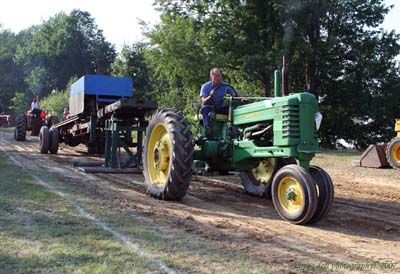 Cousin Vinnie, our cousin Vinnie that is. Local farmer, and John Deere wiseguy. Can you believe he ran out of fuel at his first turn at the tractor pull? This will be hard for him to live down.


On the way home from the tractor show on Sunday, I stopped in town (Hastings) just long enough to shoot a couple of innings of the girls' softball game between Hastings and Irvona.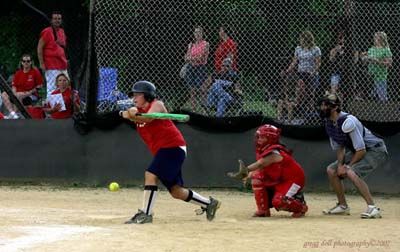 Strike Two!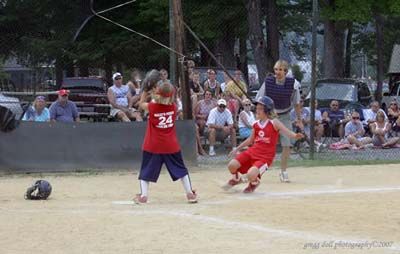 Safe at home. What a nice slide job!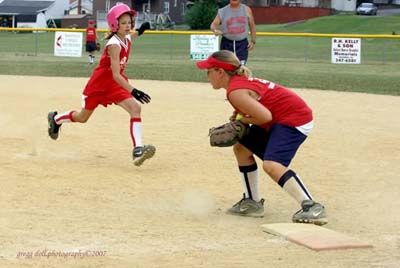 Caught off base.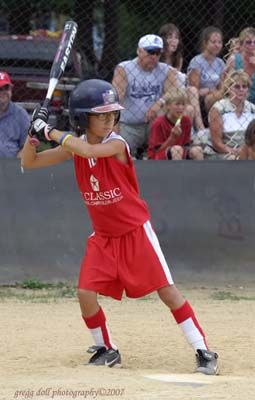 Nice stance. Looking professional.