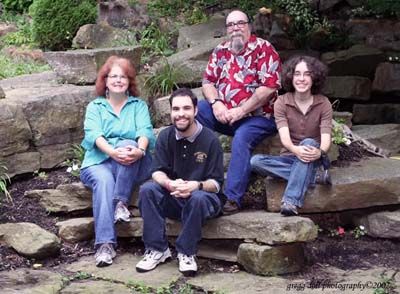 It's been several years since we did a family portrait. I shot this one about 15 minutes before we dropped the twins off at the University for the start of their junior year.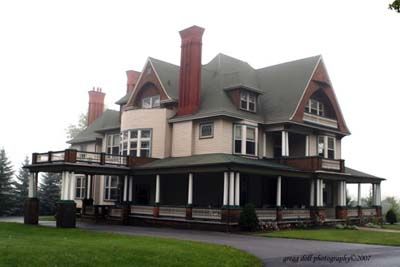 Bonaventure Hall.
This building was the original home of Charles Schwab on his estate in Loretto, PA. When Schwab started to build his new mansion he had this house raised up and moved to it's present location on the grounds.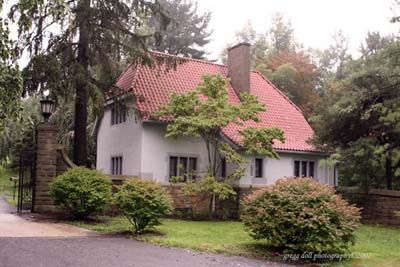 Rear gate house, now called Padua Cottage, at the former Charles Schwab estate.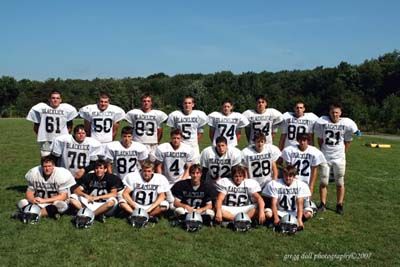 Returning varsity lettermen for the Blacklick Valley Vikings football team of Nanty Glo, PA.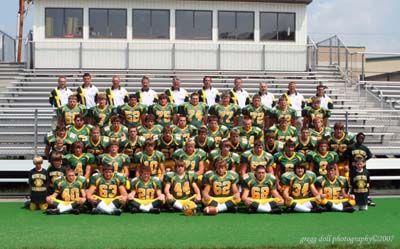 Forest Hills Rangers football team and coaches on their field at Sidman, PA.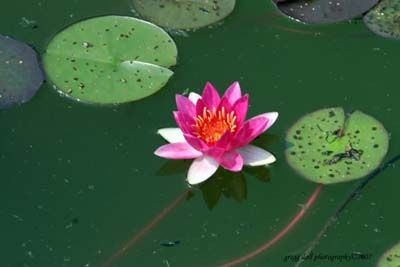 Water lily in a pond.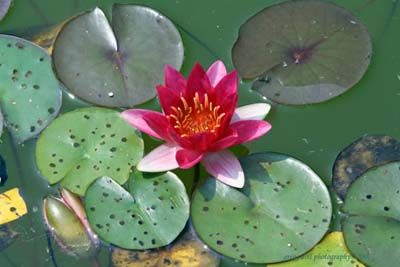 Red lily surrounded by green pac men.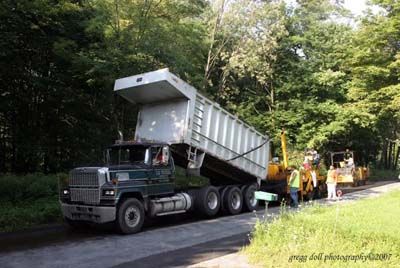 After over a month's delay, PennDOT has finally come back to finishing and resurfacing our road and once again they have done a job that they should be proud of...Not!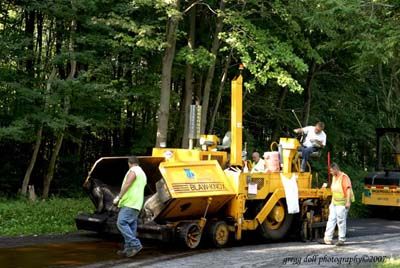 One day, if we get lucky here in the state of Pennsylvania, the state will hire someone with the qualifications to oversee the quality of work done by the PennDOT road crews and pay the said crews accordingly. PennDOT crews should be paid for the quality of their work, not the quantity.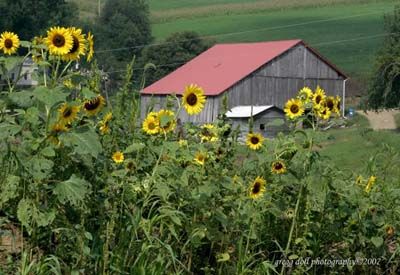 Barn and sunflowers on Link Road, near Carrolltown, PA.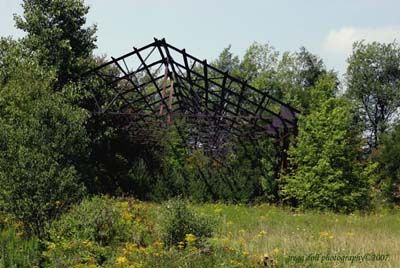 This skeleton of a building has been sitting like this for so long that the trees have all but overgrown the property. Most locals don't even remember why it was put there.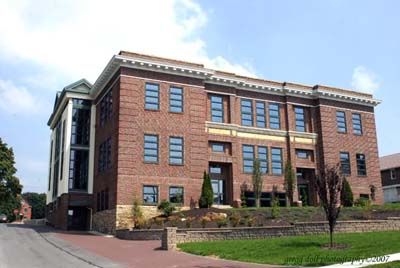 Located in Ebensburg, the county seat of Cambria County, is this newly renovated former public school building. Future plans are to rent out office space.

Shrift family farm, near New Germany, PA.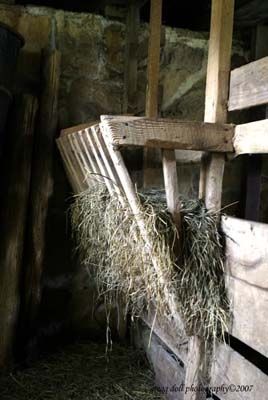 Stall feeder inside the barn.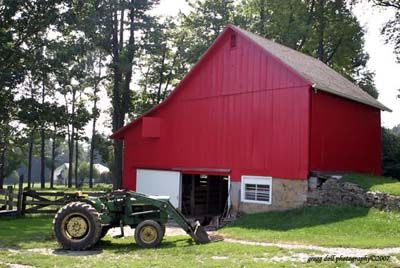 The barn is painted in Ohio Safety Red paint which for some reason is now available for sale in Pennsylvania.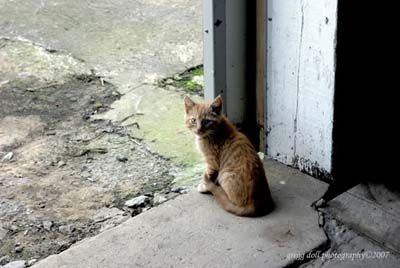 Barn Cat.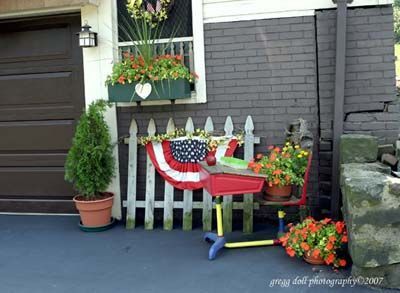 Back to school
I shot this picture on my way into South Fork on Route 53.

Old Caboose - First Interpretation.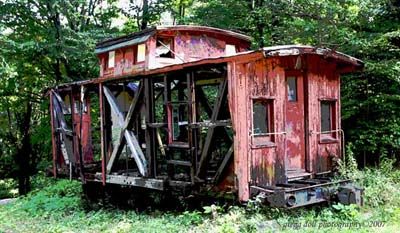 Old Caboose -Second Interpretation.
Located near Summerhill, PA on Nelson Road.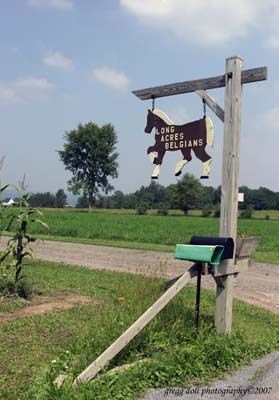 Farm sign.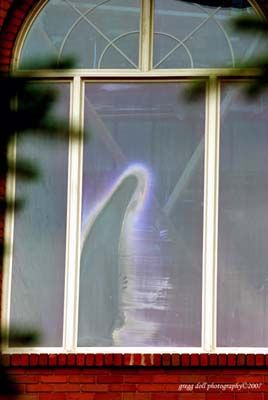 I initially got a phone call from an Aunt who asked if I'd heard about the appearance of the Virgin Mary in the window of the Old Miner's Hospital Nursing building after the fire on 8Aug07. I went down and took this picture but I've been hesitant about posting it because I wasn't sure of the reaction. I'm posting it now because I've received more phone and email inquiries about it. You be the judge.