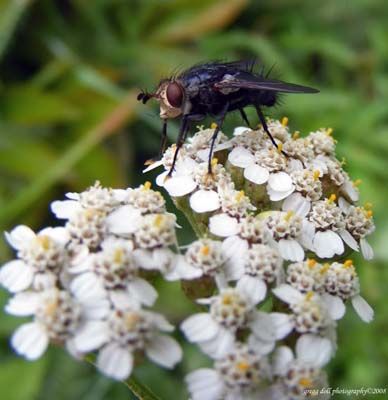 Fly.

Wasp.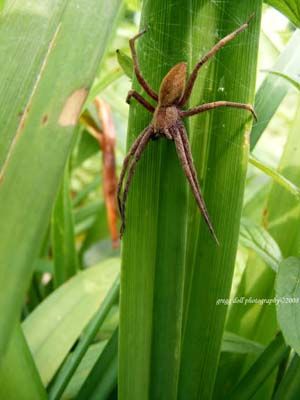 Biggest of all the spiders I've seen this summer.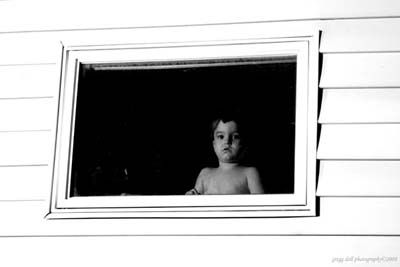 I caught this young man while he was looking out a window at the fire trucks parked on the street next to his house.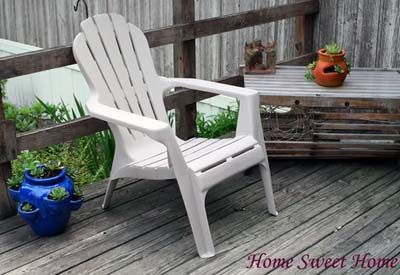 Our front deck.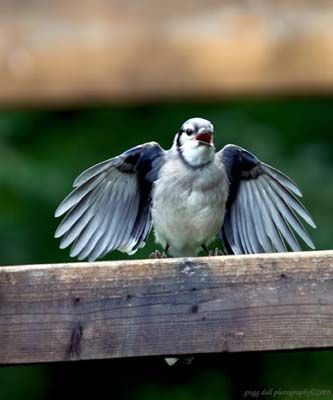 Juvenile Blue Jay.
One of the juvenile blue jays looking for food from one of it's parents.





It's been awhile since I last posted work from a ball game. Last week I went to Lilly to cover the American Legion League game between Lilly and Somerset. Somerset won 20-5 moving them on to the regional playoffs.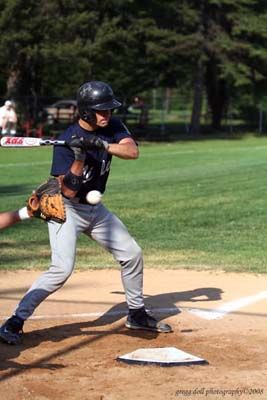 Gee I wish I would have swung at that one.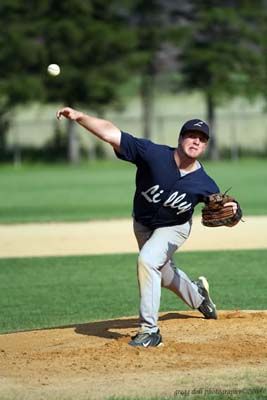 Lilly Pitcher.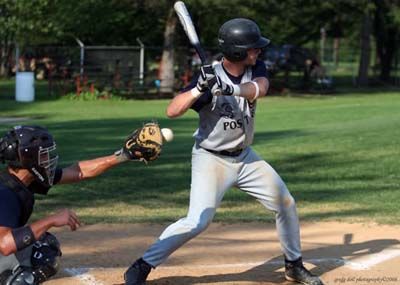 Strike One!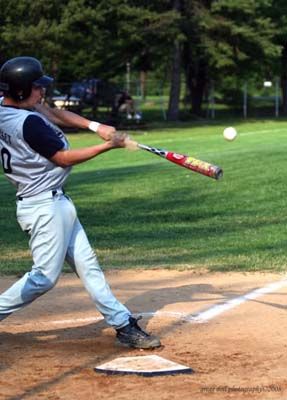 Home Run, two RBIs.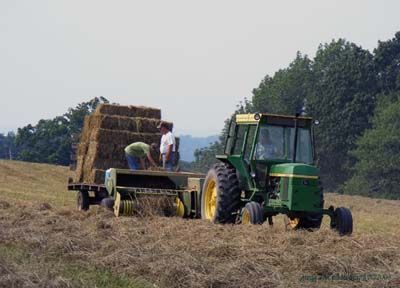 Members of the Kline Family loading hay bales out along Carpinella Road in Susquehanna Township.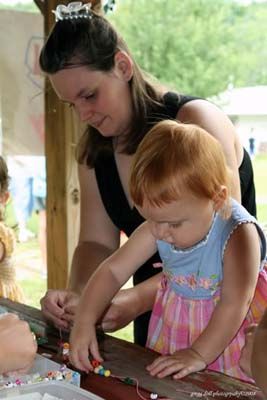 Miss Chloe gets a hand from her Mother during the Youth Fair in Patton, PA.

Sack racing at the Youth Fair in the Patton Community Park.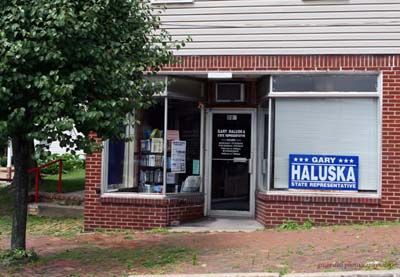 Patton Office of State Representative Gary Haluska.

This old school building in Patton was refurbished a few years ago and is now called School House Manor.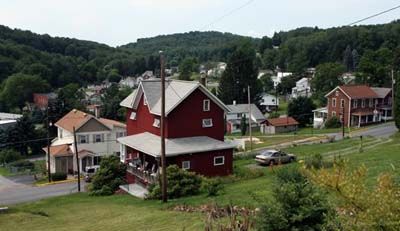 View while taking the back road out of Patton.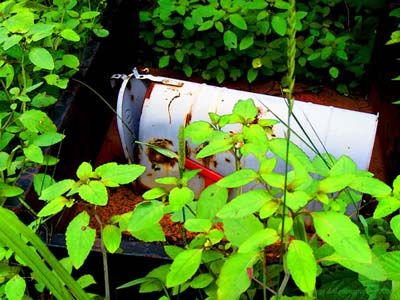 One of our old mailboxes laying in the back of a yard cart.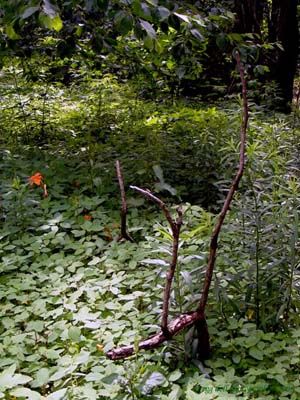 Weeds at the end of the tree line.

Beetle.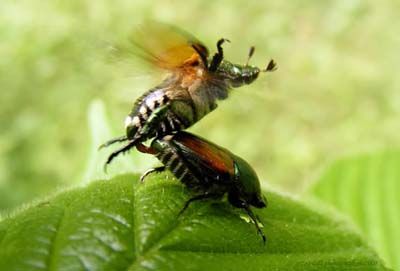 Japanese Beetles.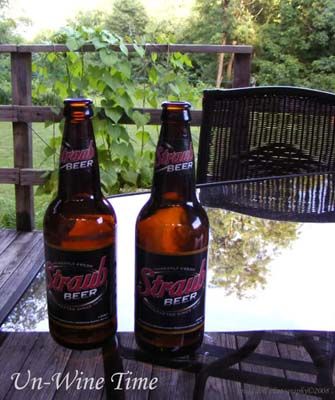 This speaks for itself.

About 1/2 inch long, I saw this caterpillar crawling along the roof of our deck canopy. And, yes, there is a second caterpillar in the shot. It is so small, all you can see is it's head.