This week's blog was shot in a little less than 24 hours and includes a road trip to Lebanon, PA with a short side trip to Grantville, PA and back.
Thursday, 11 September 2008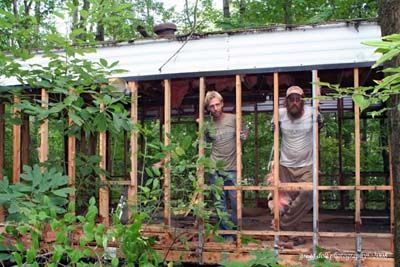 Bryan and Jerry take a break from tearing down an old building on our property.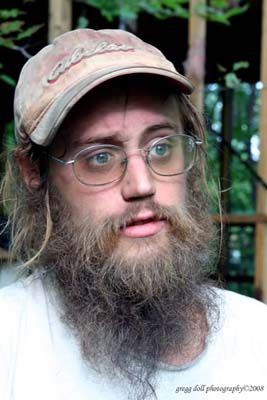 Jerry

The Green Township Fair, better known as the
Cookport Fair
, is one of the many fairs held in Pennsylvania every September and October. You can drive 5 miles in any direction from Cookport and not see a traffic light.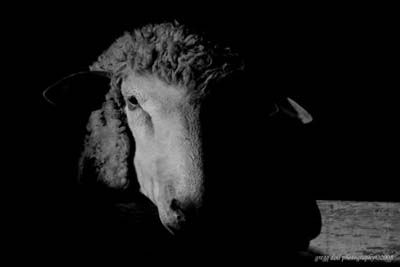 You know you're at a real country fair when this ...

and this are the first things you see after you walk through the gates.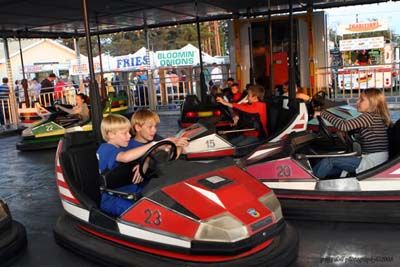 Not an empty seat on the Bumper Cars.



Get a ping pong ball in the jar and take home a pet.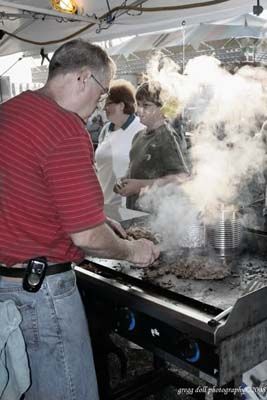 Cheese Steaks and Fries, oh my!



The Sunny Siders play the country hits from the 40's and 50's.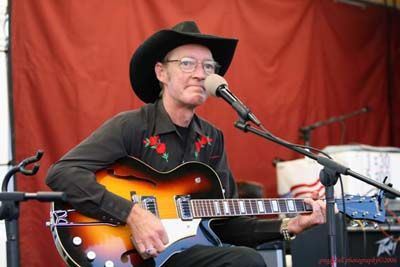 Sunny Siders lead singer.



The brown building at the top center is where I shot the pictures of the sheep. This shot and the next two were taken from the top of the ferris wheel.

Probably not much bigger than a good size city block, the Cookport Fair packs a lot of fun in a small space.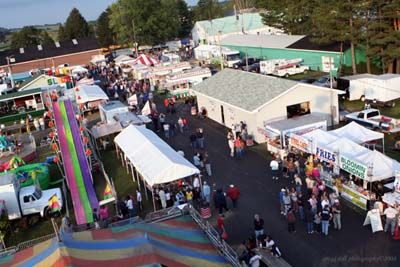 Cholesterol Boulevard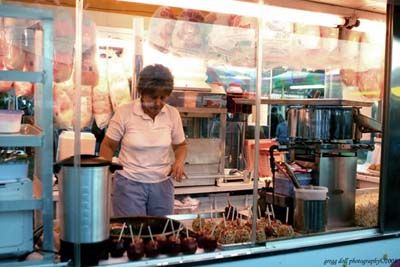 Kinda looks like one of my own senior moments. What do you expect when you are surrounded by cotton candy and candied apples?

A first time puller at the Cookport Fair tractor pull is Brant Farmery out of Cherry Tree, PA.

Moment of Reflection.

Friday, 12 September 2008
After dropping my wife off at Grantville for a meeting of PaLA CRD. I headed out for a short 30 minute drive to Graphic Display Systems in Lebanon to get some more display panels for upcoming shows. Actually, it took about an hour to get there because I missed my turn, which wasn't a bad thing. I got to drive on roads I haven't thought about in more than 20 years. It would have been a lot more fun if it wasn't pouring down rain the entire day.

Myerstown, PA Route 422 and 501
I still drive on Rt. 422 to this day, but now we're 150 miles or so to the west.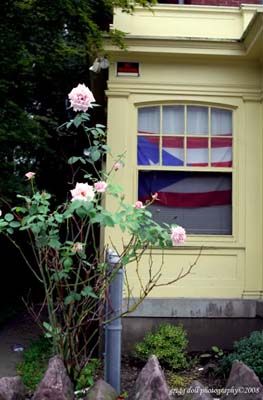 Puerto Rican flag in a window on Cumberland Street, Lebanon, PA.

Lebanon, PA Train Station.

Sign for Railroad House, a bar and grill in Lebanon, PA.

A Norfolk Southern train passes through Lebanon at the corners of N 10th and Scull Streets. This is one of six engines pulling this line of cars. Behind the 6th engine was a "SLUG". I've never seen a slug before.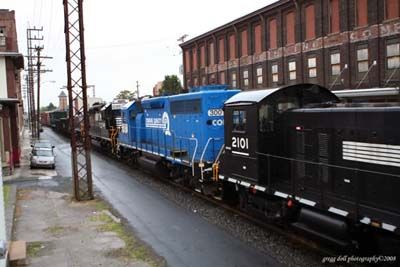 Engine 2101 shown here on the right is one of 5 old SW1001 units that Norfolk Southern has in service.

I passed by this old gas station only to turn around and go back. What is weird as you look at this photo is that the present is reflected in the windows from the past.

Just outside of Jonestown, PA is the Country Craft Mill. I stopped here to see what I could see and wound up bringing a really nice Buddha statue home with me. While looking for my new Buddha I shot this Coca Cola sign.

Old Bird Houses

Entrance to the PA Veterans Memorial at the National Veterans Cemetery at Fort Indiantown Gap, PA.

Farm house on Route 443 near Grantville, PA.

Built in 1968, this 22 foot Barth Continental is for sale and sits along Routh 743 north of Rt. 81. I just may have to put a bid in on this beauty myself. I have the perfect place for it, and '68 wasn't really that bad of a year, even though I spent most of it in Vietnam.

Dodge.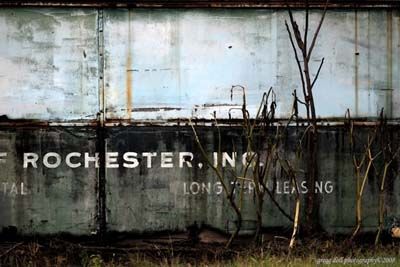 Once for lease, this old truck body now just sits in a field slowly rotting away.