The 15th annual Folkfest was held in Johnstown, PA this weekend and we had a blast! For as many years that we've been going to it, this is the first year we stayed in the city for the weekend. One of the highlights was the return of Dwayne Dopsie & the Zydeco Hellraisers.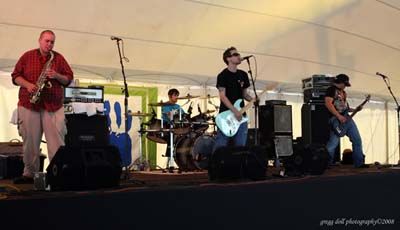 Dubmissive, a Johnstown-based band
http://www.myspace.com/dubmissive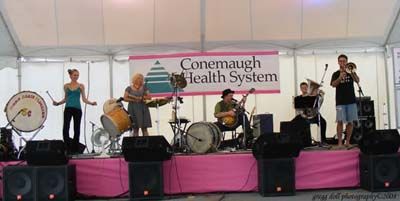 Born Again Floozies
http://www.bornagainfloozies.com/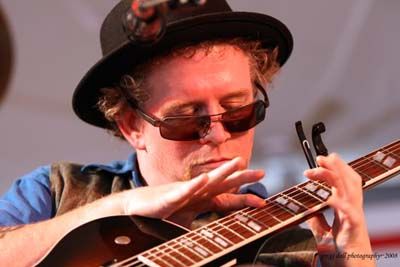 Joey Welch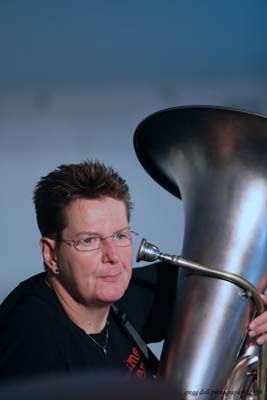 Melissa Williams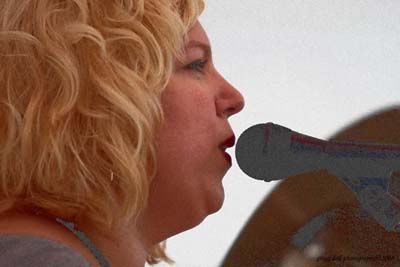 Nancy Moore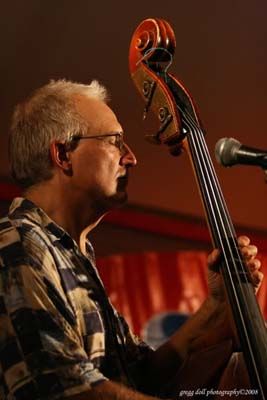 Rusty Gun Revival
http://www.myspace.com/rustygunrevival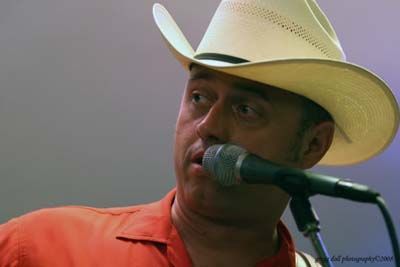 Deke Dickerson
http://www.dekedickerson.com/



The Marauders, from Altoona, PA.
http://www.themarauderspa.com/
Chris Lawson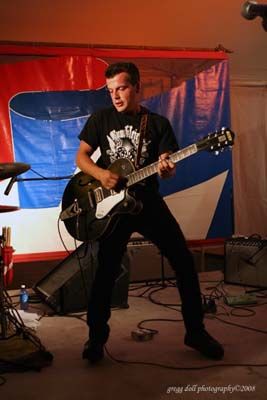 Ben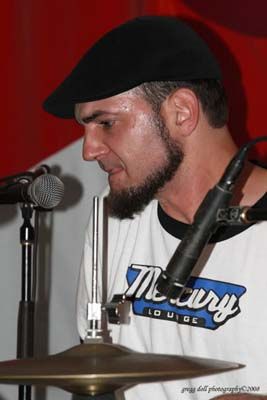 Abe Weber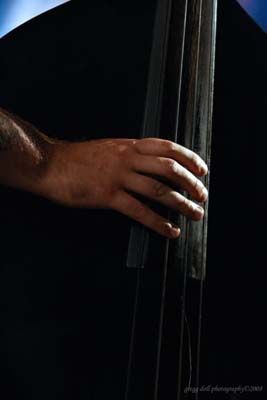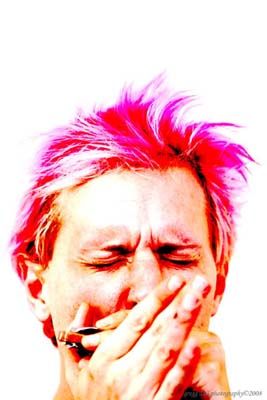 Jason Ricci & New Blood
http://www.jasonricci.com/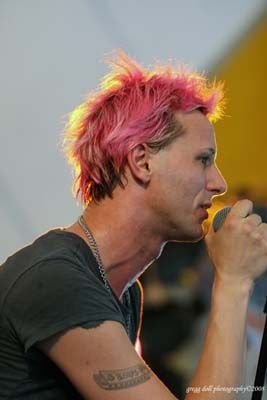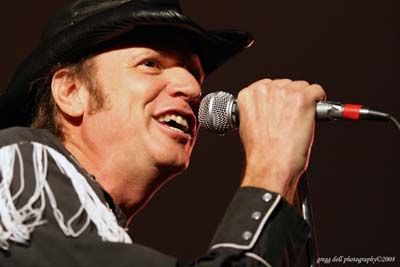 Jason & the Scorchers
http://www.myspace.com/jasonandthescorchers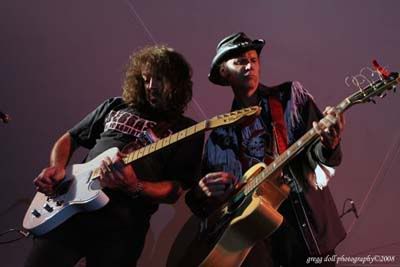 Shannon Whitworth
http://www.myspace.com/shannonwhitworth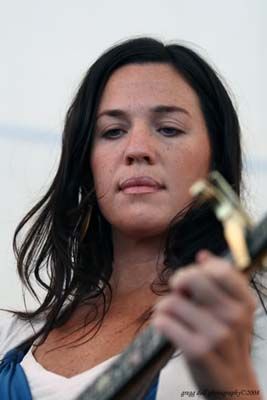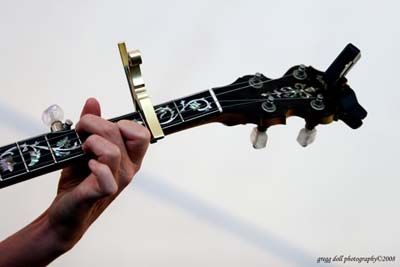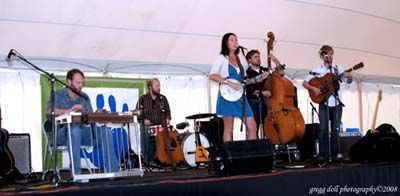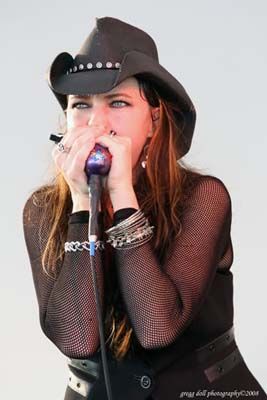 Stacie Collins
http://www.staciecollins.com/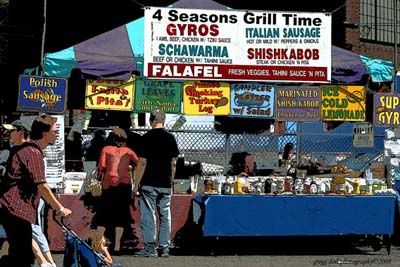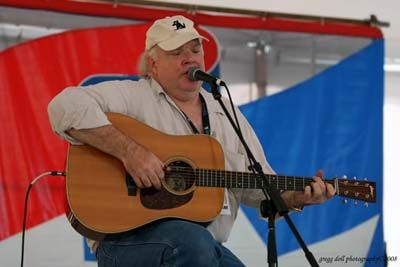 Dallas Wayne
http://www.dallaswayne.com/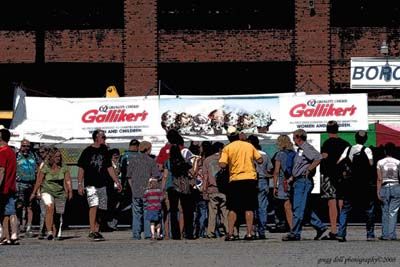 Webb Wilder & The Beatnecks
http://www.webbwilder.com/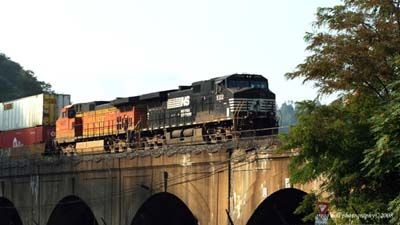 One of the unique things about FolkFest is that trains go right past the venue all day long!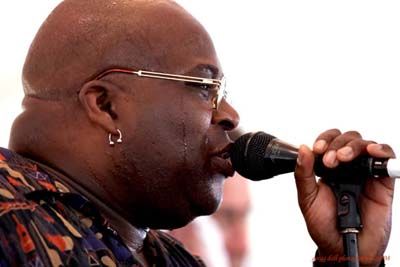 Barrence Whitfield
http://www.barrencewhitfield.com/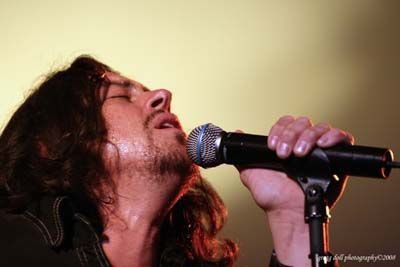 Del Castillo
http://www.delcastillomusic.com/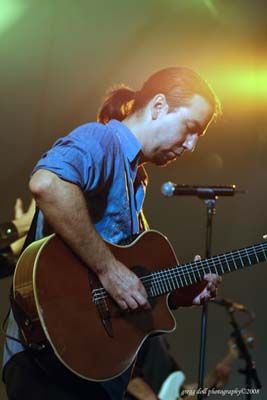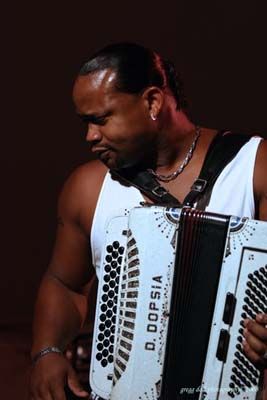 Dwayne Dopsie and the Zydeco Hellraisers
http://www.dwaynedopsie.com/