This week I've decided to go back and do a little photography that tends to lend itself to the artsey, creative side of life, for a change. I'm tired of football and basketball. Besides it's spring and seeing that this is a time for renewal I've decided to renew my own energies this week and create
photographic images rather than just shoot photographic images.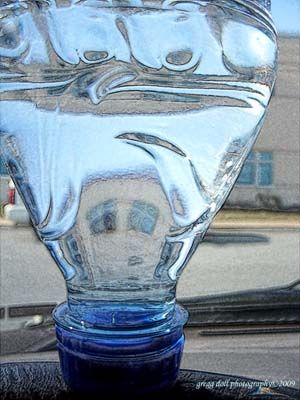 Water Bottle 1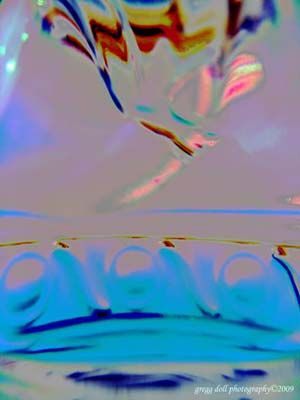 Concert Goers

Blu Muse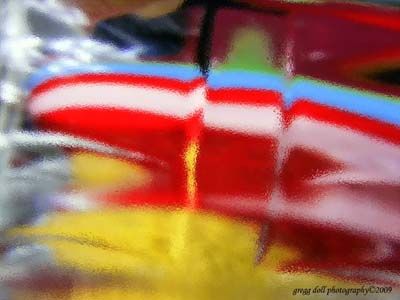 Jelly Bean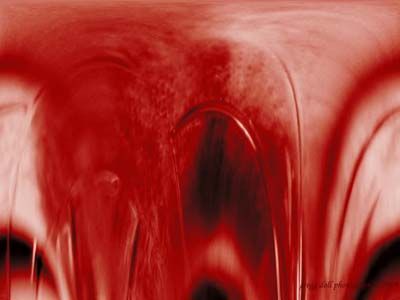 Ruby Waters

On the Point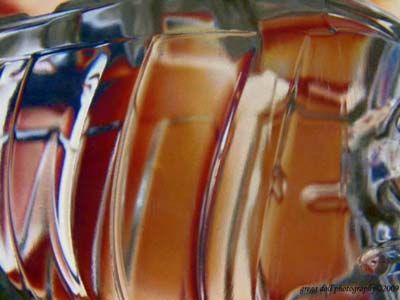 Mirage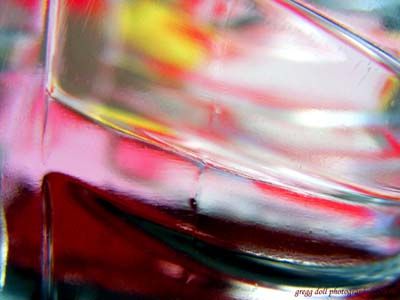 Untitled Bottle

Bar Maid
To do this process I've gone as basic as I can. I used a $179 Fujifilm FinePix S5700 7.1 megapixel digital camera which has a 10x optical zoom lens with macro and supermacro capabilities. A $1 bottle of water, PhotoShop and my imagination were also involved in the process.
The process is relatively easy. All I did was look at the world through the bottle using my camera as my eye. On three separate days, I shot approximately 60 pictures to produce these nine. In the process I've learned that bright colors tend to make the work bolder, and that large objects behind the bottle produce the most interesting effects.
The bottle has many design features that provided the opportunity for this experiment. The first example shows the bottle upside down with a building in the distance. Turning the bottle on its side (see Mirage) or even shooting through the bottom portion of the bottle rather than just the top area (see Bar Maid) produced different effects. This is because the bottle isn't smooth from top to bottom but it has bumps, grooves and other features that add to the effect of what we see of the objects in the backgrounds.