Living out here in the mountains of Pennsylvania there is really no need to go anywhere other than here to witness the changing of the seasons and the brilliant colors that come with this time of the year.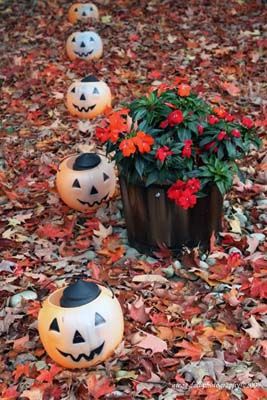 As the leaves start turning, people start thinking about jack-o-lanterns and Halloween. So far this year the colors have been just outstanding.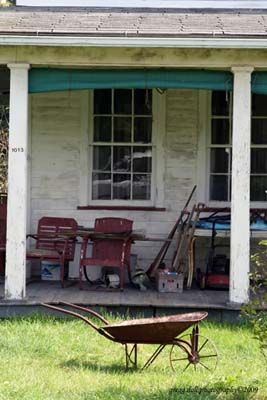 It looks like the owner of this old farm is getting ready for the snow that is in the forecast for the next week.



One of the best places in the area to enjoy the fall season is at the local lake.


Fall colors along the shore of Glendale Lake, Prince Gallitzin State Park, near Patton, PA.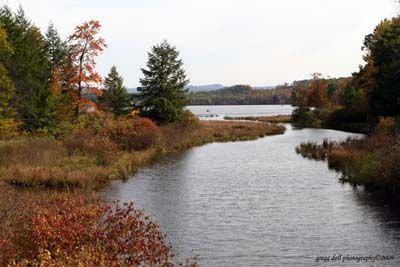 Killbuck Creek looking out towards the lake. I keep returning to this spot to record the changes that each year brings.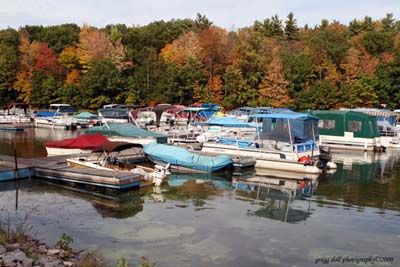 This is a great time of the year to be cruising the shorelines around Glendale.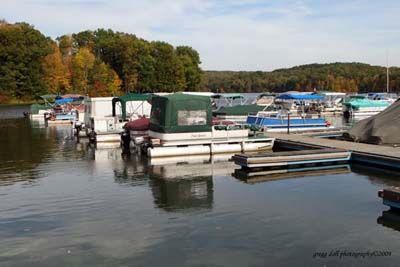 No matter which way you look, the lake is just filled with color.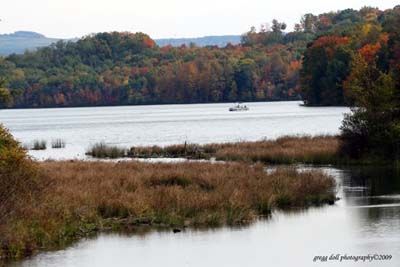 Fishermen work the shores of the lake looking for bass.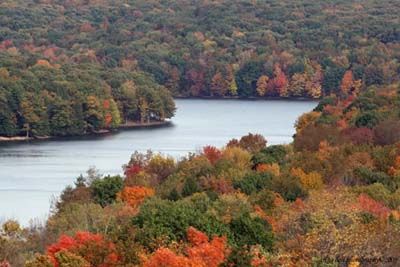 This shot and the next were taken from the Headache Hill overlook at the lake. This backwater area is part of the camping area for Prince Gallitzin State Park.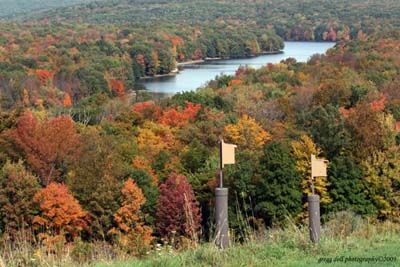 I never noticed it before but all of the bird houses at the lake seem to be facing south.

Causeway area of Glendale Lake.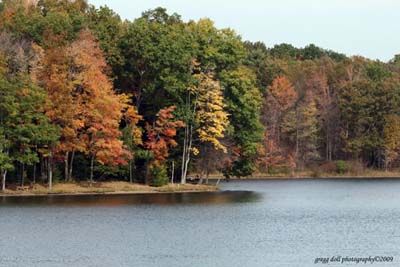 Back in the day, this was one of my favorite places to sit and fish.


Another overview of the lake.
Like the first picture, it is composed of two separate frames that were stitched together.



Since fall is here, we have put the bird feeders back out and filled them up. Here are the first shots of our backyard visitors this season.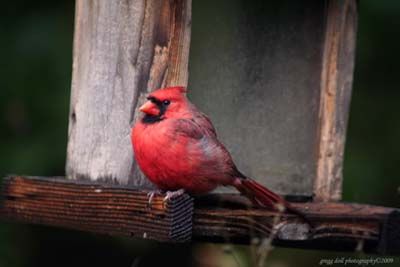 Cardinal.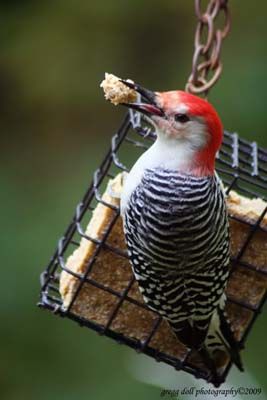 Red-Bellied Woodpecker.



Blue Jay.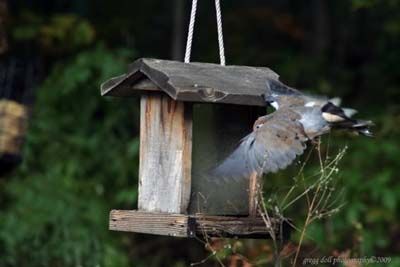 Mourning Dove.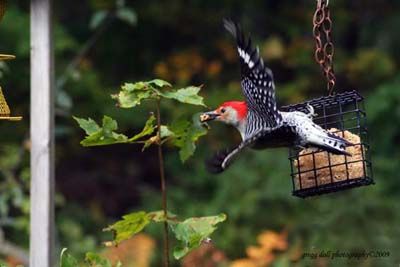 Red-bellied on the fly.