All in all I had a good week to gather photographs for this week's blog.
Tuesday and Wednesday I shot the final dress rehearsal and friend's night for the St. Francis Drama Department play titled Francis and the Peace of Brother Sun. Then I shot some fall photos of the house and on Saturday, we went to York.



I really like shooting the dress rehearsal at Saint Francis University. It's almost like being cast in a spell. There is as much to see back stage as there is on stage.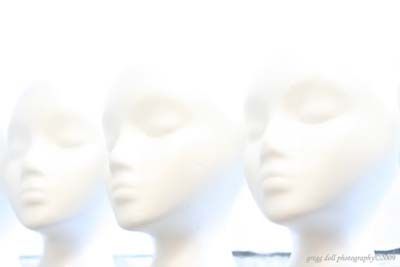 Looking like three benevolent alien invaders, a trio of styrofoam heads sits on a window sill in a dressing room.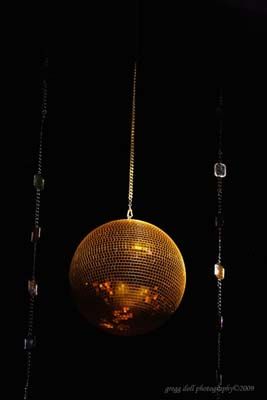 The light vanishes at the top of the photograph, which makes it look like the tops of the chains are suspended in mid-air.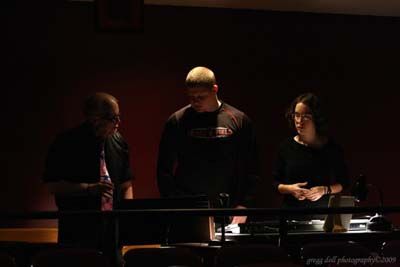 Play Director, Kenny Resinski, goes over the lighting sequence with the lighting crew -- SFU student, Terry Bookhamer, and my daughter, Penelope.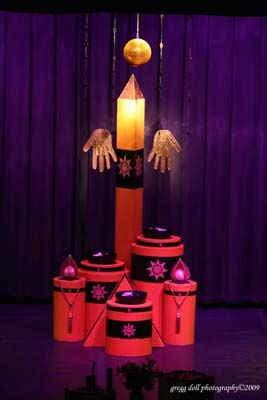 Center Stage.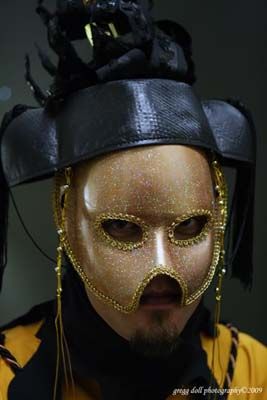 Brian Davis -- Teqneh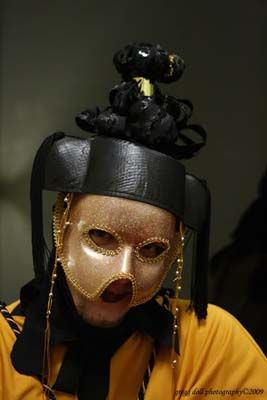 Kevin Richardson -- Teqneh

Addison Fox -- Soldan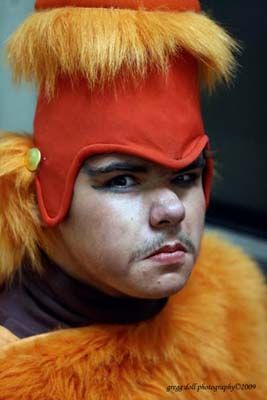 Brady Saksa -- Captain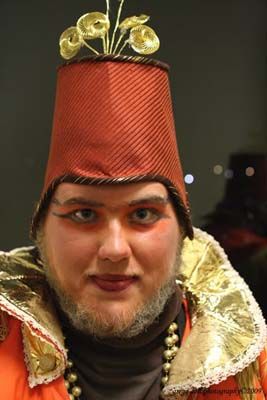 Michael Hauser -- Councillor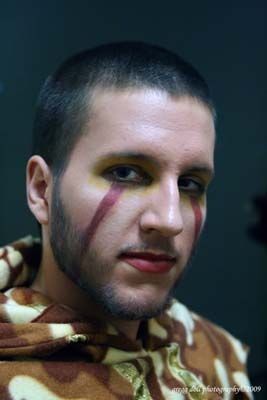 Ethan Leydig -- Francis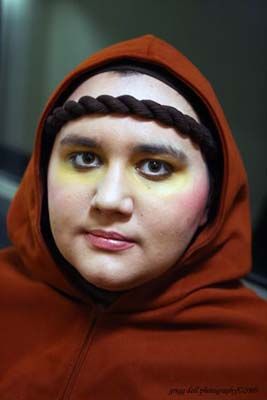 Tatyanna Fox -- Illuminato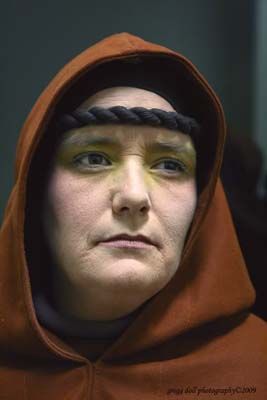 Nancy Jo Saksa -- Pacifico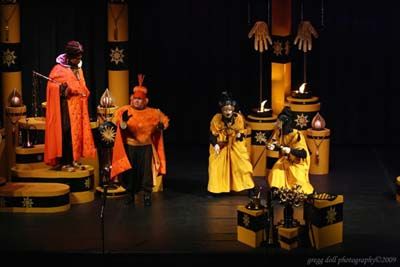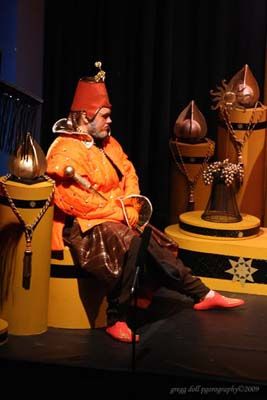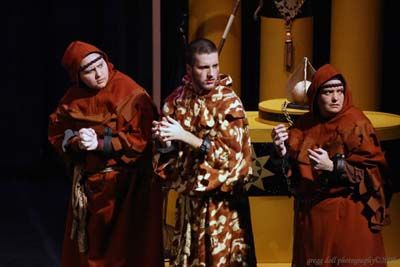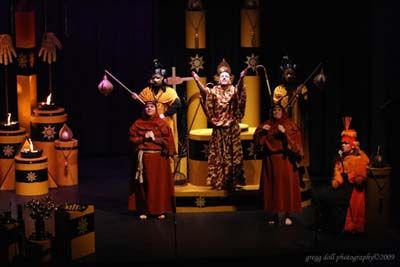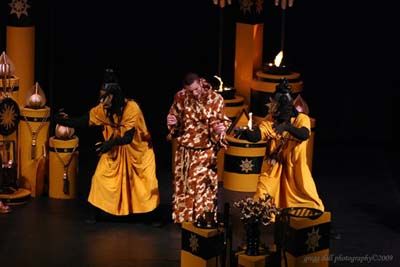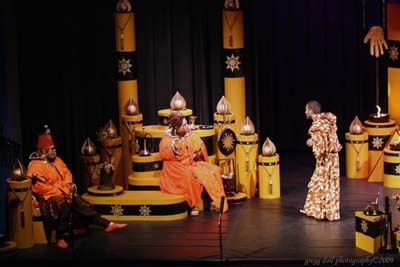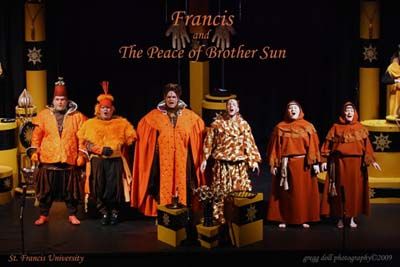 The Cast.

I'm sure that these will be the last three shots of the nice fall colors that I'm going to get this year. Most of the leaves are gone and the pre-winter skies are becoming visible between the tree branches.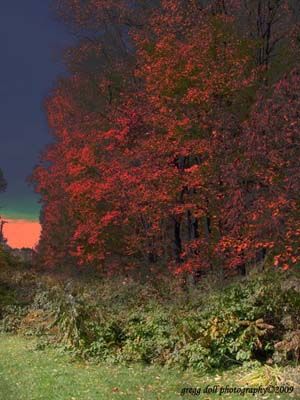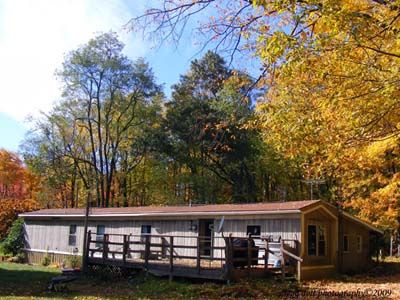 Saturday started out to be a very bad day in Black Rock but in the end it turned out to be a good day for a 9 hour road trip down home to York, PA to pick up my mother's old car for the twins.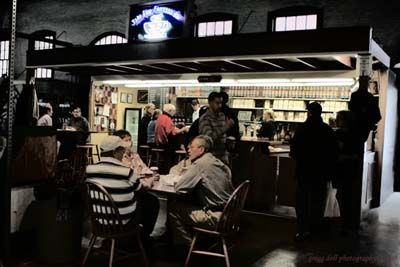 We never go to York without stopping at the Central Market downtown. Our first stop at market this trip was the Take Five Expresso Bar for some whole bean coffee to bring home.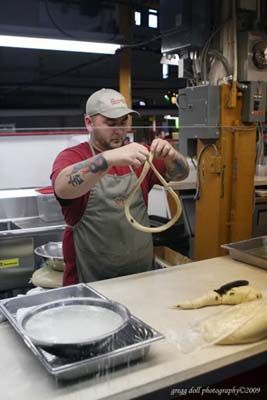 One of the newest stands at market is this pretzel maker.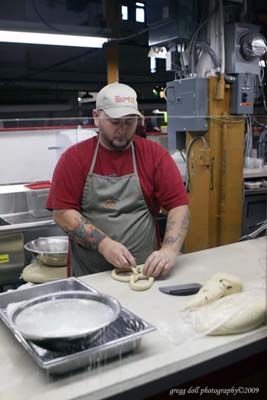 Hand twisted goodness. Oh, my!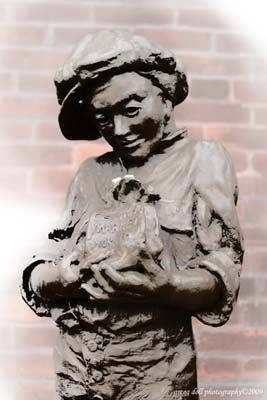 Market Boy stands outside the Beaver Street entrance to market.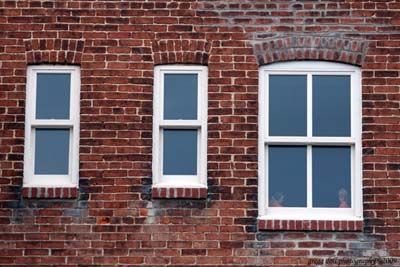 Once just windows in a warehouse, today they are part of someone's city loft.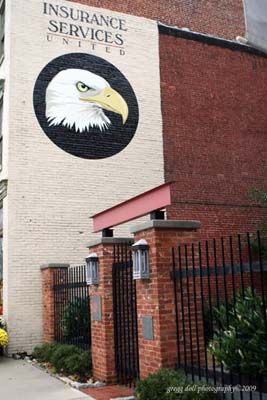 North George Street wall art.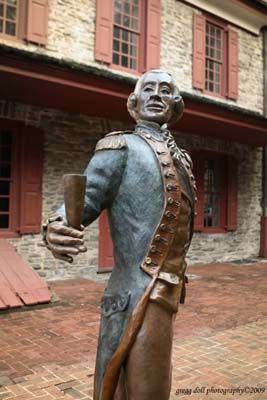 A bronze statue of the marquis de Lafayette stands in front of the Colonial Complex in downtown, York. Back in the 50's when I was a kid these buildings housed a pool hall and a Mikes Roasted Peanuts.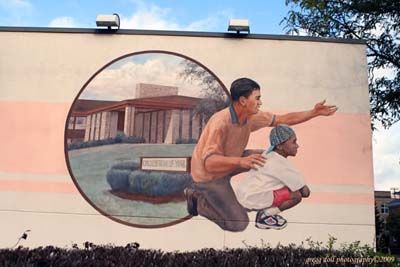 Located on a wall on South George Street, near Princess Street, this painting honors the York Children's Home.

Although the Bon Ton Department store was founded in York, it's no longer the downtown presents it once was.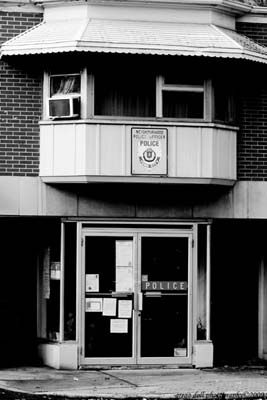 When I was a kid, there was never anything like a neighborhood Police station.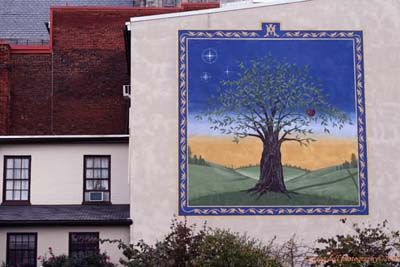 Sometimes the light has to be just right before a picture you've seen a hundred times comes out and bites you in the ass.

My wall art of York.