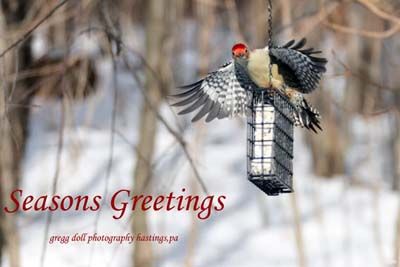 The Christmas season celebrations continued in
Northern Cambria
on Saturday with a parade in the Spangler area.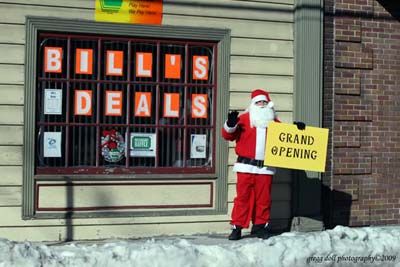 This store owner picked a good day to have the Grand Opening with folks in town to attend the festivities.

After filling up with petrol this hot rodder is heading over to the Bi-Lo parking lot for the parade line-up.

Miss Delaware, Heather Lehman. Her grandmother lives in Northern Cambria, PA.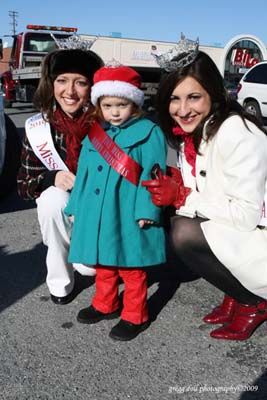 Two of the beauty queens and Little Miss Merry Christmas who were at the parade.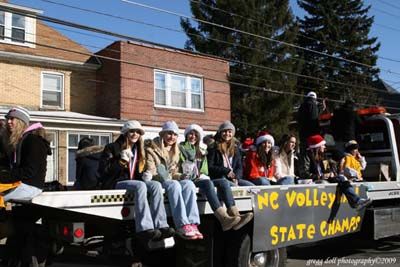 Riding on this float is the Northern Cambria High School Ladies Volleyball team, State Champs again this year!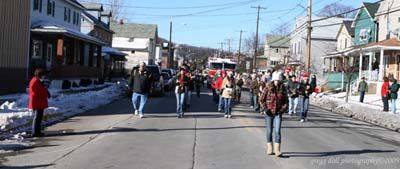 Northern Cambria High School Marching Band.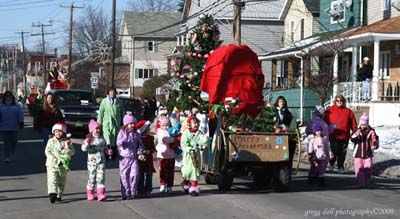 Daisy Girl Scout Troop 40767 from Nicktown, PA saluted How the Grinch Stole Christmas with Merry Grinchmas!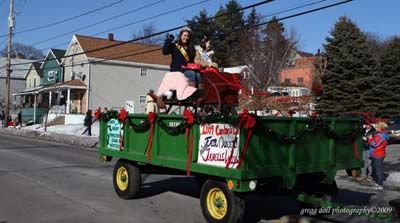 2009 Cambria County Fair Queen, Janelle Wills, from Dysart, PA waves to her favorite photographer.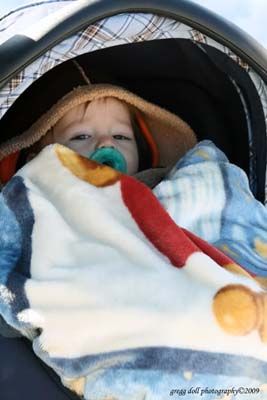 Baby's first Christmas parade.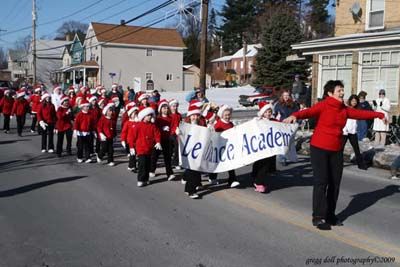 Students from a local dance school get ready to perform for the judges.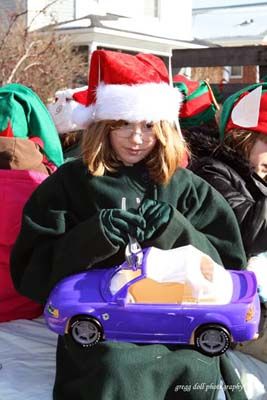 The Girl Scouts from Nicktown Troop 718 were Santa's helpers preparing toys for all the good little boys and girls.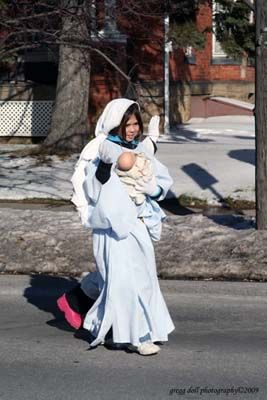 This girl portrayed the Virgin Mary carrying Baby Jesus. Joseph is on the other side, which explains the pink boot and third hand you see in this shot.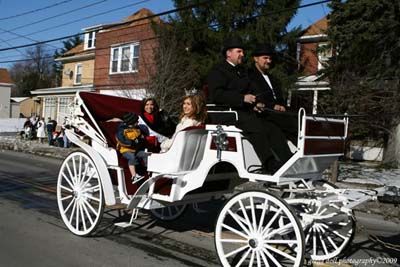 Riding in this snazzy coach is Miss Delaware, Heather Lehman, along with a young fan and another princess. Originally from Cambria County, Heather came back to participate in the annual Christmas parade at the request of her friend, Ron Weaver, one of the parade organizers.

Apprenticeship, on-the-job training.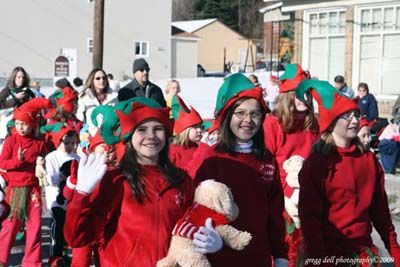 Santa's Elves.

This is P. J. Maierhofer, Penn State's head baton twirller, known as Blue Sapphire.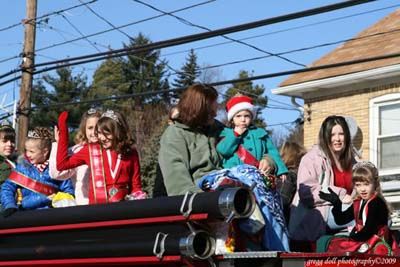 The Miss Merry Christmas pageant was held on Friday night at the Northern Cambria Middle School. The contestants enjoyed a ride on this fire truck as they waved to the crowd.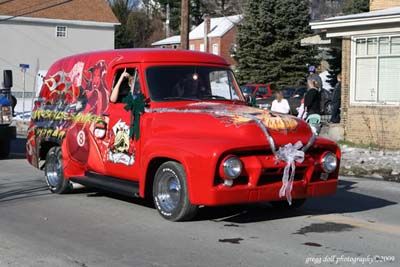 This finely turned-out 1954 Ford custom panel truck belongs to Campbell Salvage who are members of the Rusted Nuts Car Club.

Charlie in a Box, from the Island of Mis-fit Toys, sponsored by Bobik's Hardware.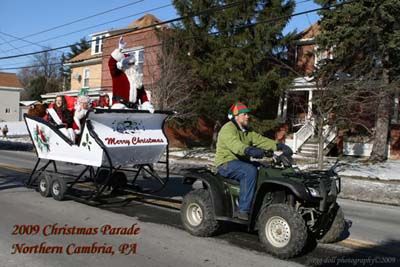 Mr. and Mrs. Claus arrived in town in style, in spite of the lack of snow on the street.