With Thanksgiving behind us and Christmas only a few weeks away, it's time to change pace a little bit, slow down, and enjoy the holiday season.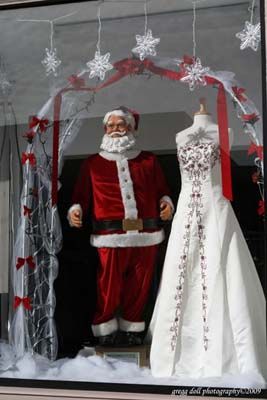 Is this what Santa Claus really wants for Christmas?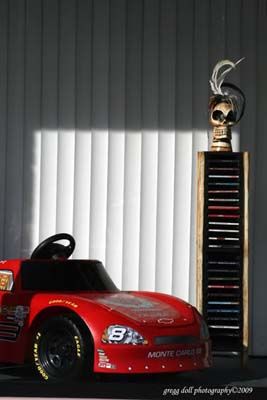 Store front window display in Northern Cambria, PA.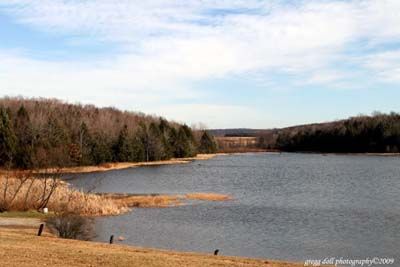 Duman Dam next to the Duman Lake County Park near Belsano, PA.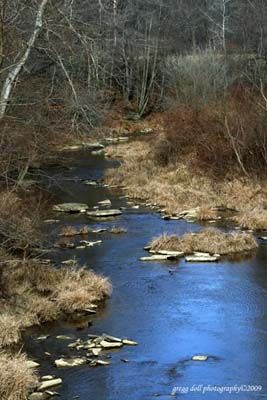 One of the many creeks that flow into Duman Dam.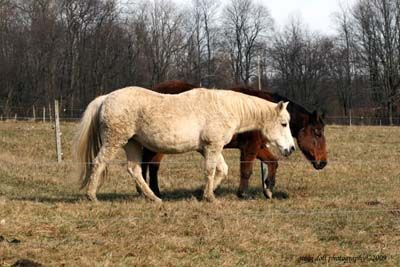 A couple of horses enjoy the sun on a warm November afternoon.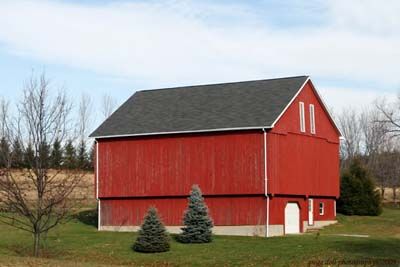 Old red barn located on a back road outside of Belsano, PA.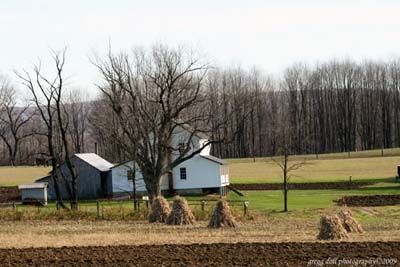 Amish farm down the road from Duman Dam.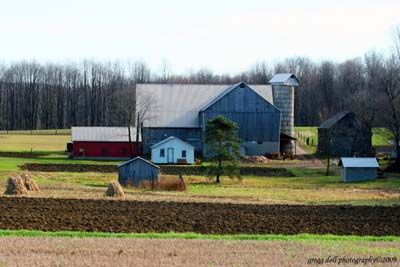 The barn of the above farm.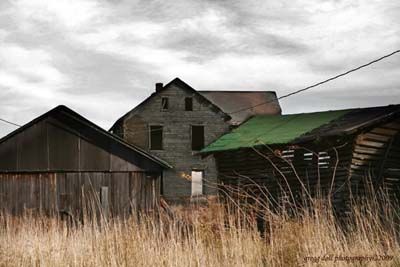 Abandoned farm about 1/2 mile from Duman Dam.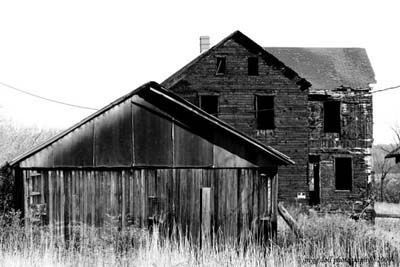 It's a shame that not many people work in black and white any more.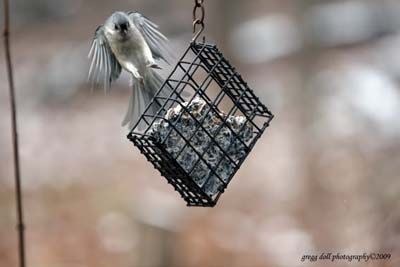 Looking out the west window, I got this shot of a Titmouse landing on the suet feeder.

Red-bellied Woodpecker with a mouth full of food.