For the first time in over 20 years I stayed home and participated in all the events that make up Memorial Day in Hastings. The Hastings VFW Post holds services at three cemeteries and the Memorial located in downtown Hastings. I left the house around 8 a.m. and was back a little after noon. In the past I either marched in the parade, or covered services in the northern part of the county for the various newspapers.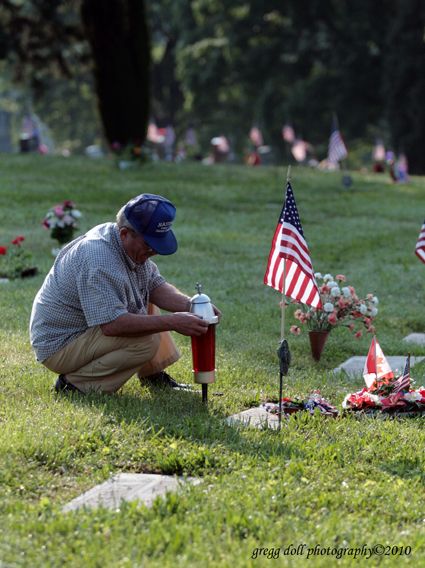 As I started out on my endeavor to photograph the whole day's activities, I stopped at St. Bernard's Cemetery, about a mile down the road, and shot this photograph of my friend Gordy Fredo placing a votive candle on a grave site.

From St. Bernard's I drove into Hastings to get a shot of the War Memorial on Beaver Street before the morning's activities got started.



Rather than use a lot of words to explain what the viewer is seeing in each of the following photographs I'm just going to let the photographs tell their own story. The first of the morning's memorial services was held at St. Boniface Cemetery just north of Hastings, in Elder Township.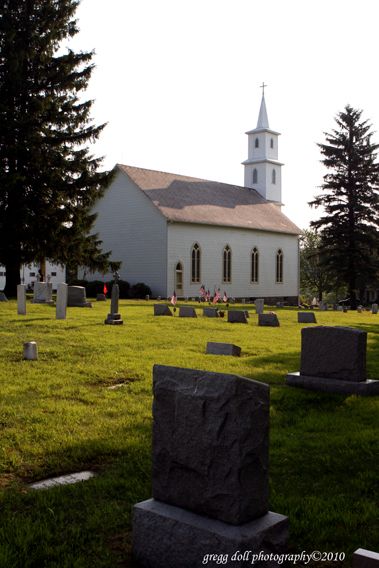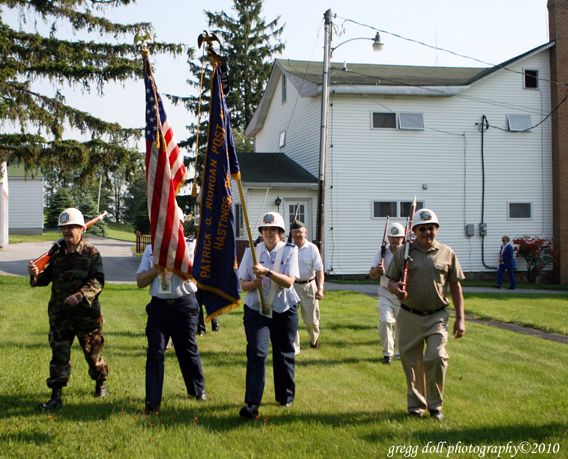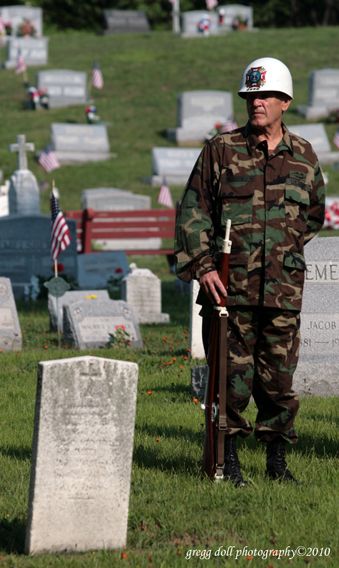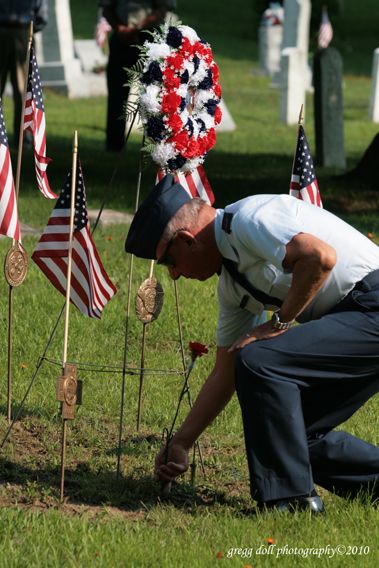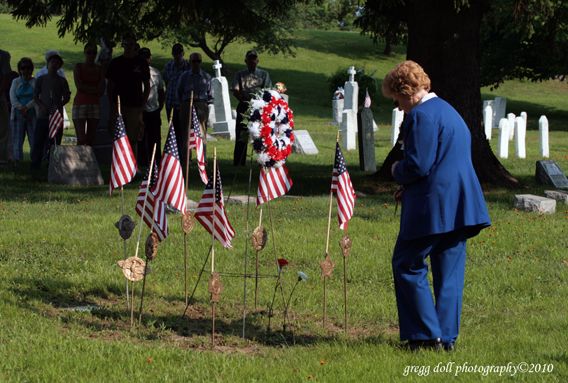 Union Cemetery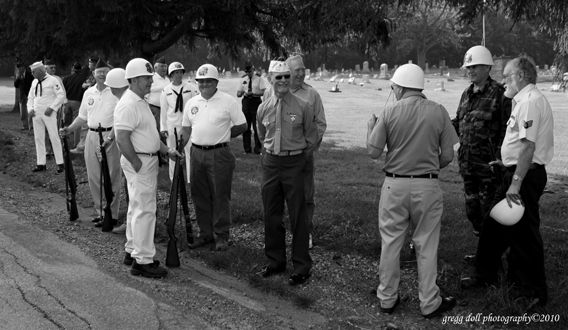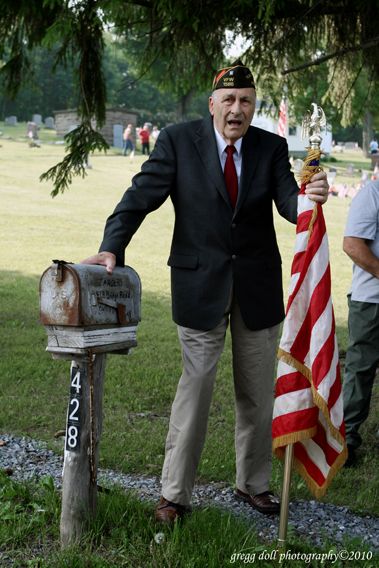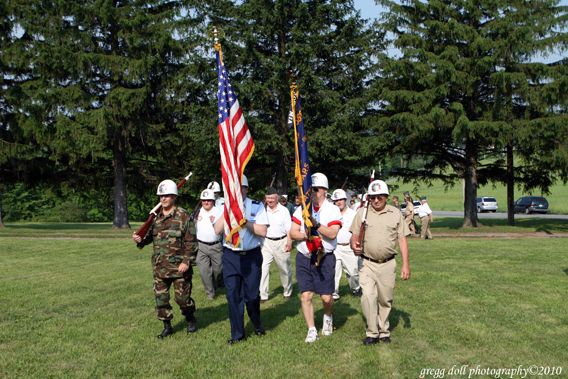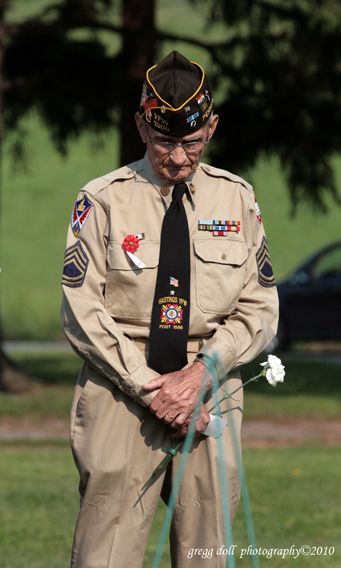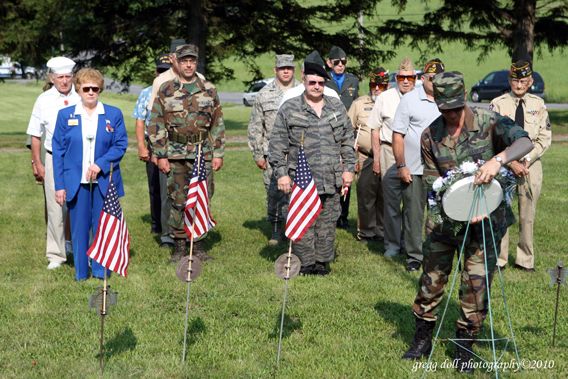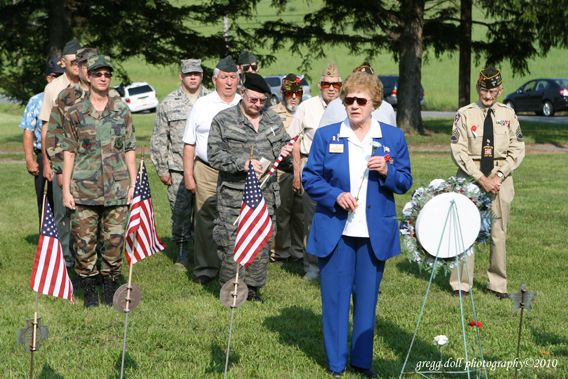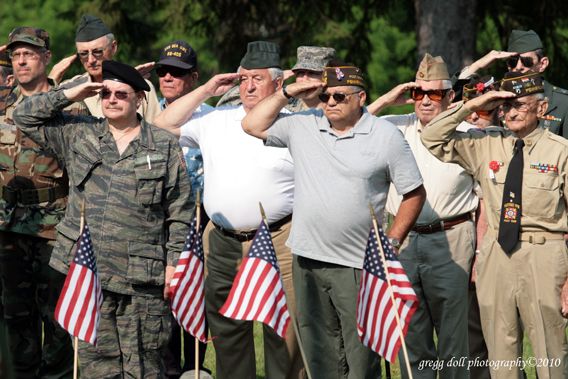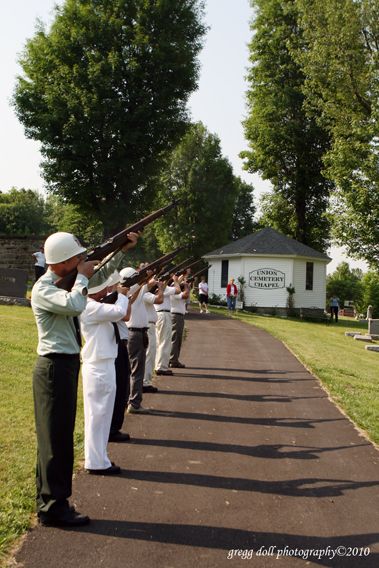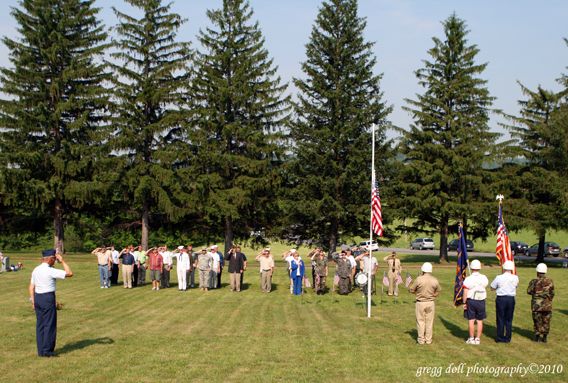 After returning to the VFW for a quick lighting of the smoking lamp and head call, the troops re-formed for the parade through Hastings to St. Bernard's Cemetery for the third memorial service of the morning.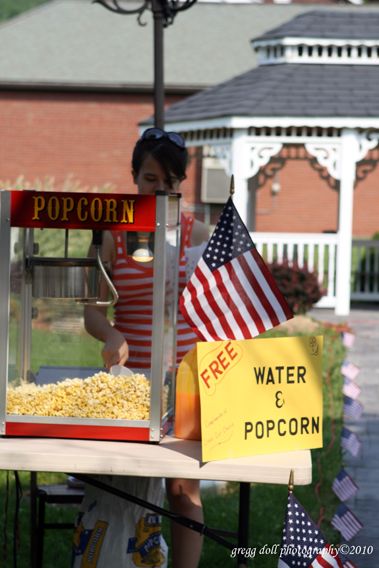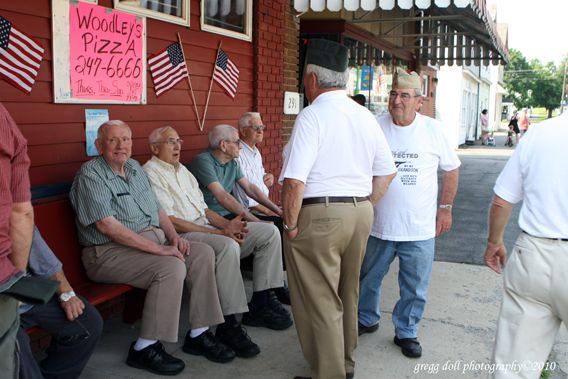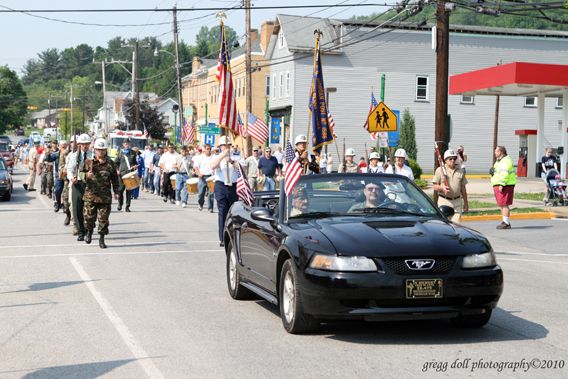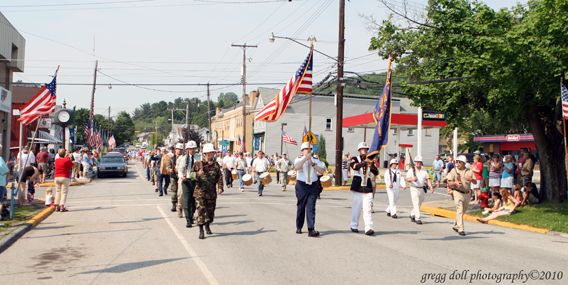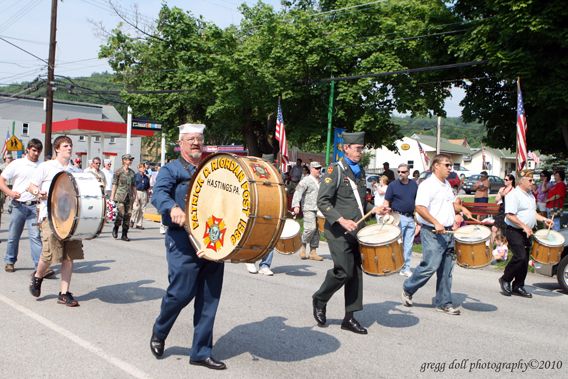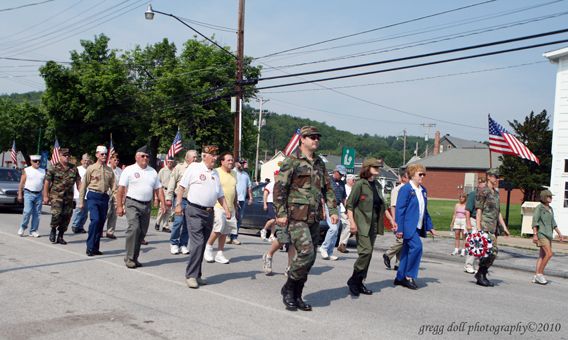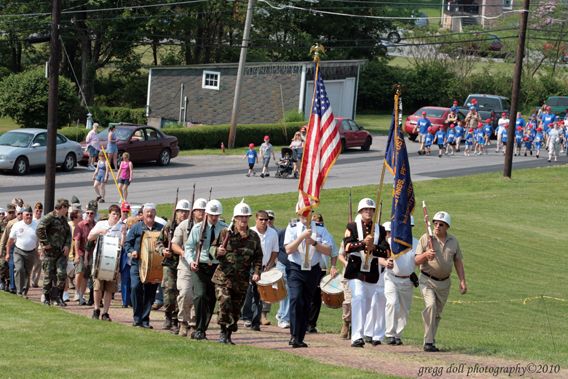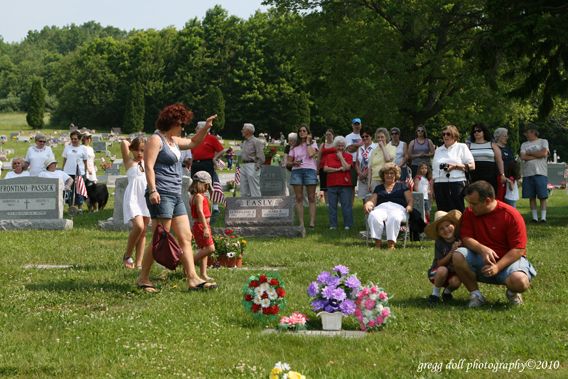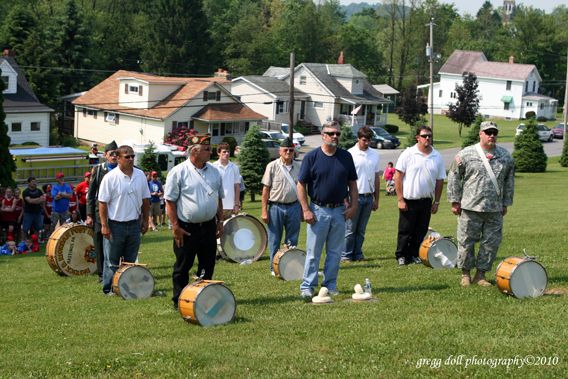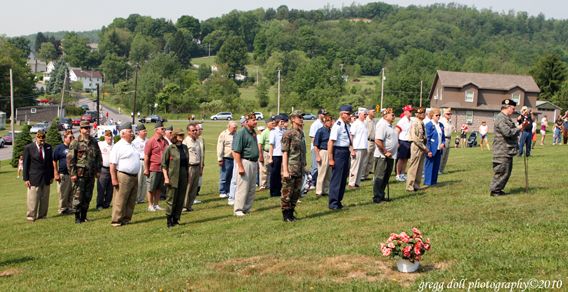 The final service was held at the War Memorial in downtown Hastings.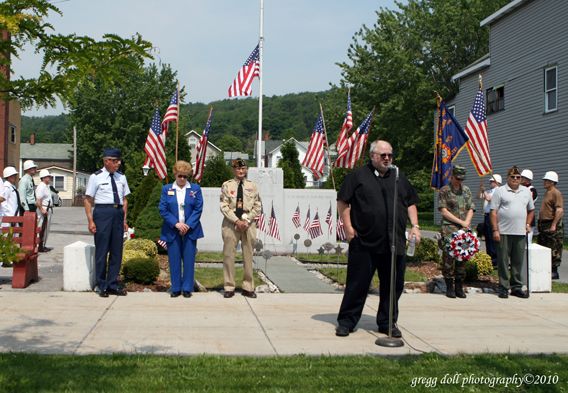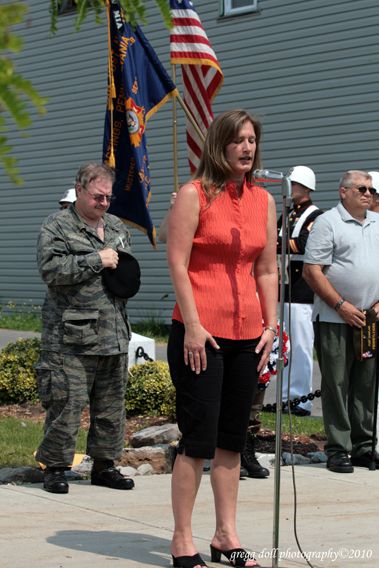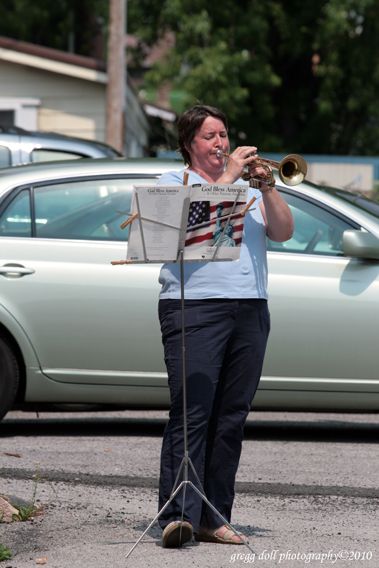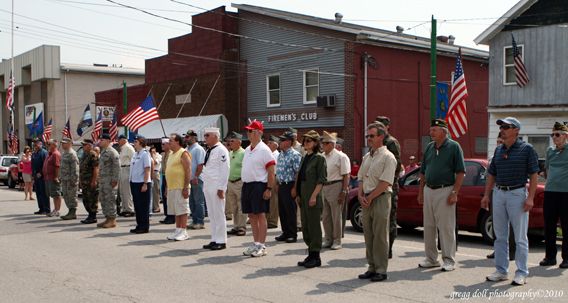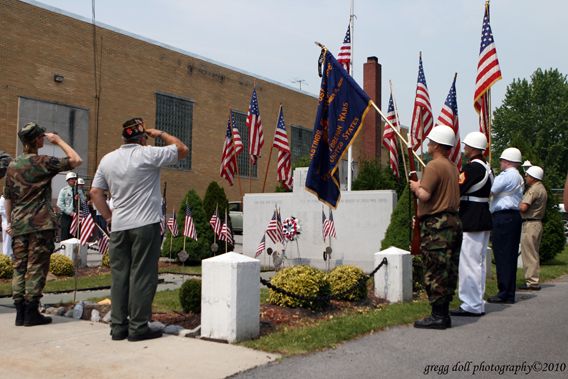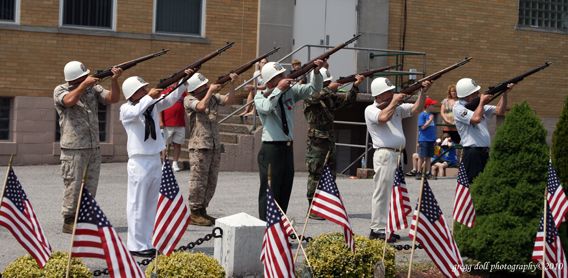 At the conclusion of the morning's memorial services, the Ladies Auxiliary of the Hastings VFW Post 1536 treated the veterans to a sitdown meal with all the fixin's.