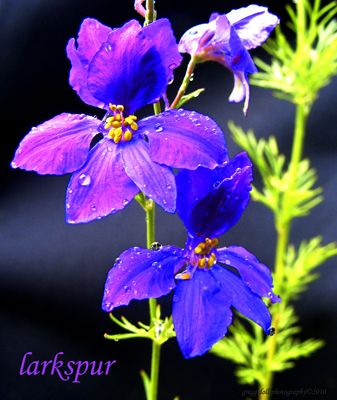 Larkspur after an early morning woman's rain.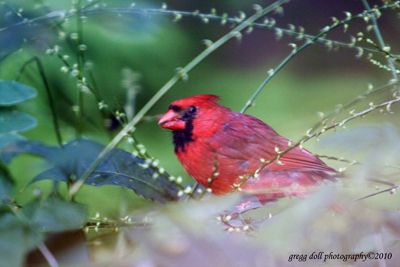 Cardinal feeding on wild seeds outside the family room window.



We didn't put out the liquid hummingbird feeders this year. Instead when we planted seeds in the deck planters, we made sure some of the flowers would provide natural food for the hummingbirds. In the next three shots you can see the bird going from Zinnia to Zinnia.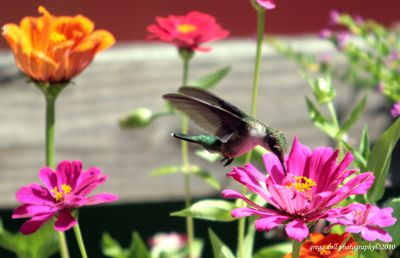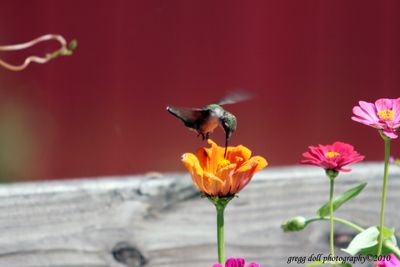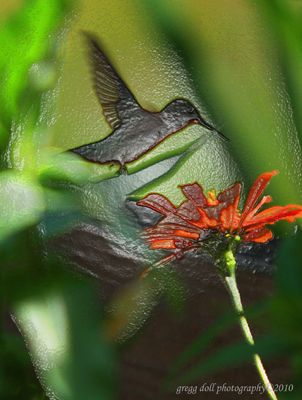 A little PhotoShop magic.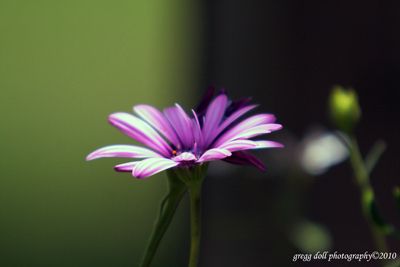 Violet Daisy


After 290 years of use by man the last remaining half mile of dirt road in northern Cambria County that is on the Kittanning Indian path is now, as it were, History. Starting on Monday and finishing on Friday, Susquehanna Township had Spruce Road tarred and chipped. This section of the road runs through some of the family-owned land.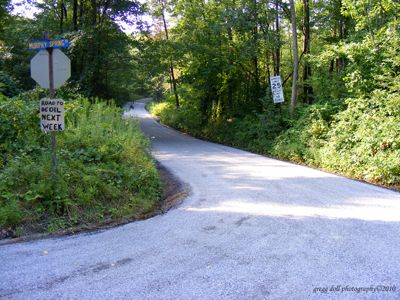 Morning Glory greeted by the morning sunrise.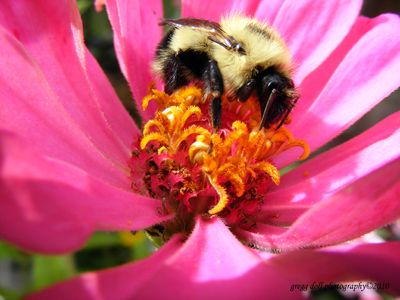 The hummingbirds aren't the only diners at the flowers. This bumblee bee is enjoying a treat at the Zinnias.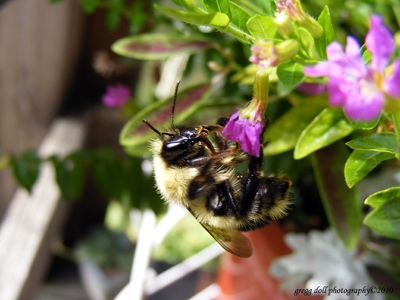 We got this planter at a yard sale and aren't sure what the plant is that this bee is feasting on.