I stopped to see a friend of mine while I was out riding around on the motorcycle. I was about to leave when I looked across the street and saw this cat in a window and figured it was worth the time to take a picture.

This hasn't been a good year for track and field meets in the area. This is only one of five for the season that wasn't rained on or rained out.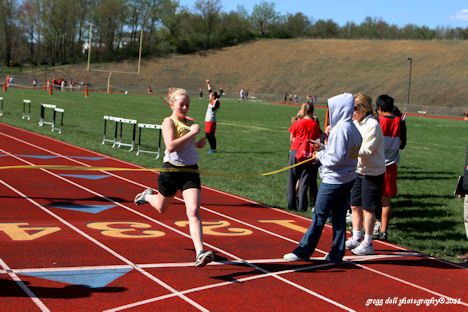 A Northern Cambria competitor in the 100 meter dash crosses the finish line.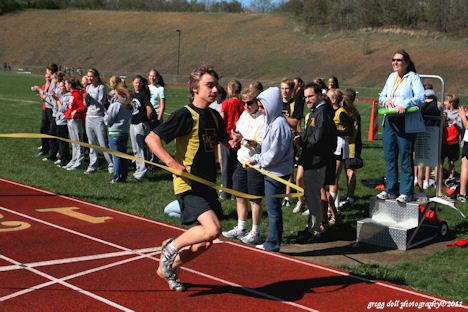 100 yard dash.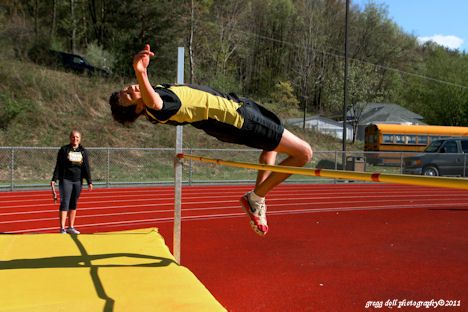 Up and over.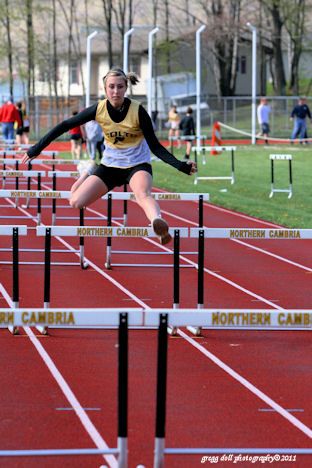 110 Hurdles

No matter how often people are warned about starting fires when it's dry and windy some folks just don't have enough sense to heed the warning. The next four pictures were shot Friday evening on a neighbor's property. The fire was across the road about 100 feet from our property.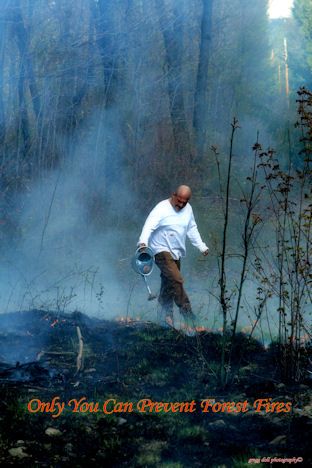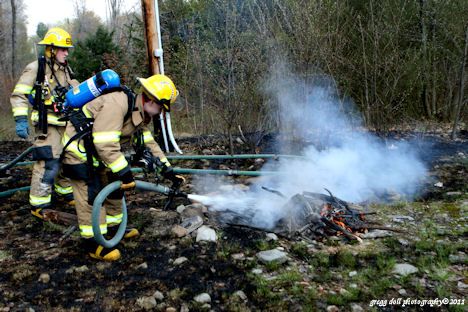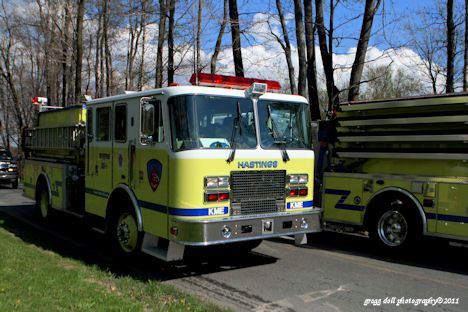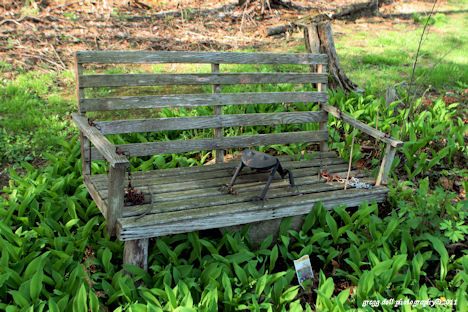 One of our old porch swings now sits in the shade garden surrounded by lillies of the valley. The frog lawn ornament has found itself a new home on the swing.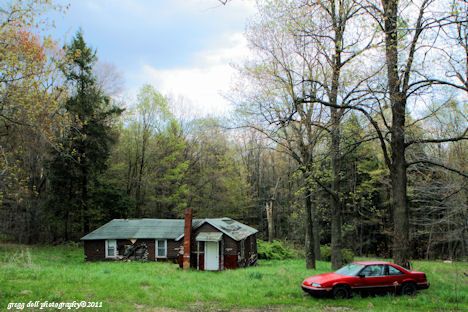 First there was this abandoned building along Municipal Road on the way into Northern Cambria borough. Several years ago it was joined by this abandoned car.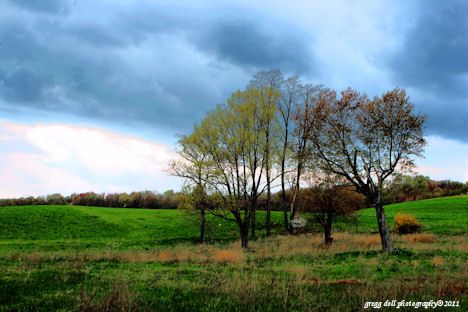 Farm fields also along Municipal Road. This was shot just before a thunder storm.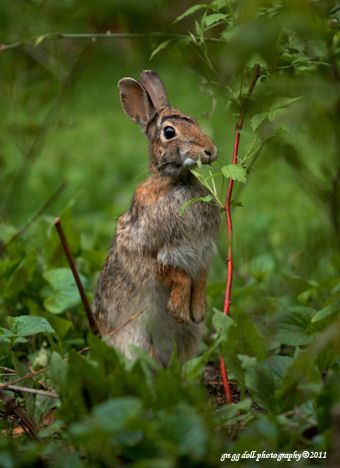 This week's final photograph is an Eastern Cottontail munching on the fresh shoots of a blackberry bush.