Bumblebee on Sedum in the garden earlier this week.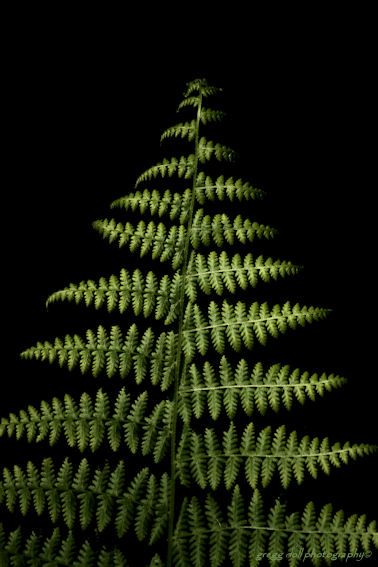 There are hundreds of ferns along one side of the house. This is a close up of a branch from one of them.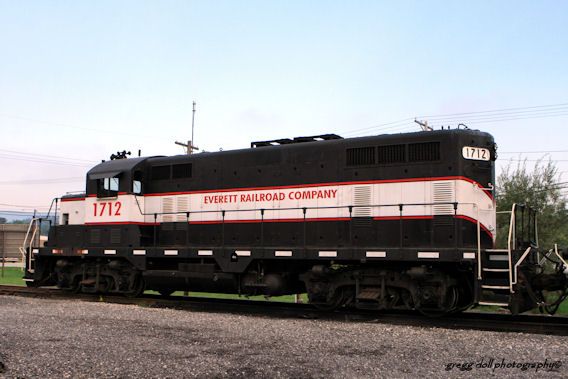 Unit 1712 is a GP-16 belonging to the Everett Railroad. You can learn more about them at
http://www.everettrailroad.com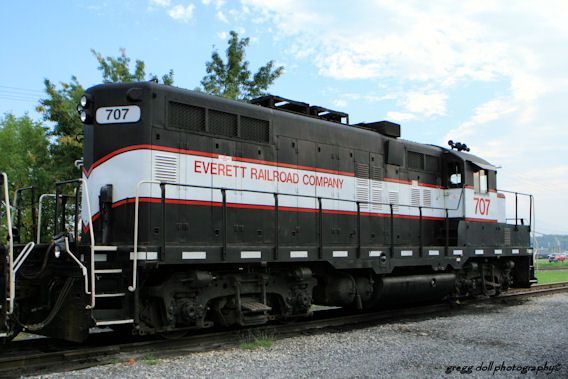 Another unit belonging to the Everett Railroad is Unit 707 which is a GP-10. On October 13, 2012 they are having an Excursion. Additional information is on their website.

A mile or so down the road from the Everett Railroad site on Route 22 East of Hollidaysburg is WATCO Mechanical Services. They repair and rebuild rolling stock.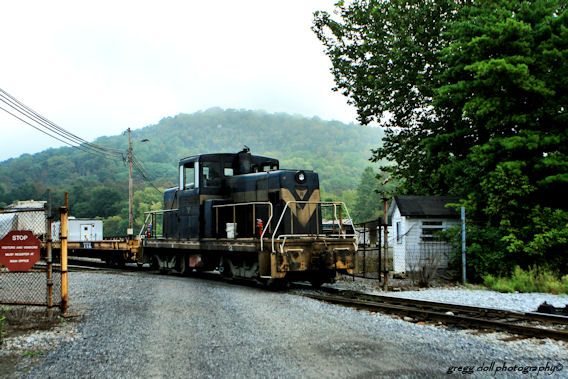 One of the company's two General Electric switcher engines moves some rolling stock off several different sidings in the plant yard before moving them into the rebuilding area of the yard.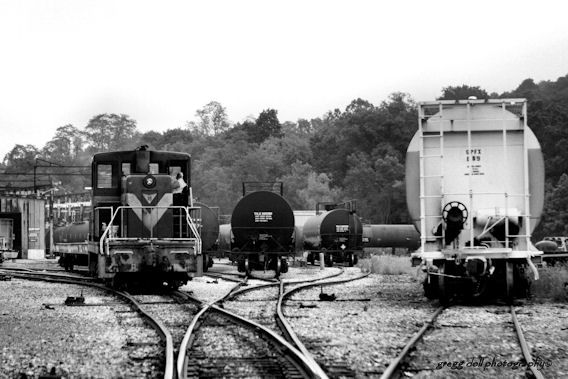 This is the only rail access in and out of the plant.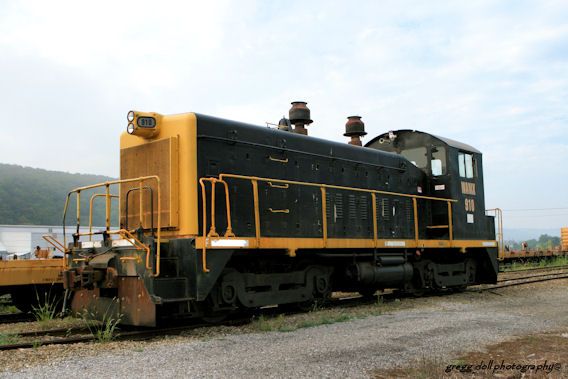 I have no idea who owns this particular unit but I have seen it several times sitting along this stretch of the road between Duncansville and Hollidaysburg, PA.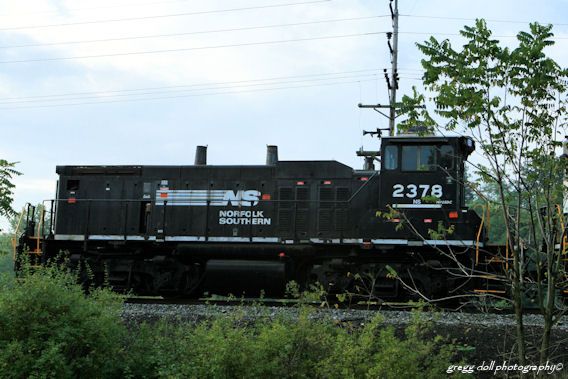 A 1979 SW2 Switcher that is used Altoona, PA area.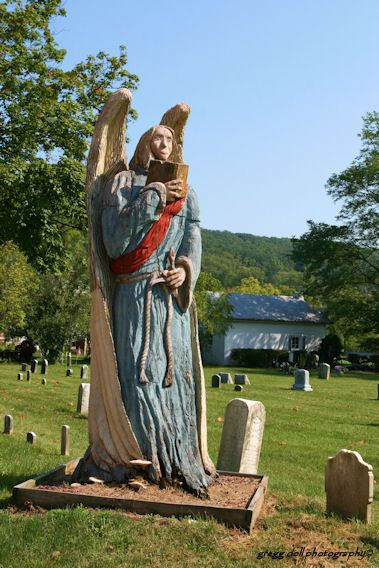 This angel is carved from the tree trunk as it stands in the ground in this Revolutionary War Cemetery in Newry, PA.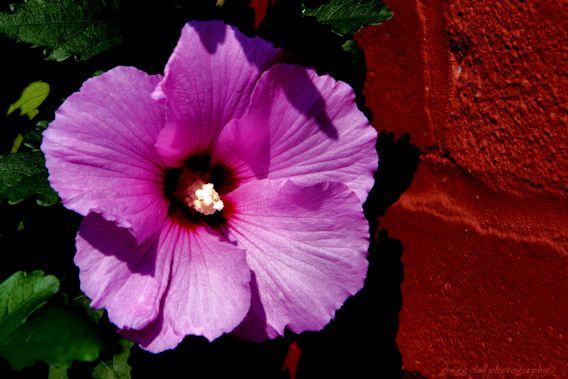 Purple Hisbiscus