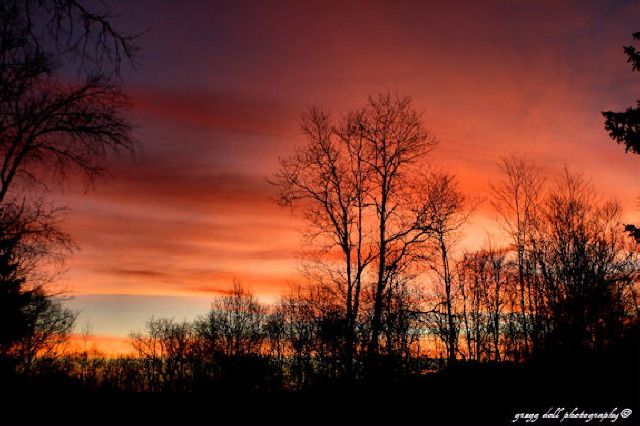 May your New Year be as bright as the rising sun on a winter's morning.
Figurine in a Chinese gift shop on the Strip in Pittsburgh, PA.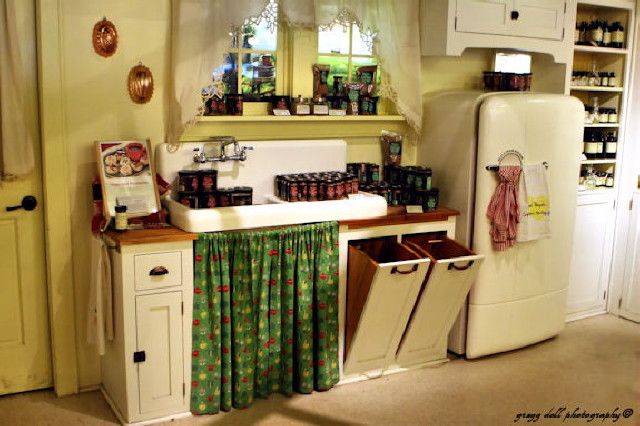 Penzey's Spices 1729 Penn Avenue Pittsburgh, PA
I have been tossing some new deer nuggets (food) out behind the bird feeders to attract the deer. It's working. This doe is just 6 feet outside the window in the family room.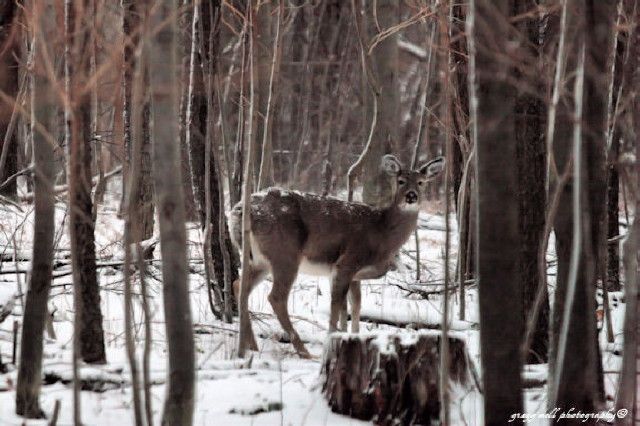 The mother doe watching as her two yearlings munch on the nuggets that I tossed out into the woods.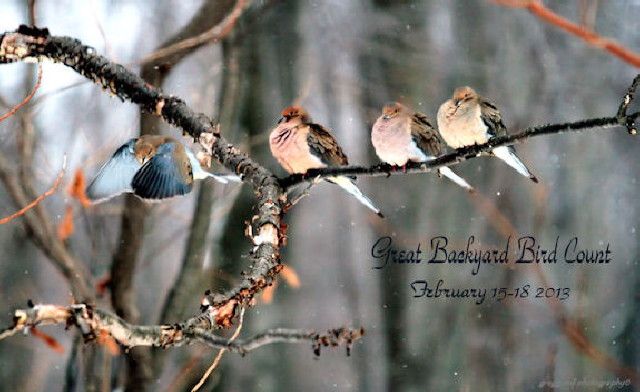 If you are interested in birds and you like to help with the Great Backyard Bird Count, you can find information on how to submit your observations at
http://www.birdsource.org/gbbc
.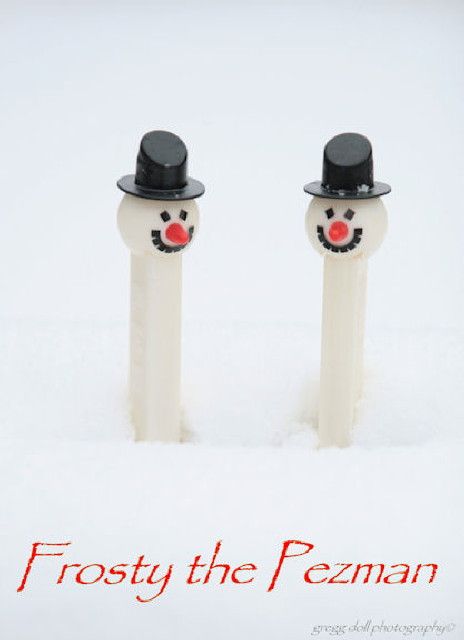 Looking for something different to make Christmas cards with I pulled these two 1970s Pez dispensers out of a drawer, took them outside, stuck them in the snow and this is what I came up with.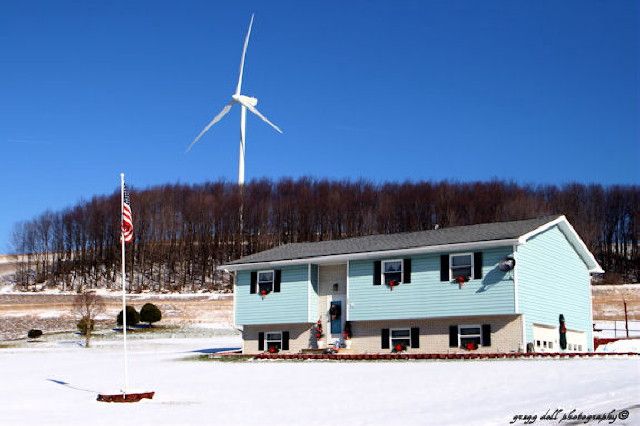 On the way home from Ebensburg a few days ago we stopped along the road to take this shot of one of the 16 wind generators that now dot the hills between Hastings and Carrolltown. I'm not exactly sure how far I was away from the windmill but you could hear the noise from it as it was spinning.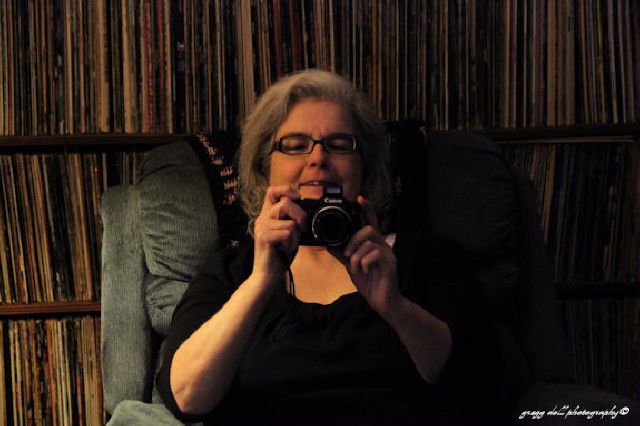 One of the first pictures that I took with my new Canon 60D that just happened to be delivered Christmas Eve. This is one of several shots I took before reading the manual.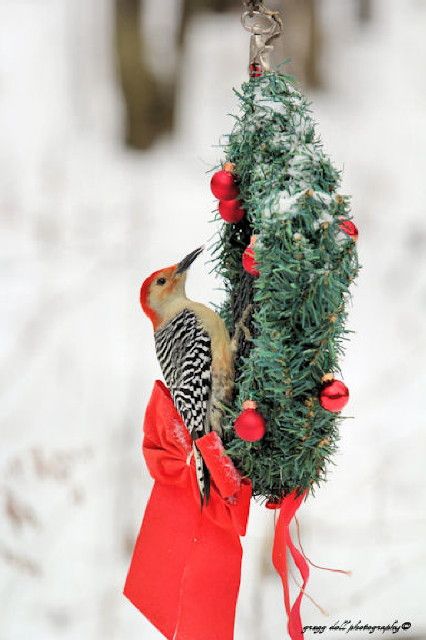 One of my first bird pictures with the new camera.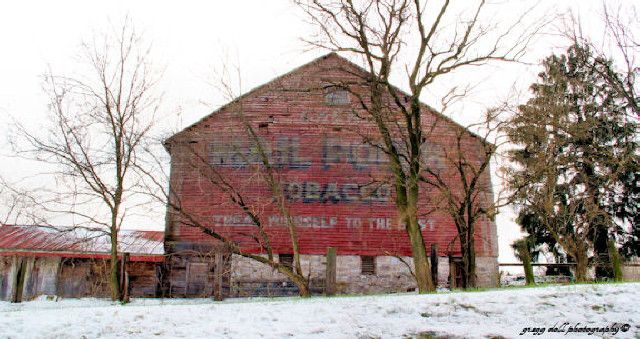 One of the last barns in Northern York County that most people don't get to see because it sits right next to the East bound lane of the Pennsylvania Turnpike about a mile from the Harrisburg East exit.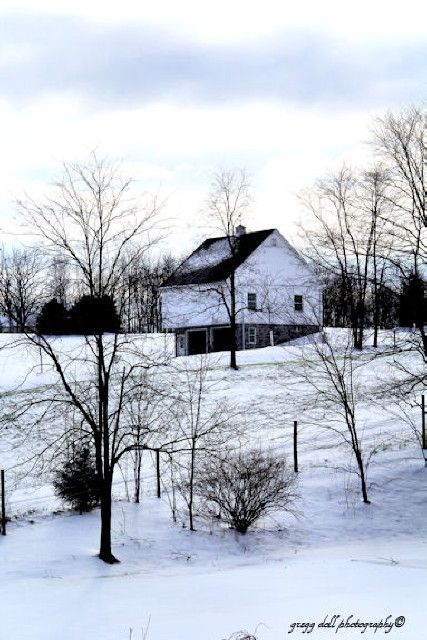 This picture was shot in the same location as the previous photograph.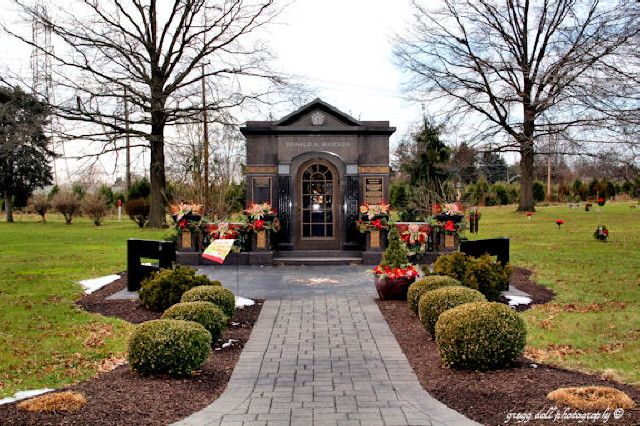 First mausoleum as you enter the Prospect Hill Cemetery from Pennsylvania Avenue in York, PA.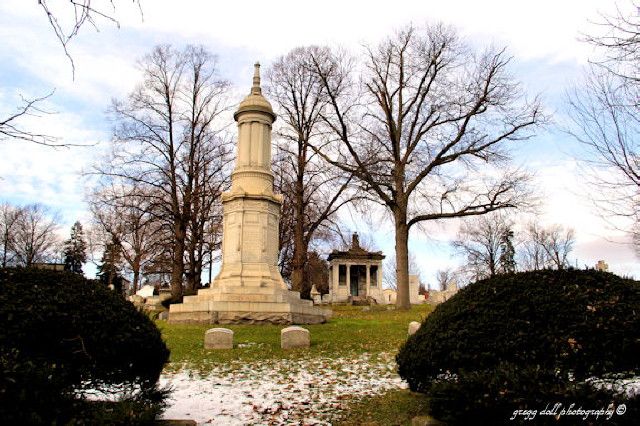 This is a monument in the Prospect Hill Cemetery to the Smith family, a very prominent family in the history of York, PA. I attended the Junior High School named for Edgar Fahs Smith, an American scientist best known for his interest in the history of chemistry.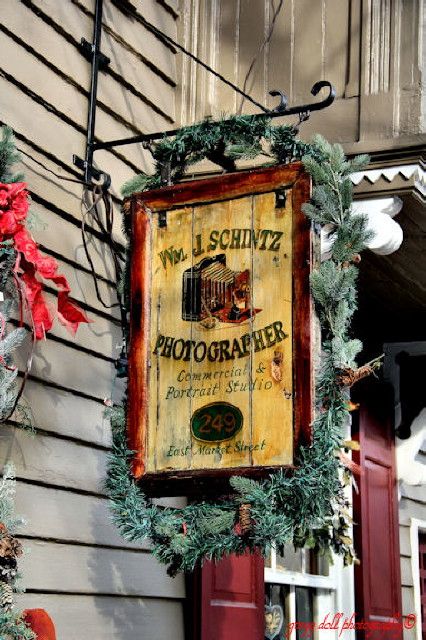 Sign for a well-known photographer in the city of York. This historic building in downtown York is a log cabin which was built in 1820 and was owned by Brig. General Michael Small, from 1862 to 1883.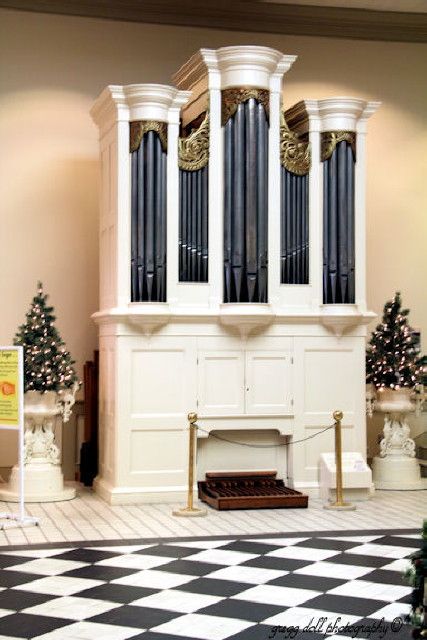 Originally built for Christ Lutheran Church in York, PA, this 1804 David Tannenberg organ now stands in the lobby of the
York County Historical Society
. Additional information about the organ, including audio files of the organ being played, is available at the
http://www.davidtannenberg.com
Garden gate on East Clarke Avenue just off North Pine Street.
One of over 100 hand painted parking meters in the downtown section of York, PA.