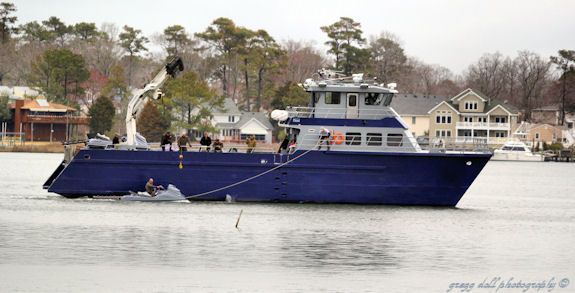 Navy Seals training with their jet skis near Virginia Beach, VA.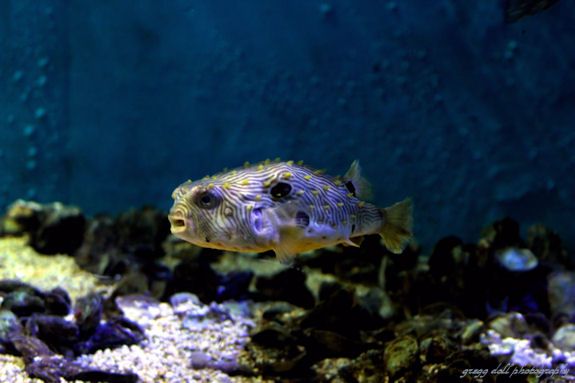 Puffer Fish at the Virginia Beach Aquarium.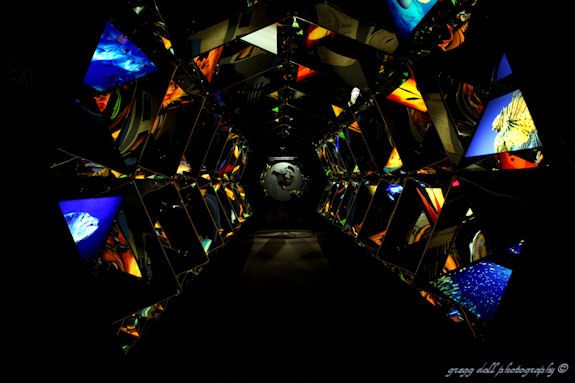 Exiting the aquarium headed toward the gift shop.
Child with turtle statue on a shelf in the gift shop of the Virginia Beach Aquarium.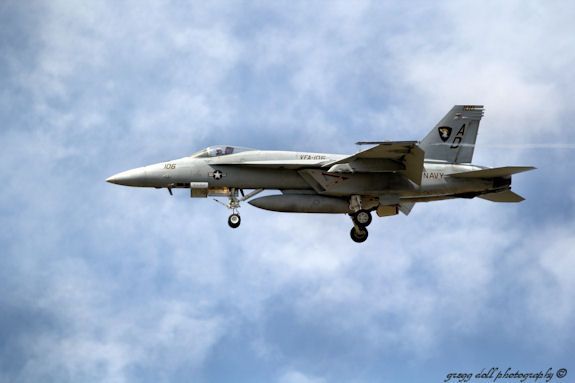 McDonnell Douglas F-18 Super Hornet landing at Oceana Naval Air Station.
Northrop Grumman E-2D Hawkeye.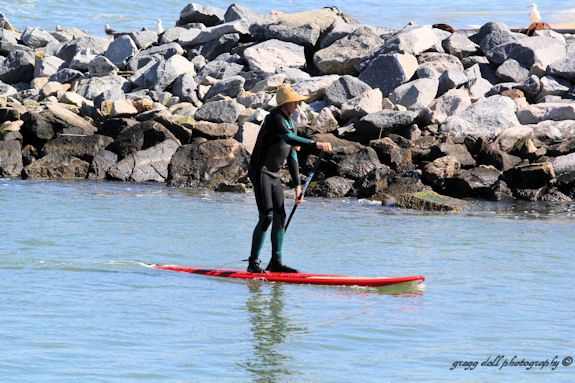 Old man paddling his surf board in from the ocean at Rudee Inlet.
1989 Bell 206 B helicopter belonging to the Virginia Beach Police Department.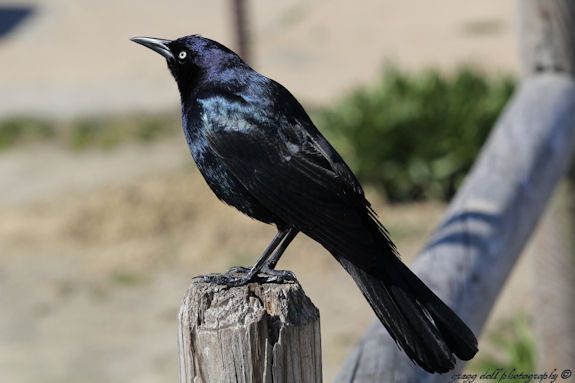 Male Common Grackle.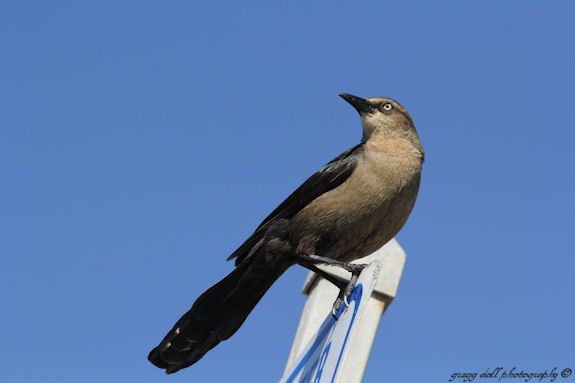 Female Common Grackle.
The Female Grackle accepting a hand out.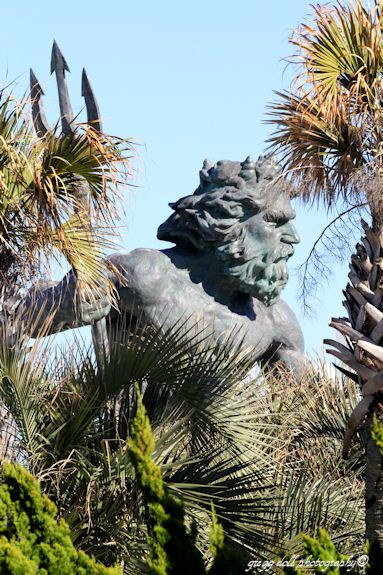 Neptune on the boardwalk at Virginia Beach, VA.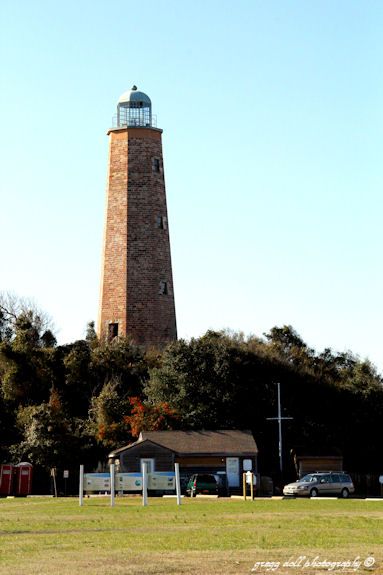 The first of two lighthouses that were built at Cape Henry. This
one
was built on a sand dune in 1792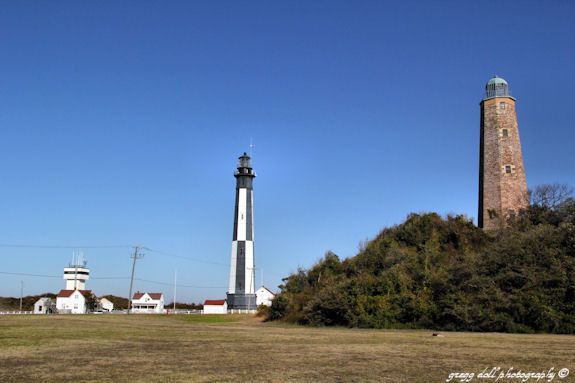 The
two Cape Henry lighthouses
shown together along with a modern day Coast Guard installation.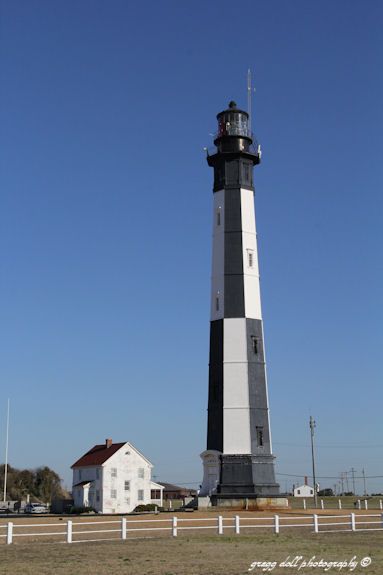 The
second
of the Cape Henry lighthouses which was built in 1810 is 357 feet closer to the ocean and is still operated by the United States Coast Guard.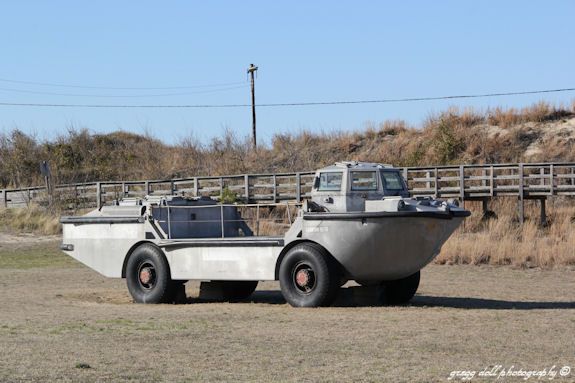 A lighter, amphibious, resupply, cargo, 5 ton. Better known as a LARC-5
.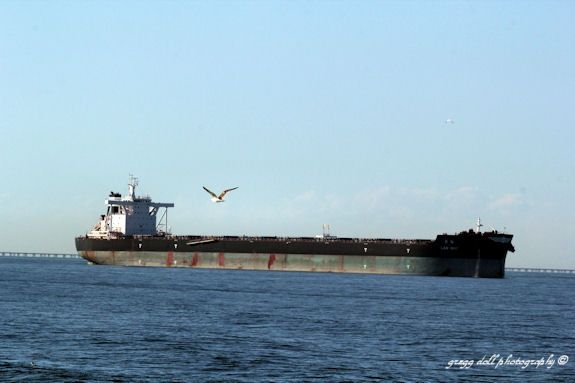 Built in 2011 the Lan May is a bulk carrier. It is presently on its way to Singapore with a load of coal and should be at its destination in a month.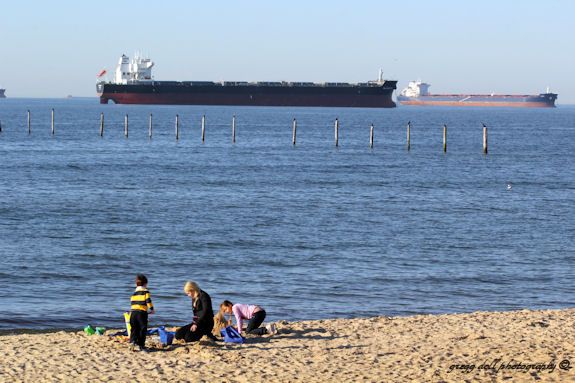 Our closing shot ---
T.W.Hamburg which came from Port Berry in England to the United States.