Hugh Mongous stands tall at the entrance to the Ocean Breeze Water Park.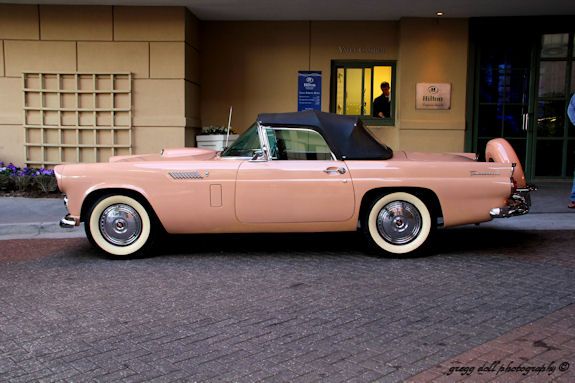 Walking through town after dinner we spotted this 1956 T-Bird sitting in front of the Hilton Hotel on Atlantic Avenue.
One of several beautiful sunrises during our time in the city.
Wall sconce in the hallway of our hotel.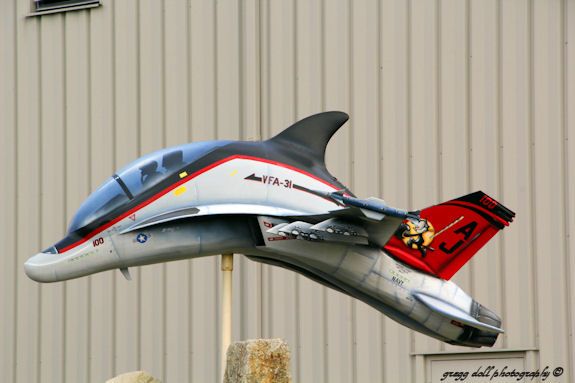 Seems everything gets the dolphin treatment along the Virginia shore.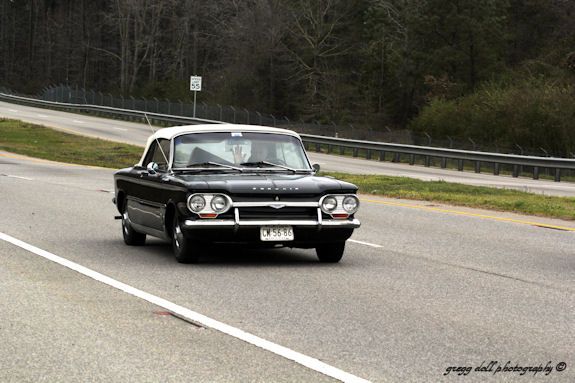 1965 Corvair passes by as I'm shooting along Oceanic Boulevard.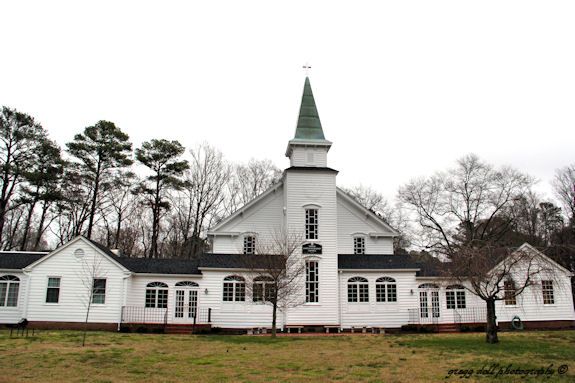 Nimmo United Methodist Church along Princess Anne Road was built in 1791.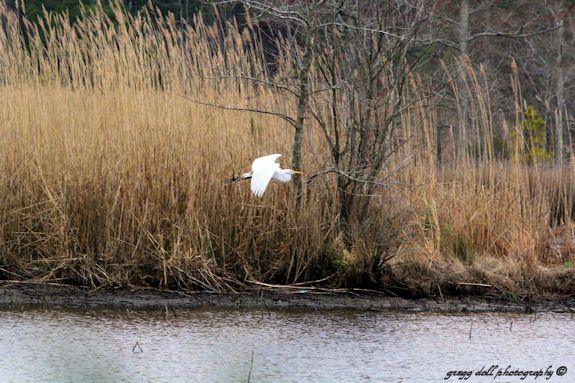 Egret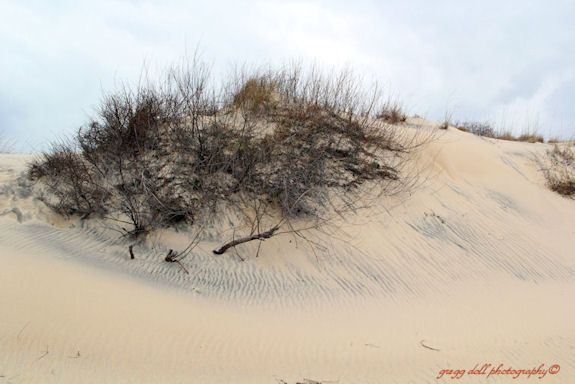 Dunes at Sandbridge Beach.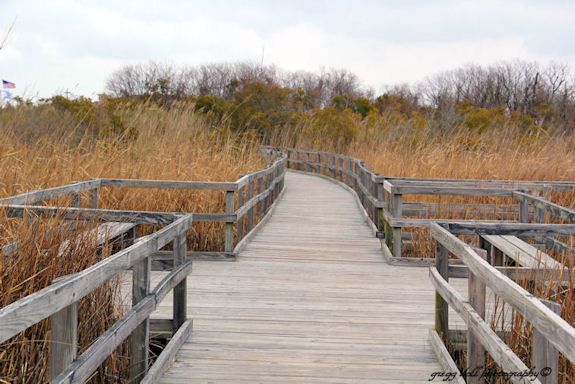 Boardwalk at
Back Bay National Wildlife Refuge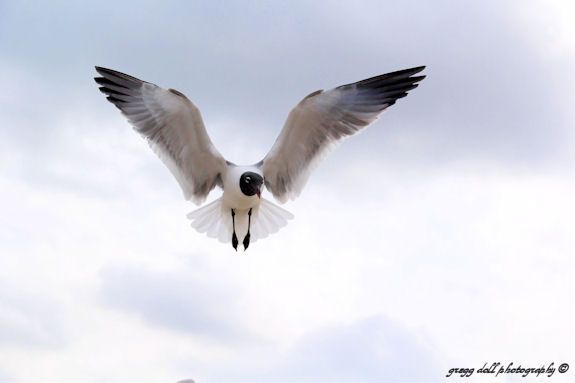 Laughing Gull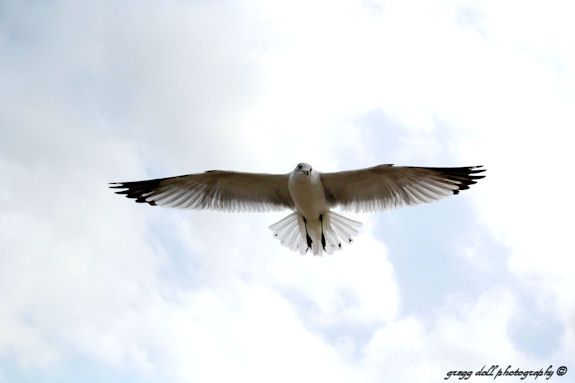 Ring-billed Gull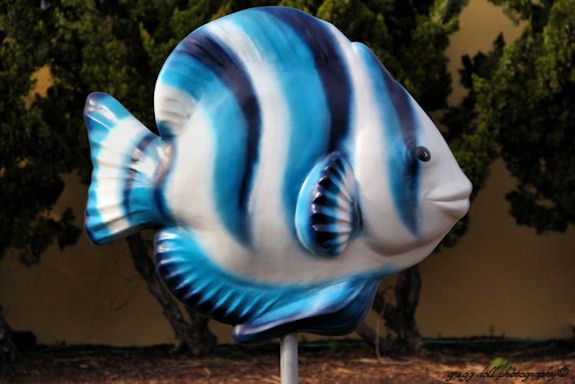 One of about a dozen "fish on sticks" between two hotels.
Ring-billed Gull trying to stay out of the surf.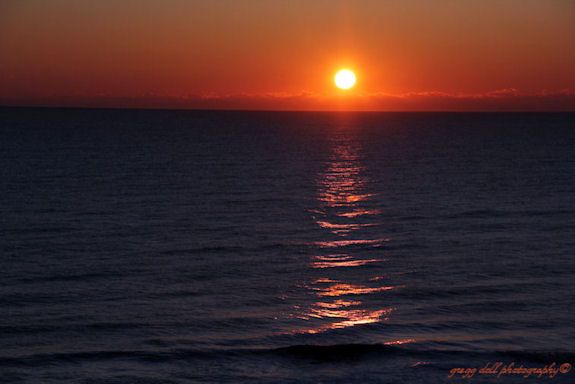 Another beautiful sunrise.