Monday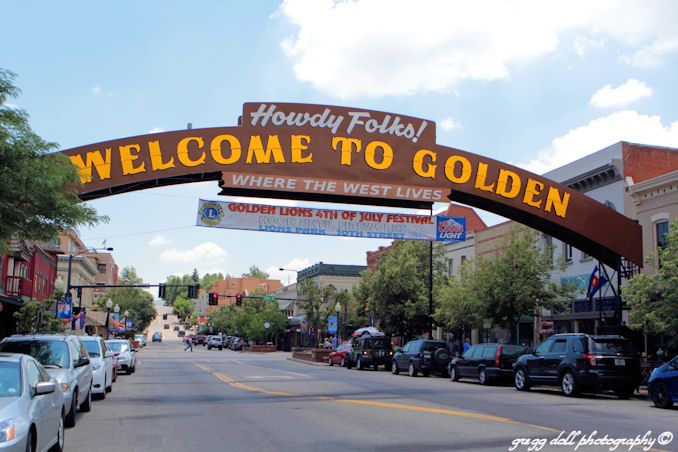 Colorado's First State Capitol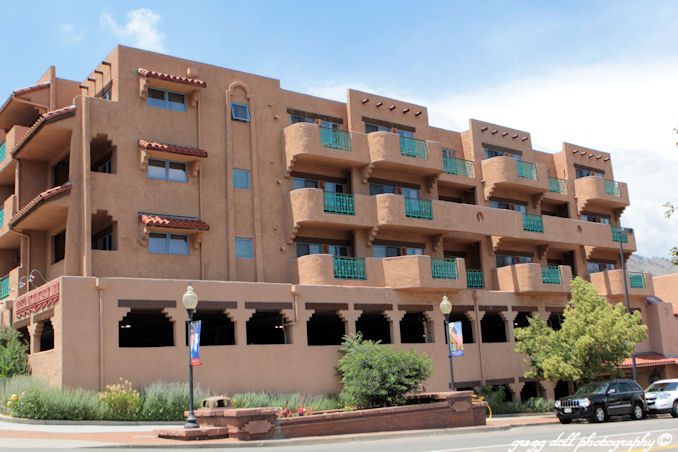 Table Mountain Inn on Washington Avenue.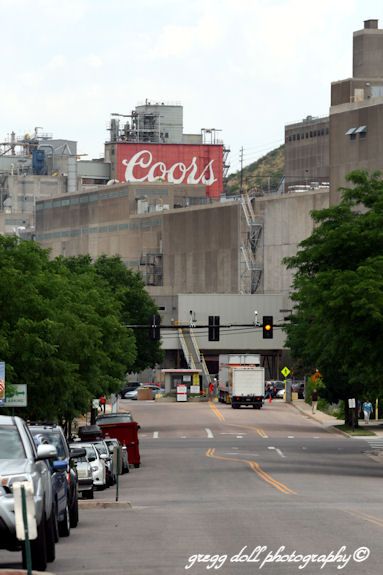 Looking at the Coors Plant from downtown Golden.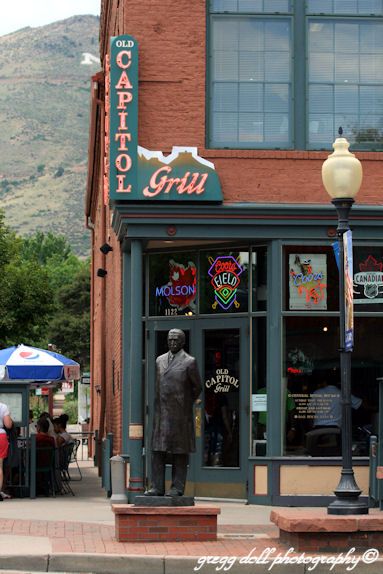 Almost anything of importance is on Washington Avenue.
Table Mountain overlooks downtown Golden, CO.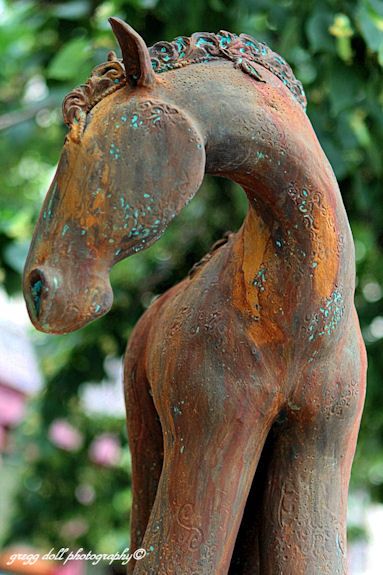 This horse stands out in front of Spirit in the Wind, an art gallery.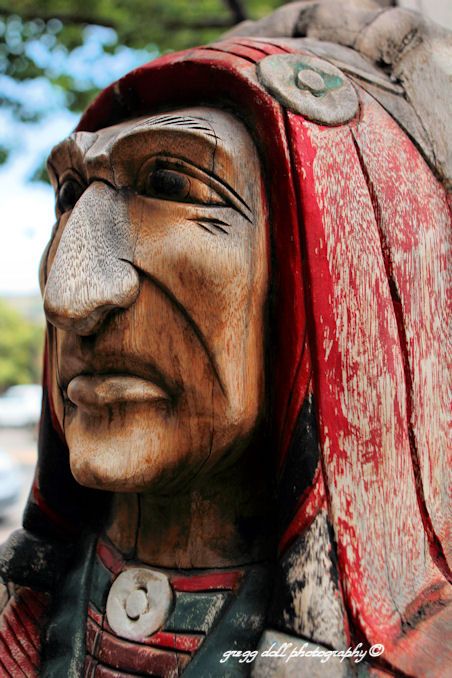 This hand-carved wooden Indian chief shows the wear and tear of the summer in Colorado. Tourists like to pose and have their photograph taken with the statue.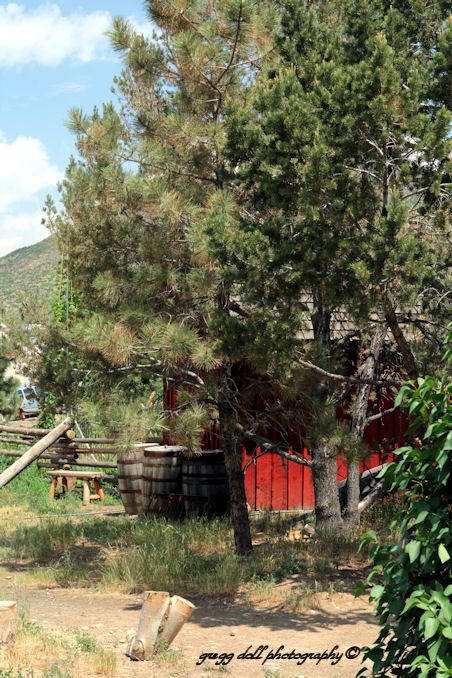 Dirt paths run through the park to help illustrate how things looked in the early pioneer days in Golden.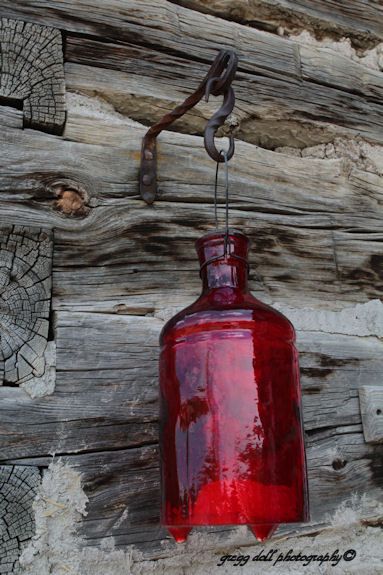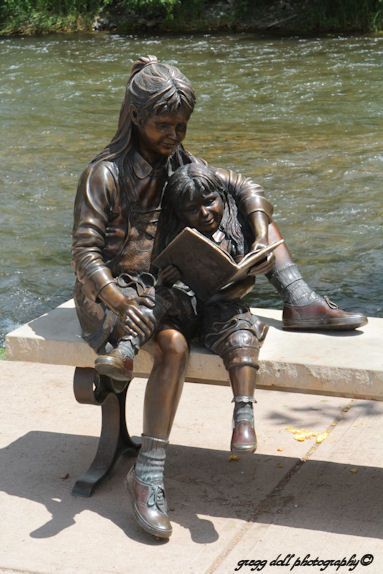 Secret Garden by Mark Ludeen sits outside the Boulder Public Library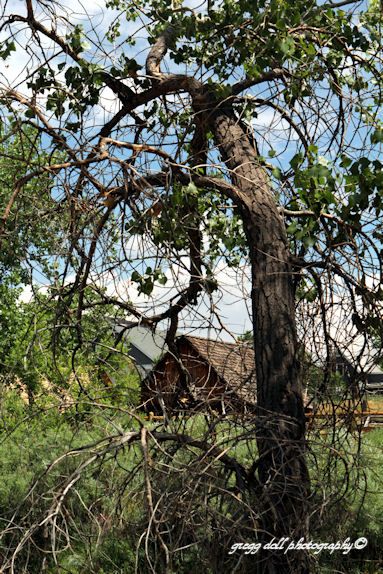 Looking across Clear Creek from beside the library back towards the history park.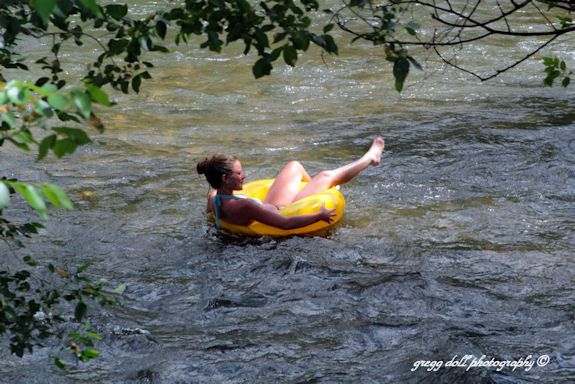 Clear Creek is a popular tubing and kayaking area that runs through Golden.
Man overboard.