Saint Francis University -- Loretto, PA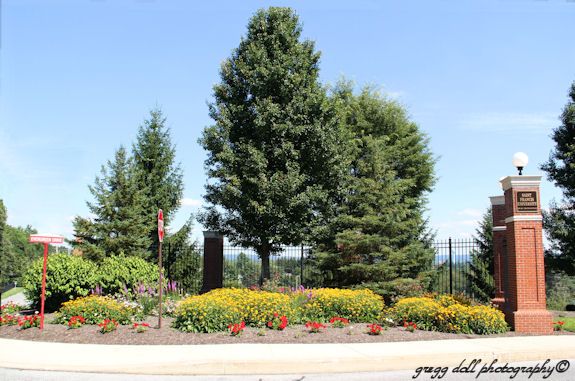 Front Entrance to Saint Francis University located in Loretto, Pennsylvania.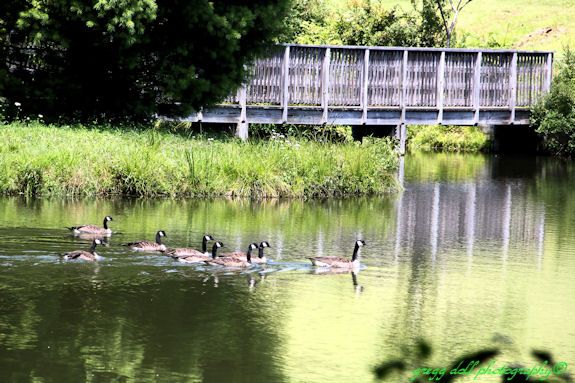 Lake Saint Francis located behind Christian Hall on the campus of Saint Francis University.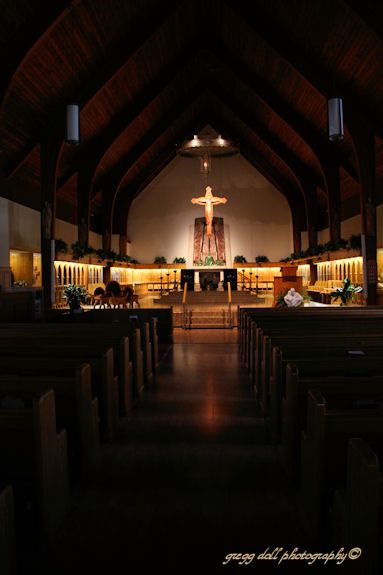 Immaculate Conception Chapel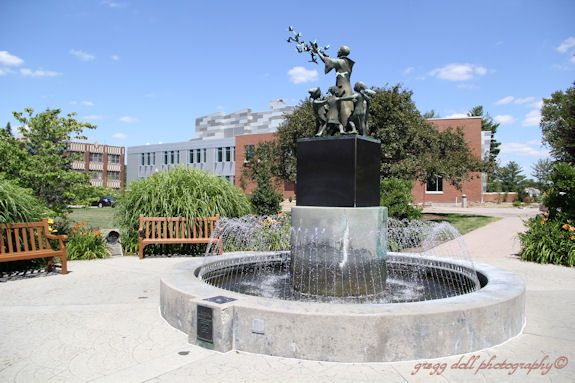 St. Francis statue located on the mall of the University.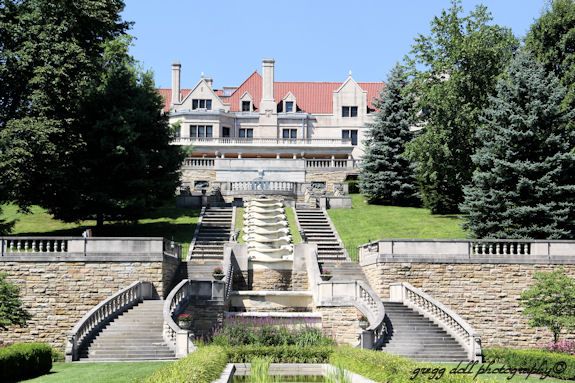 The former Charles Schwab Estate is now home to the Franciscan Friars T.O.R.

Around our Garden
Our sometimes cat.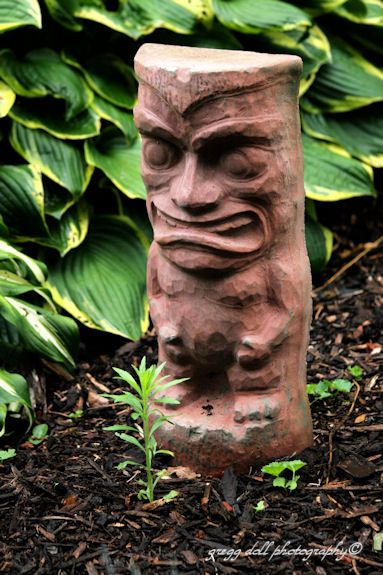 Tiki god statue sitting in our garden.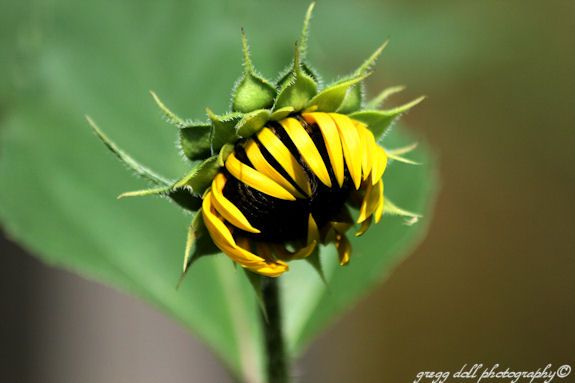 Miniature sunflower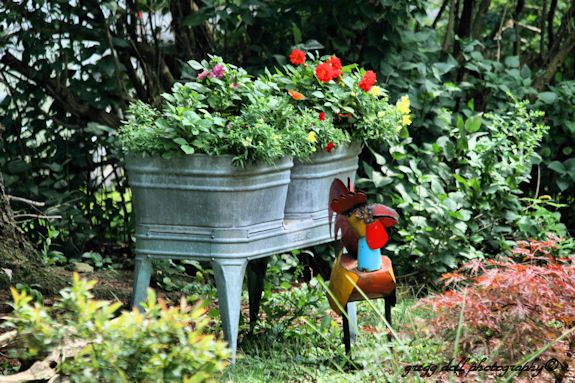 Killer garden rooster protecting the plants in the double-wringer washer basin from ravaging insects.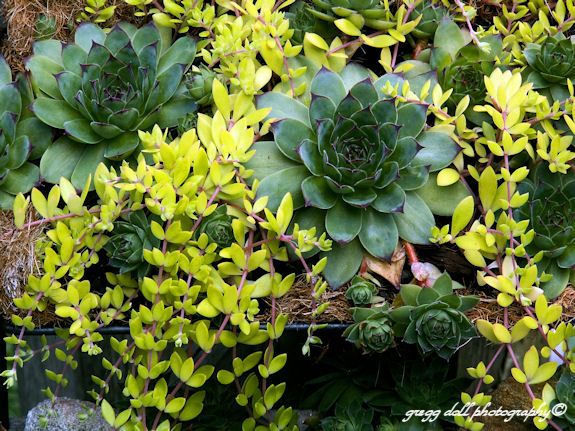 Hens and chicks and an un-identified succulent in a planter on the deck.


For several years I've only been able to get photographs of these two engines as they sat outside the company office in Duncansville, PA. On the day that I shot these photographs I spent 2 hours stalking them.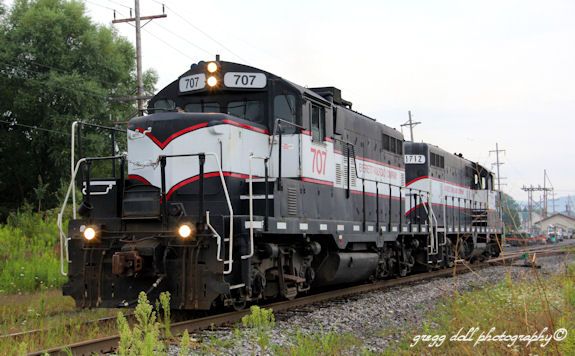 Two of the diesel engines belonging to the Everett Railroad located in Duncansville, PA. The Everett Railroad is one of some 40 plus shortline railroads operating in Pennsylvania.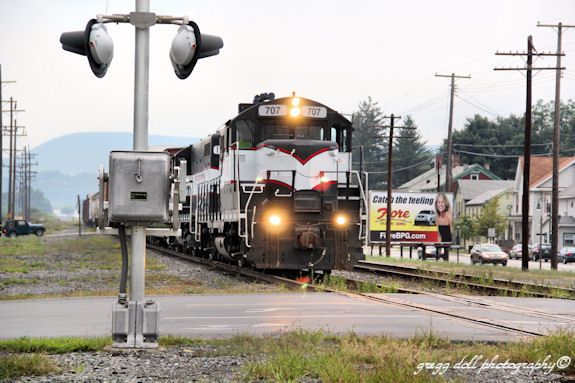 GP-10 built in 1956 sits at a crossing waiting for the conductor to throw a switch so that the engines can change tracks.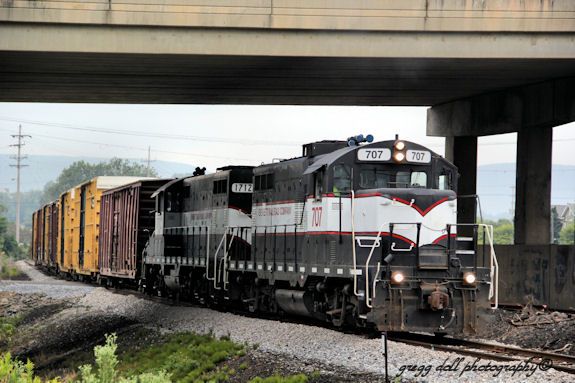 Heading toward the switching yard.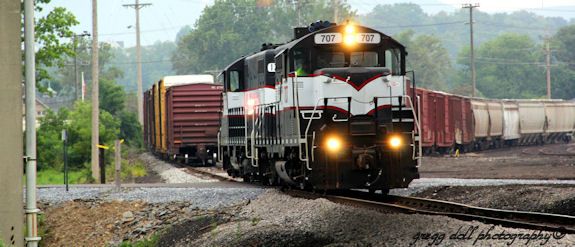 The two diesel units spent an hour or so in the switching yard staging the rolling stock before heading out on the day's run. The switching yard is located in Hollidaysburg, PA.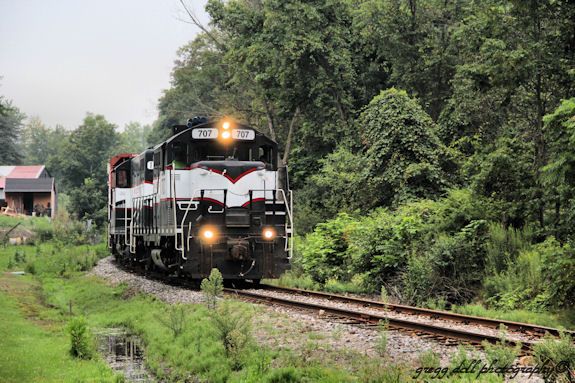 Engine Number 707 was built as a GP-9 in 1956 for the Illinois Central Railroad. Number 1712 was built in 1950 as a GP-7.