Eventually a local metal artist will turn these recycled railroad spikes into scuba divers.
Welding a golf cart.
Mother and Child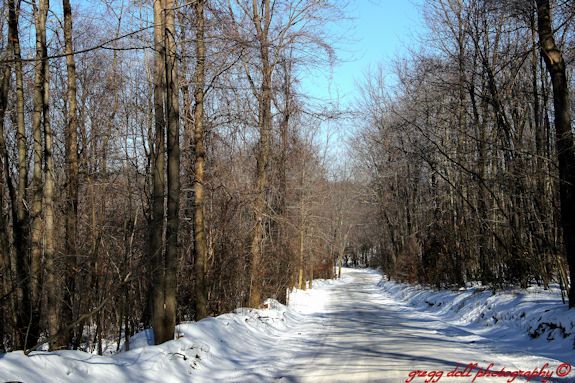 Spruce Road on the way home.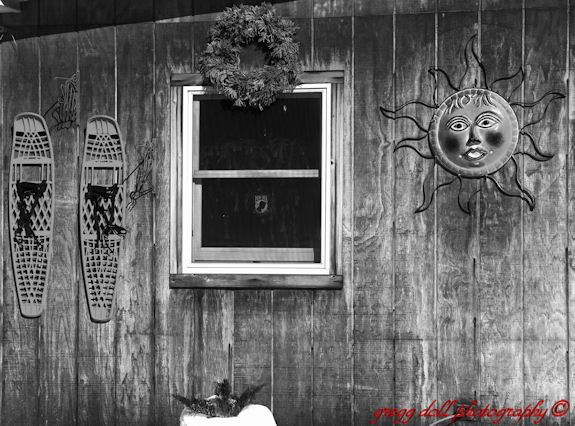 Mixed media.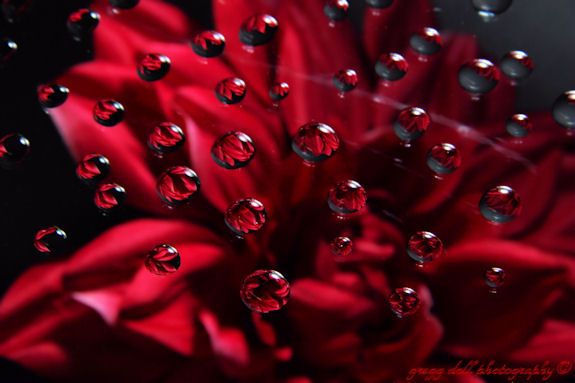 Reflections of a flower captured in water droplets.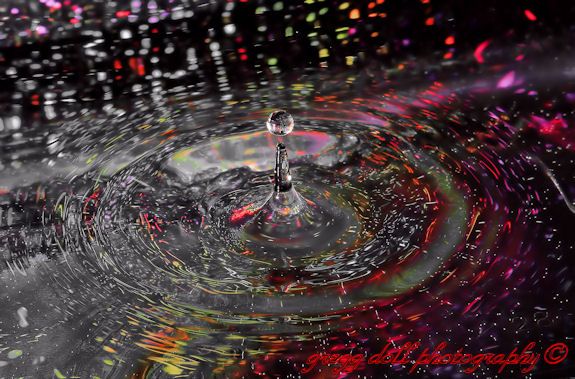 Flash photography 1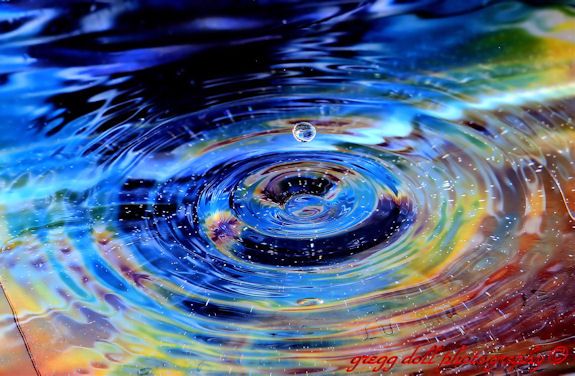 Flash photograph 2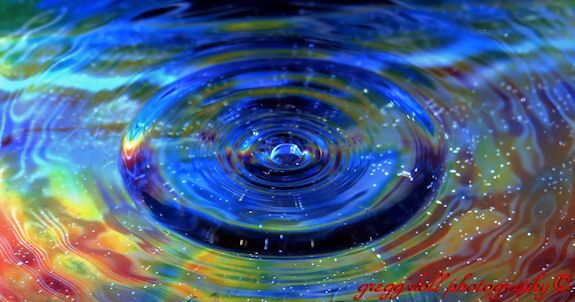 Flash photography 3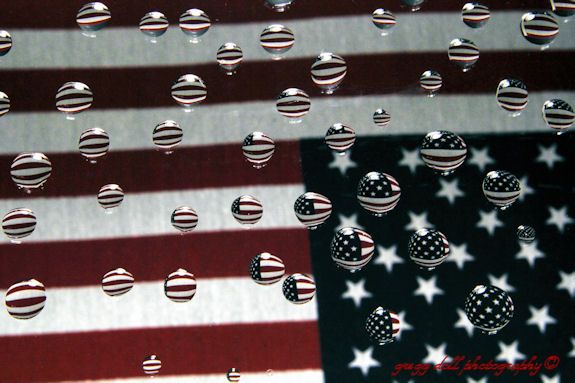 American flag using the same process as seen in the flower photograph.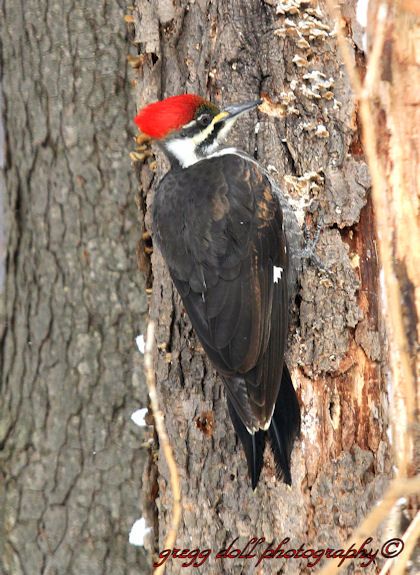 One of two Female Pileated Woodpeckers living in our woods. This is the first time that I've actually gotten a good photograph of this particular bird.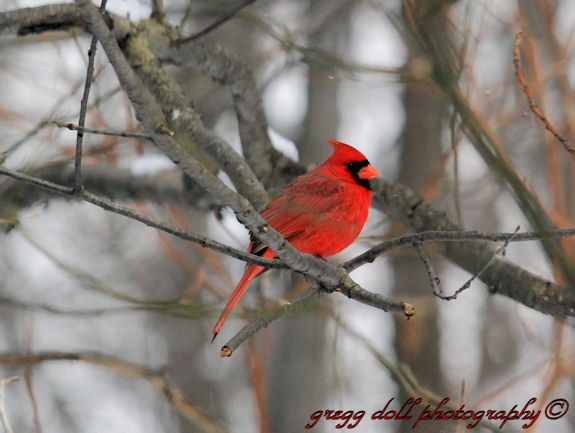 Male Cardinal.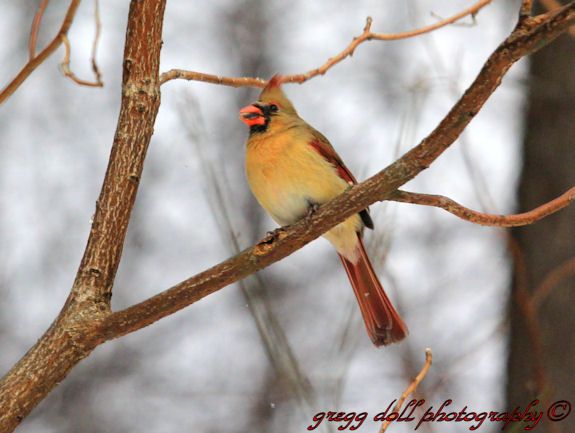 Female Cardinal.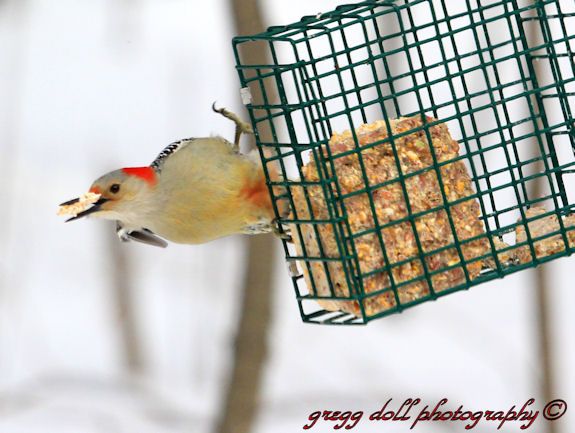 Female Red-Bellied Woodpecker shot just as she releases from the suet feeder.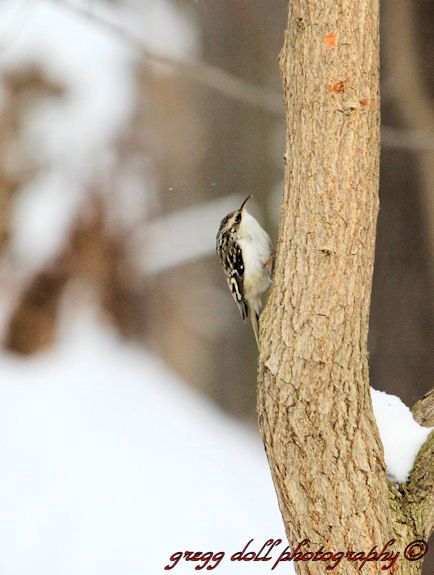 Brown Creeper
It's impossible to tell the male from the female just by looking at them.