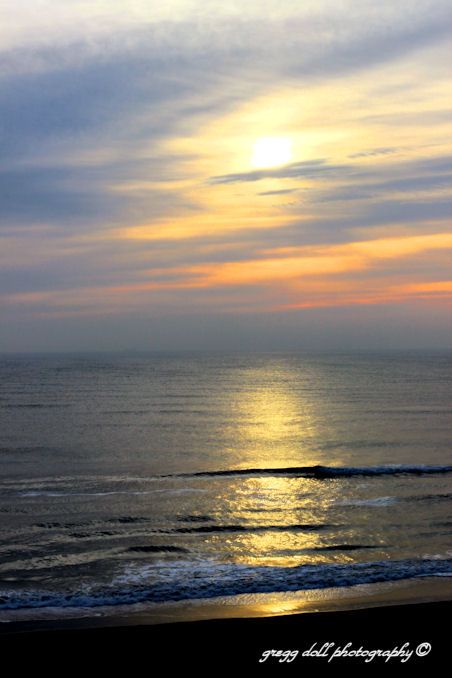 Sunrise, along the boardwalk at Virginia Beach, VA.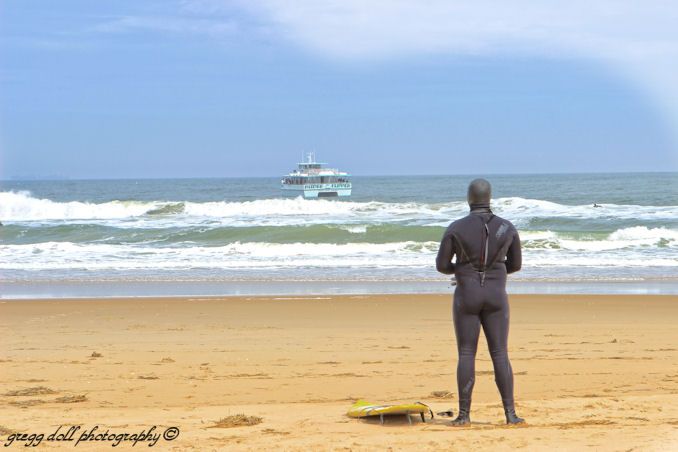 It might look like a nice day but the Atlantic Ocean is really cold in March.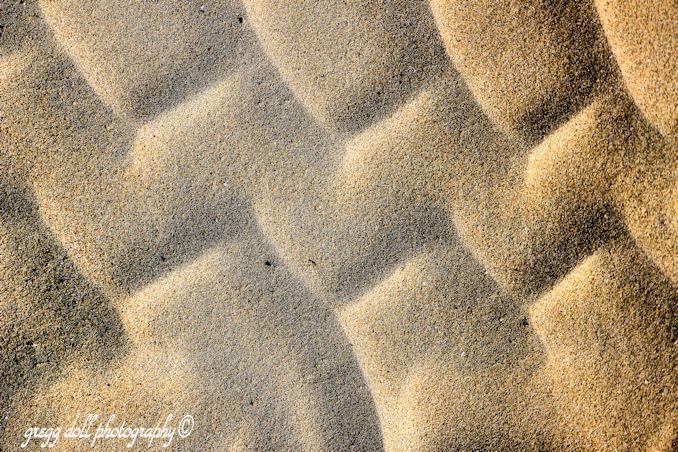 Tire tracks in the sand.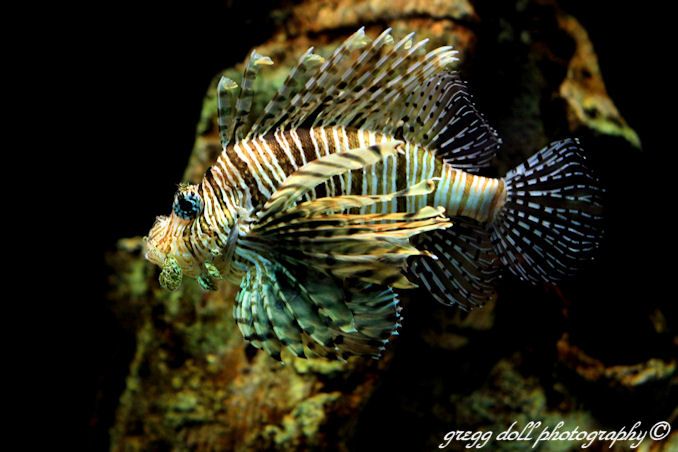 Lionfish at the Virginia Aquarium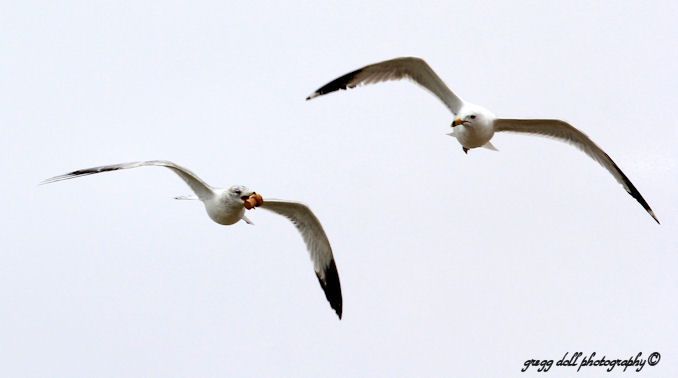 The one on the left is carrying a cork from a wine bottle. The one on the right is probably wondering why.

Waves crashing on the rocks at Ruddy Inlet.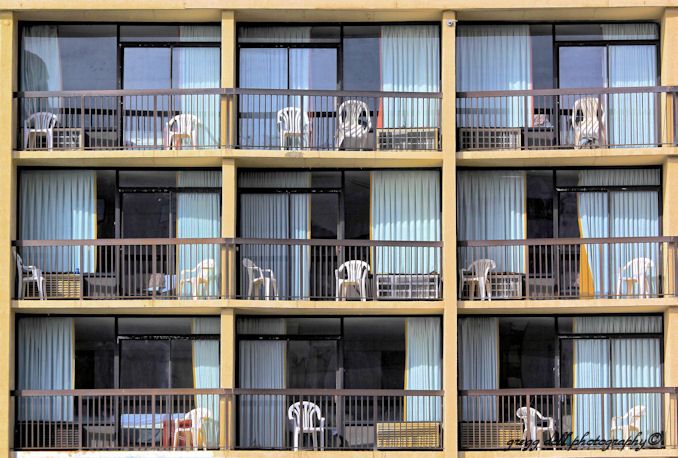 Empty rooms at the Pacific Neptune Park Inn on Atlantic Avenue.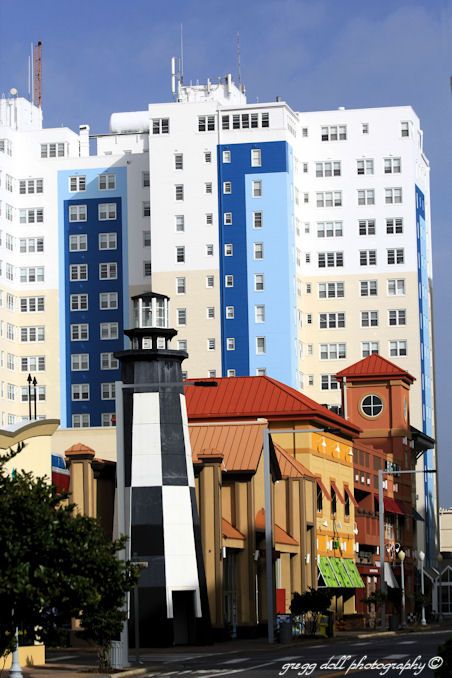 Shops and hotels along Atlantic Avenue just north of our hotel.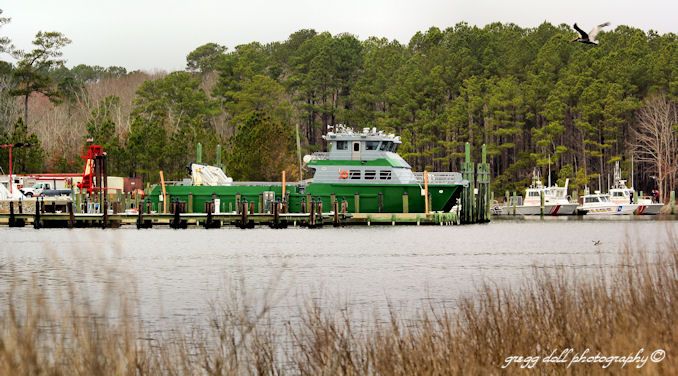 A Coast Guard facility on Lake Rudee.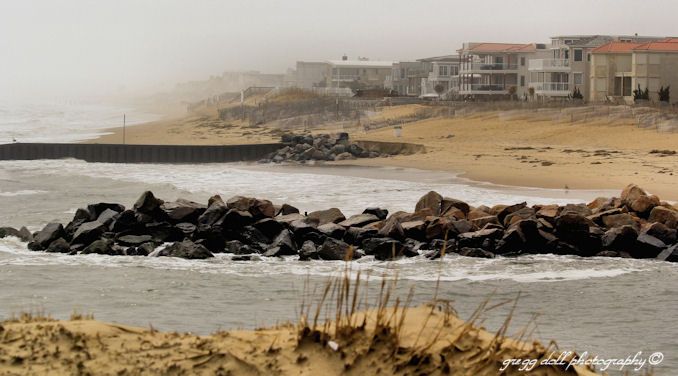 Beach houses facing the Atlantic Ocean at the entrance of Rudee Inlet.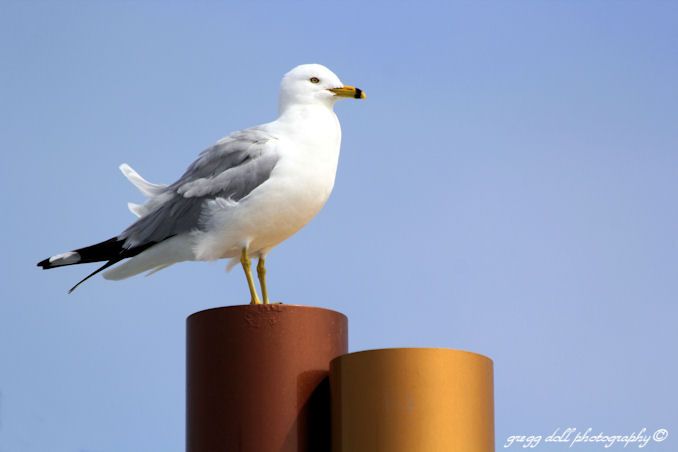 Seagull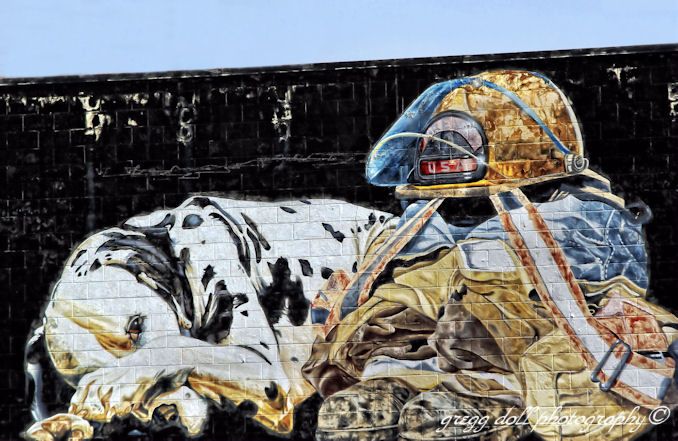 Wall art along Pacific Avenue.
A E-2C Hawkeye landing at Oceana Naval Air Station.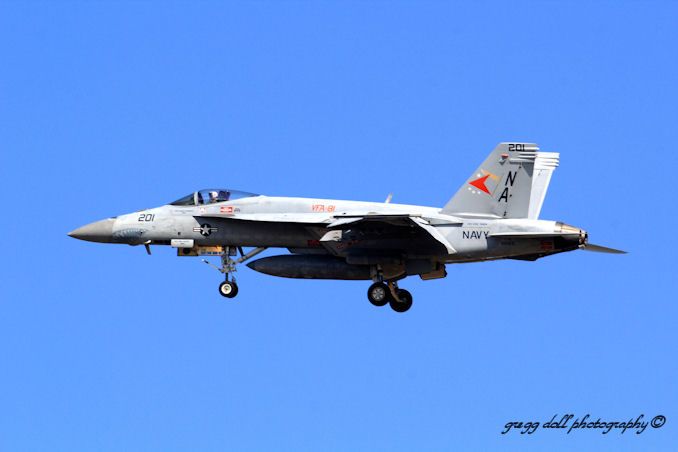 F-18 Hornet
Boardwalk biker gang out for an early ride on a chilly March morning.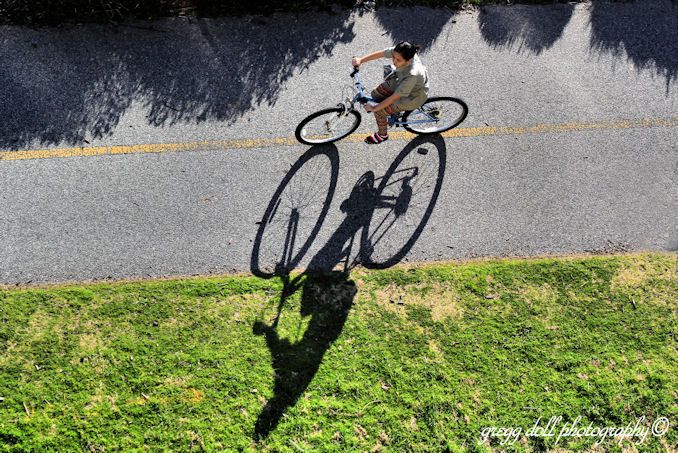 Shadow rider.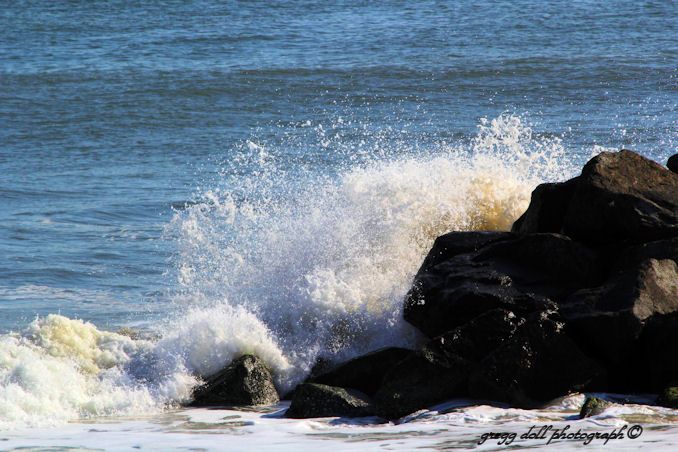 Watching the waves crashing onto the rocks at Fort Story.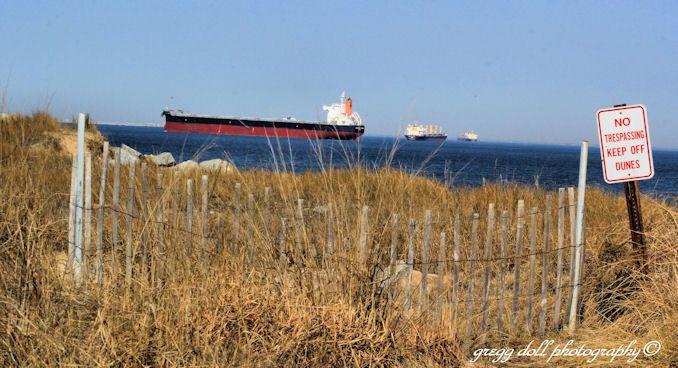 Looking out at ships anchored waiting to enter the Norfolk docks as seen from the harbor master's building at Fort Story.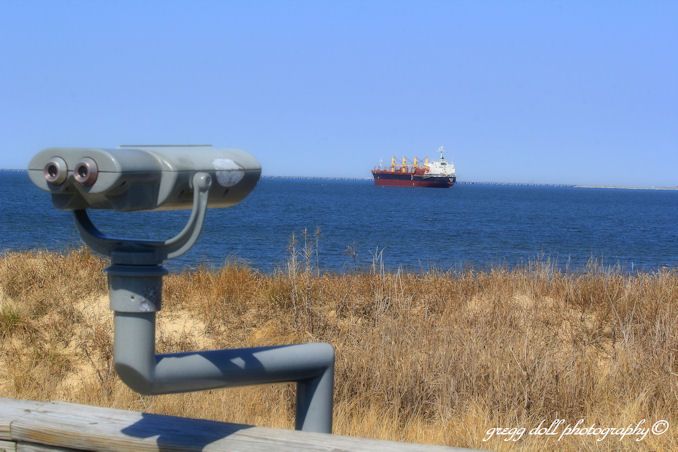 Another view of the ships from First Landing State Park.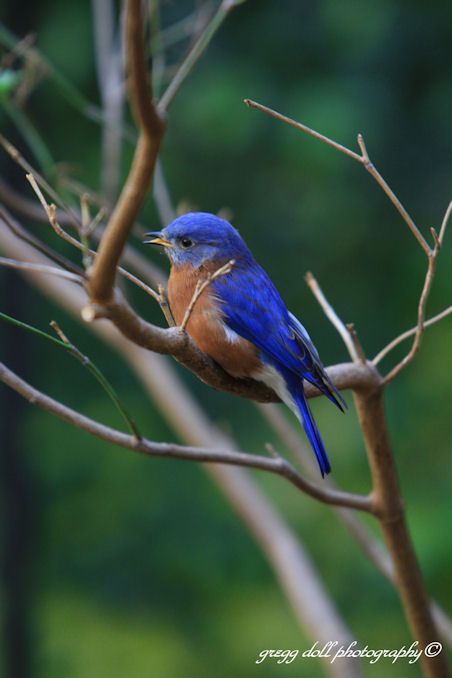 Bluebird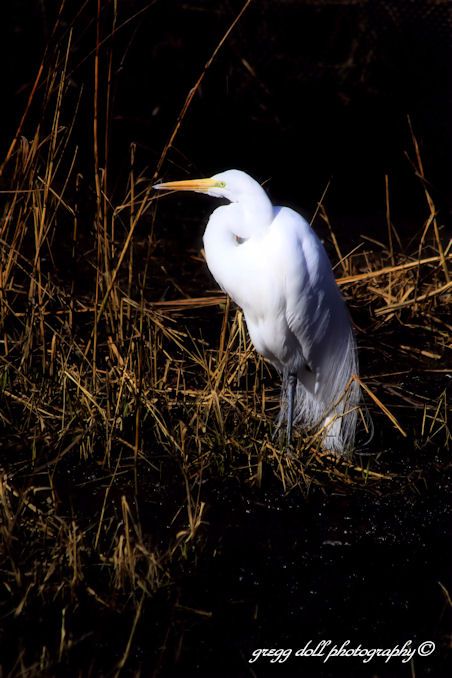 Egret