Like water on a duck's back.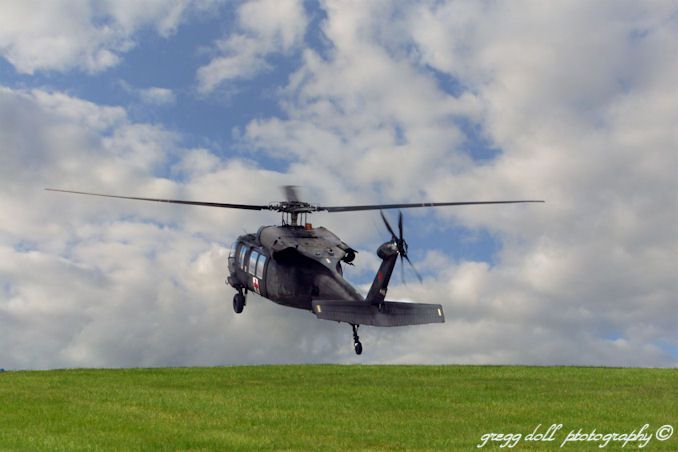 U. S. Army medical helicopter doing touch and goes at the end of the runway at the John Murtha Airport, Cambria County, PA.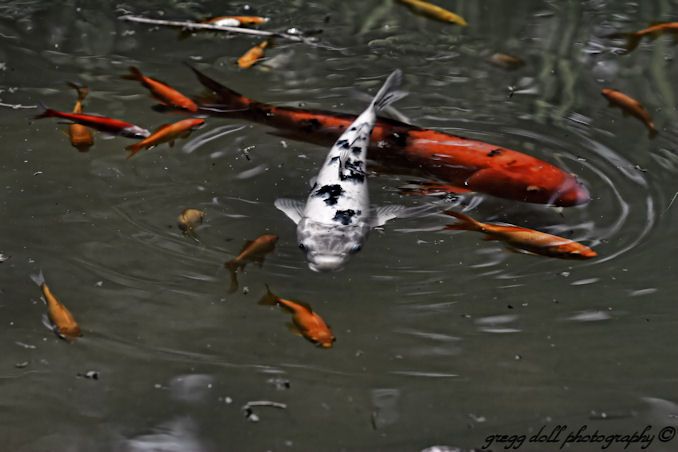 Fish pond on the former Charles Schwab estate in Loretto, PA.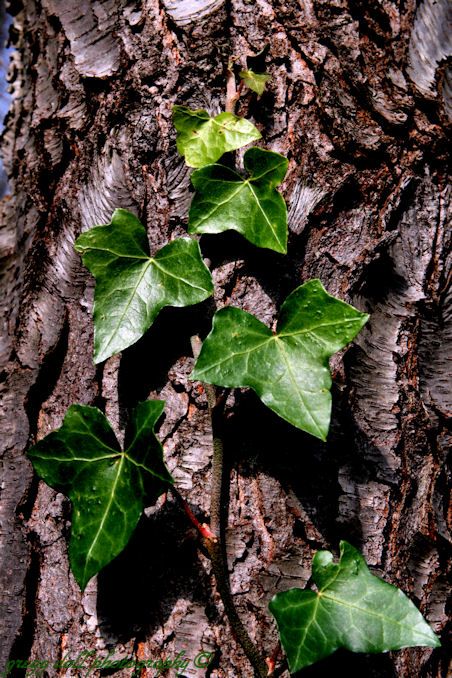 Just an old ivy plant that was tossed out a few years ago because it was looking sickly and here it is still growing.
Brass statue at an antique and architectural recycle shop in Duncansville, PA.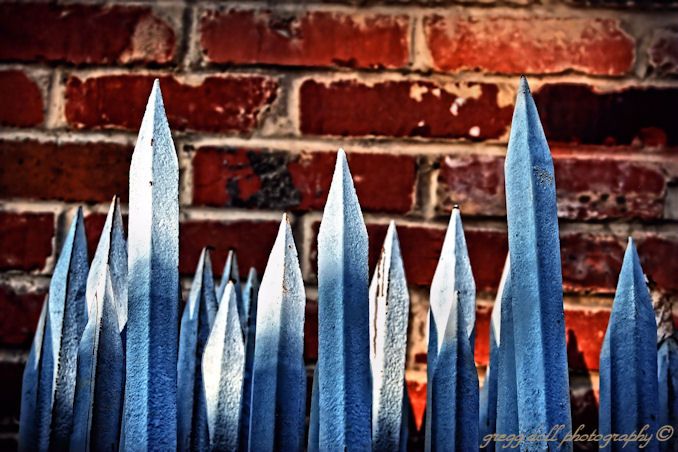 Metal fence parts sitting against a brick building in the early morning sun.
Roman bust.
Bicycle repair shop once located in the Central Market in York, PA. Unfortunately the shop went out of business.
Walking the dog on West Clark Avenue, which is actually an Alley, behind the Central Market house in York, PA.
Crab sculpture hanging from the ceiling in the gift shop of the Virginia Beach Aquarium, Virginia Beach, VA.
Nose and folded wings of a SB2C Curtiss-Wright Hell Diver on display at the Jimmy Stewart Airport in Indiana, PA during the annual Airport Festival which is held in June.
Flown into the boondocks from the Jersey shore these two gulls seem to be trying to figure out how to get back home.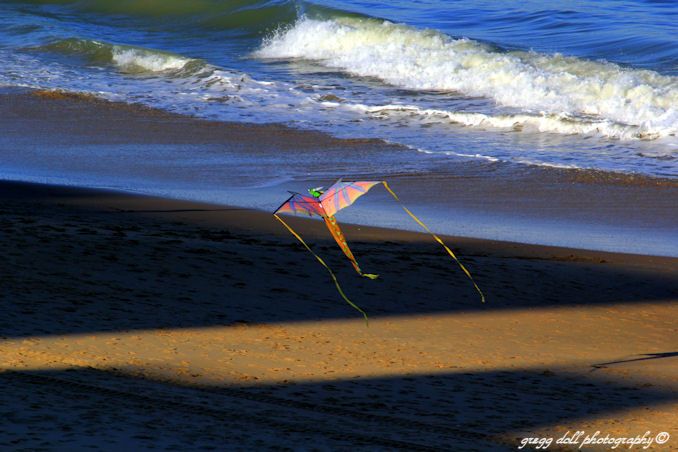 Kite flying along the Virginia coastline.
Portrait of a Komodo Dragon.
Trespassing warning on a gate post along the Norfolk Southern Mainline in Cresson, PA.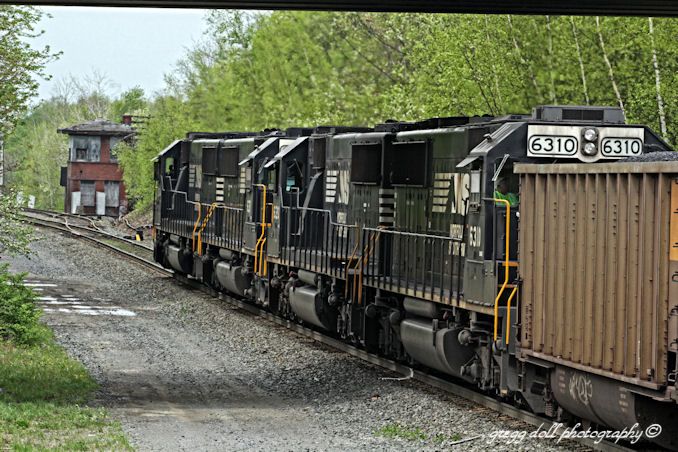 Coal train leaving a local mine headed towards the Mainline.
World famous Gallitzin Tunnel in Gallitzin, PA.
If you are a long time visitor to our blog you will know that we live in the mountains of Pennsylvania. The next three pictures in this week's blog were shot in or around our yard.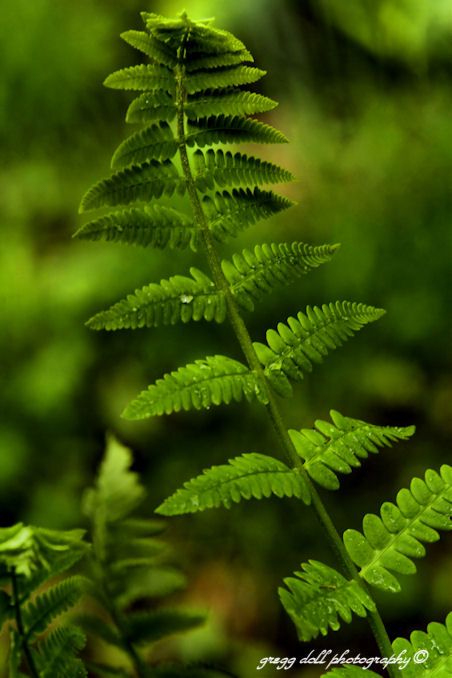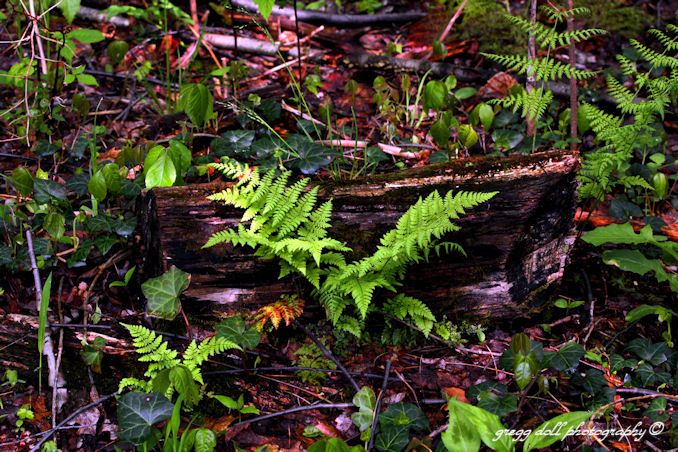 Remember those who passed before us -- Memorial Day 2014.