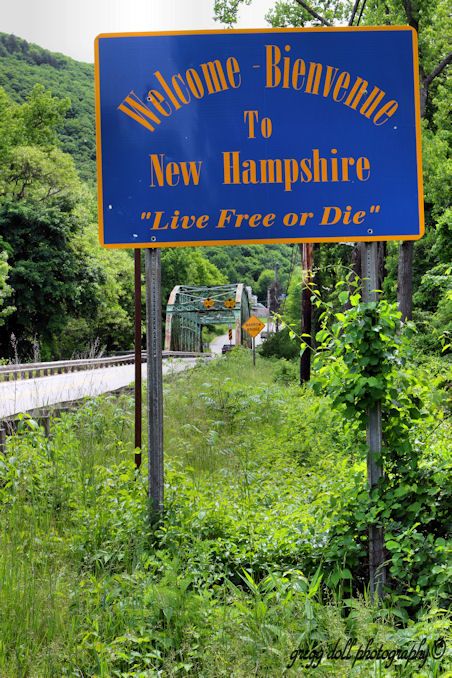 The next four photographs were all taken of the same home along Route 119 in Hinsdale, NH. As you can see from the first photograph there is a marker on the front of the house showing it was built in 1856. It is still inhabited today.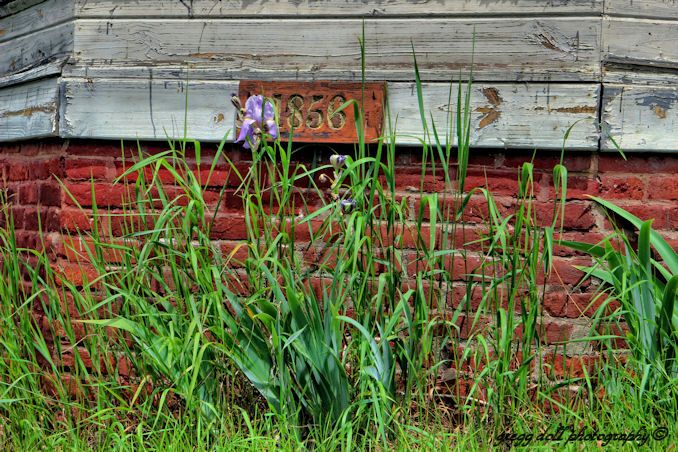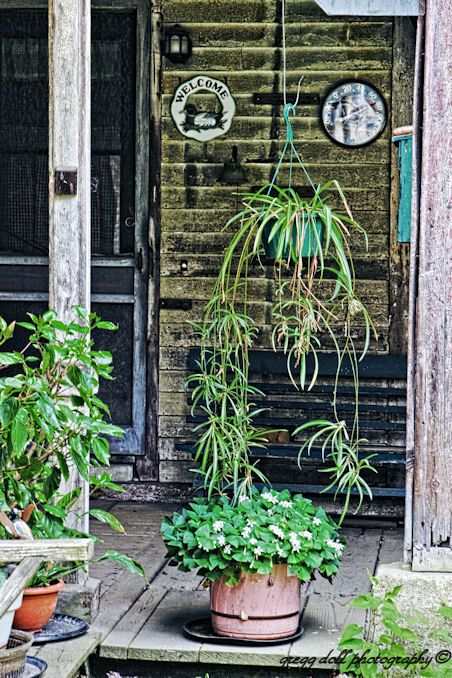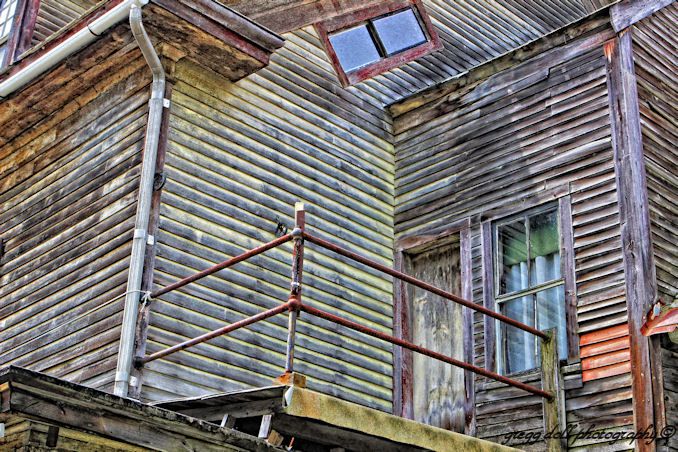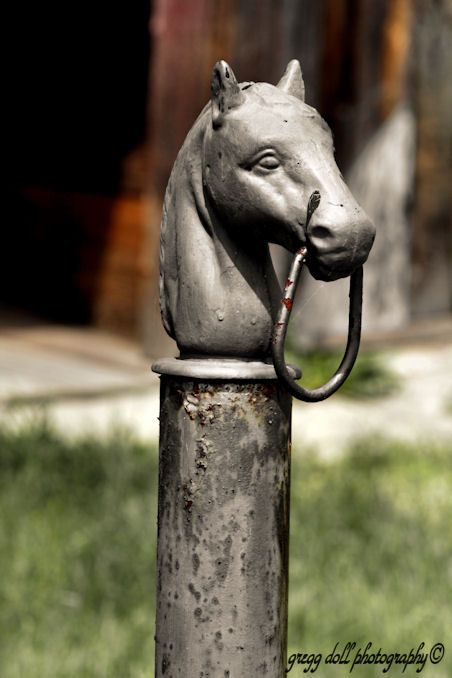 Ashuelet Covered Bridge
, Ashuelot, NH in the unincorporated village of Winchester.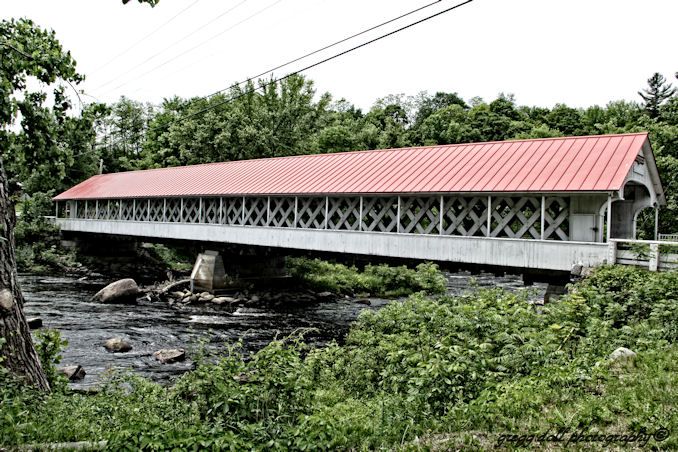 A view that shows the length of the bridge.
This shot gives you a feel for being inside a covered bridge.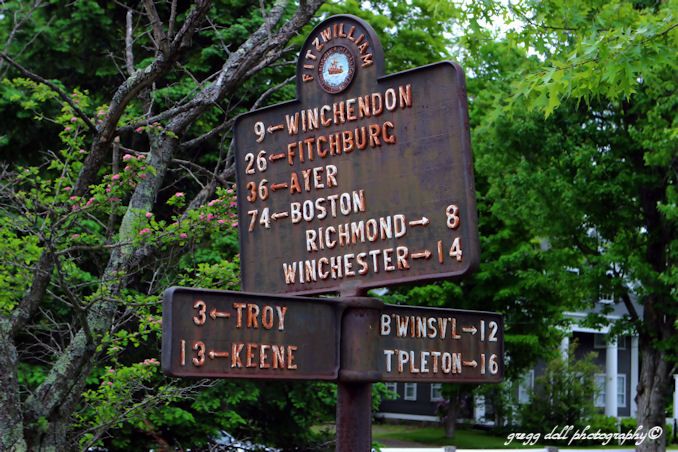 A sign in the crossroads village of Fitzwilliam, NH sits across the street from the Fitzwilliam Inn. We passed through here on our way to Franklin Pierce University in Rindge, NH.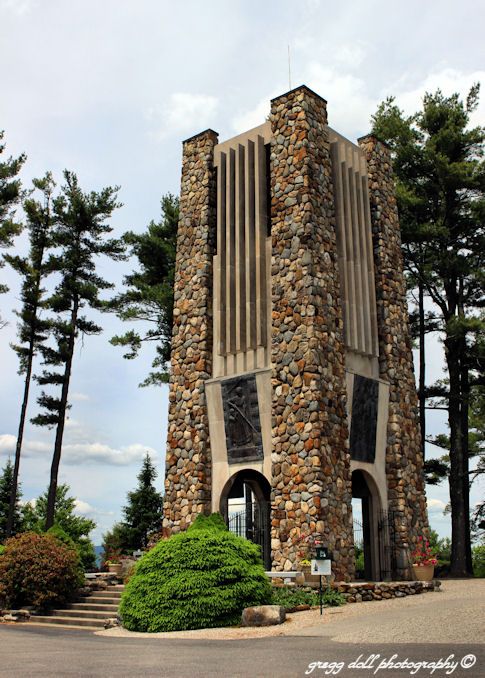 Women's Memorial Belltower
at Cathedral of the Pines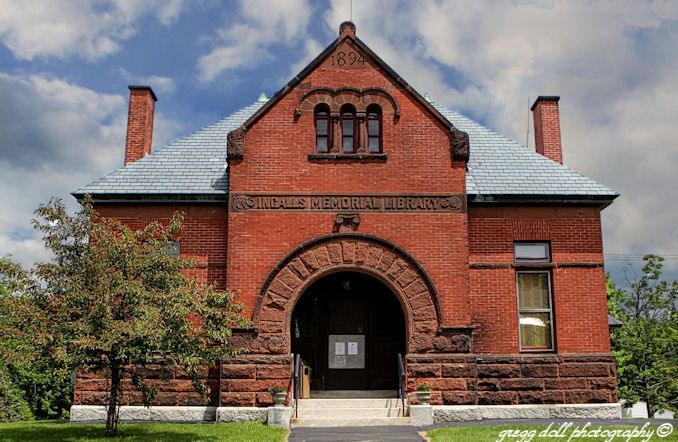 Ingalls Memorial Library, Rindge, NH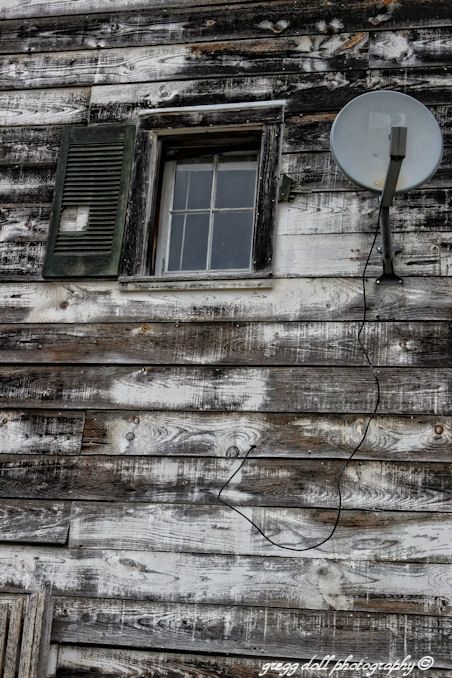 The outside wall of a barn at our hotel, the Woodbound Inn.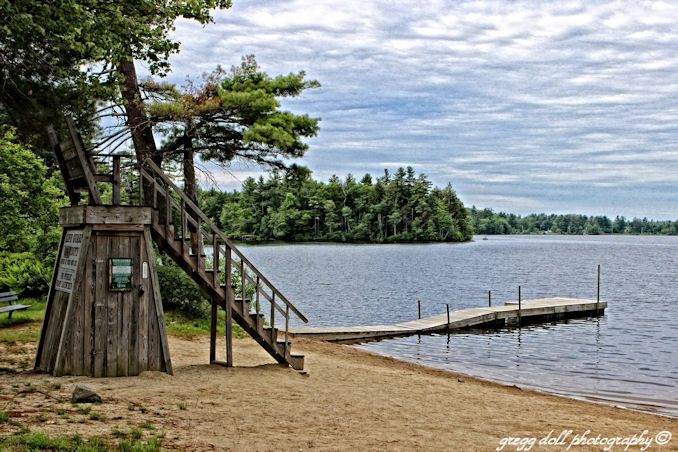 Beach area on Pearly Pond on the campus of Franklin Pierce University. During the academic year the Adventure Recreation program instructs and supervises the kayaking, canoeing and sailing programs at this location.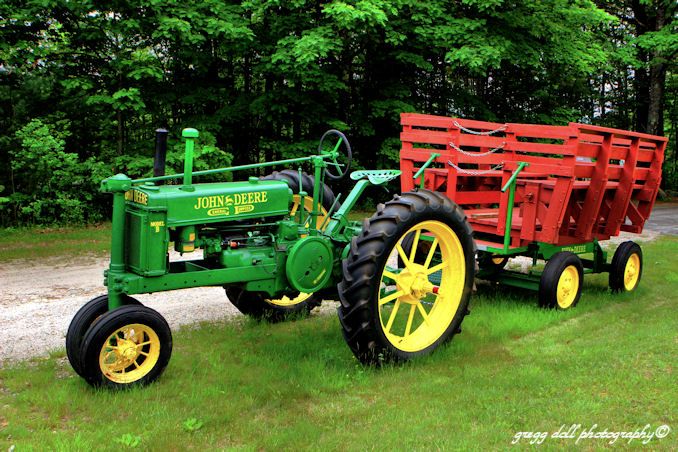 1946 John Deere B which I saw on my way to Keene, NH.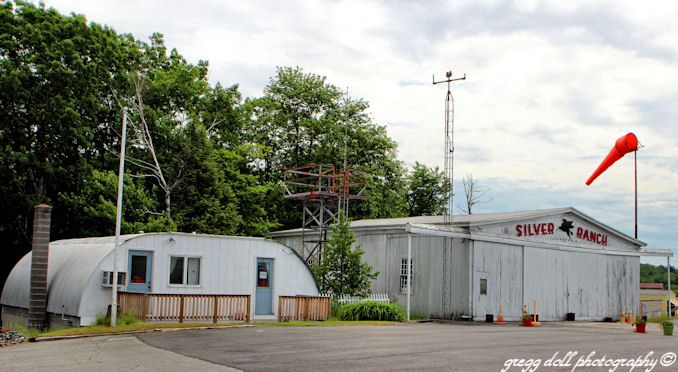 Main hangar at the Jaffrey Airport-Silver Ranch. Founded in 1946 the airport has a 1/2 mile long runway. The building to the left of the hangar is air operations.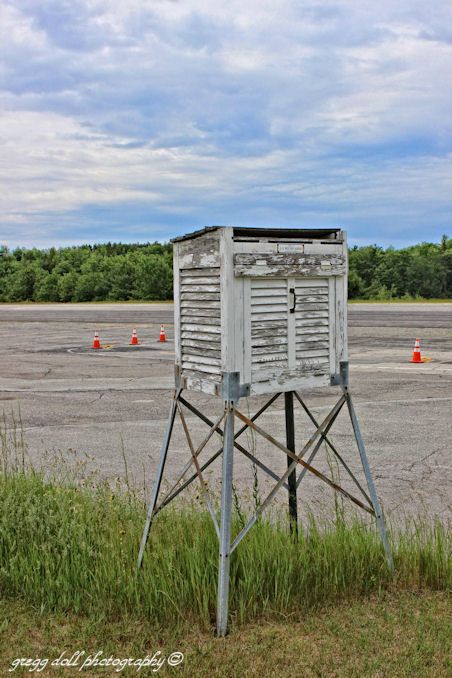 An old school
Stevenson Screen
located at the Silver Ranch Airpark is still in operation.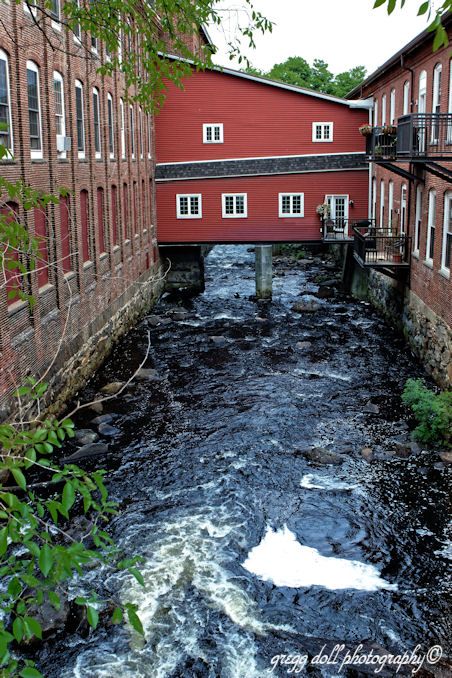 Jaffrey Mill Apartments in downtown Jaffrey, NH sits along the Contoocook River.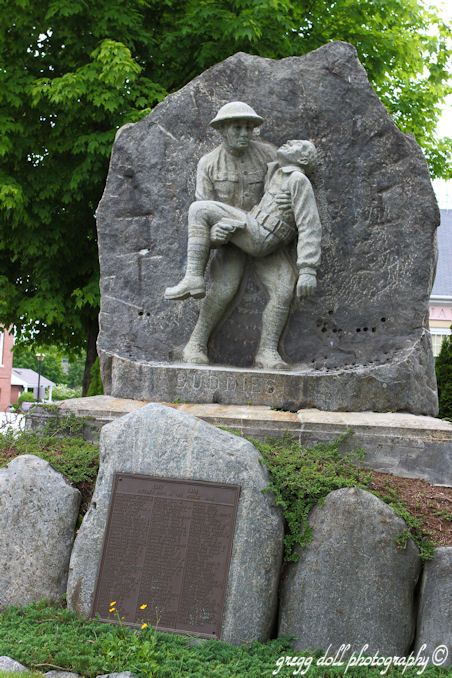 World War I statue
It was dedicated on Armistice Day, November 11, 1930 in Jaffrey's Memorial Park. The plaque at the base lists the 104 Jaffrey men who served in World War I.
Clay Library in Jaffrey, NH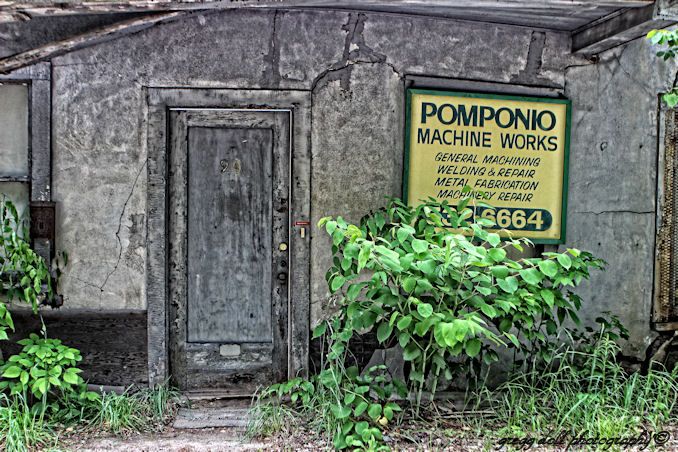 I'm not sure if this place is still in business or not but the sign seemed to be the most well-kept part of the structure.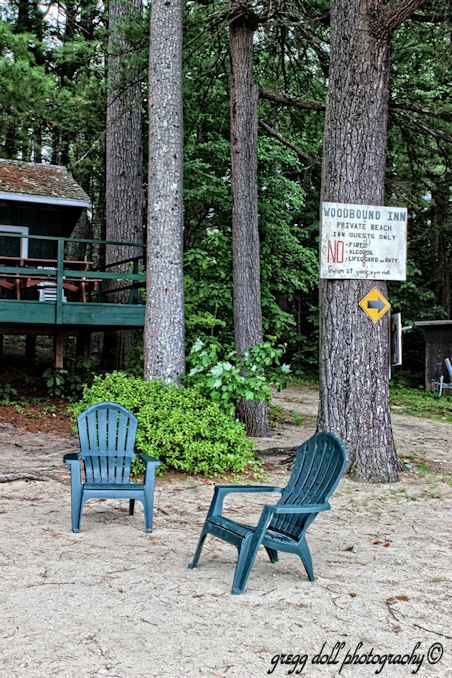 Beach area on Lake Contoocook at the Woodbound Inn where we spent several days while in New Hampshire.