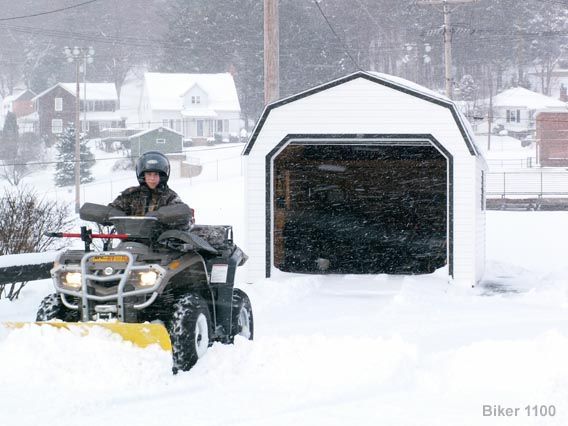 Local youth plows his family's driveway in a blowing snow.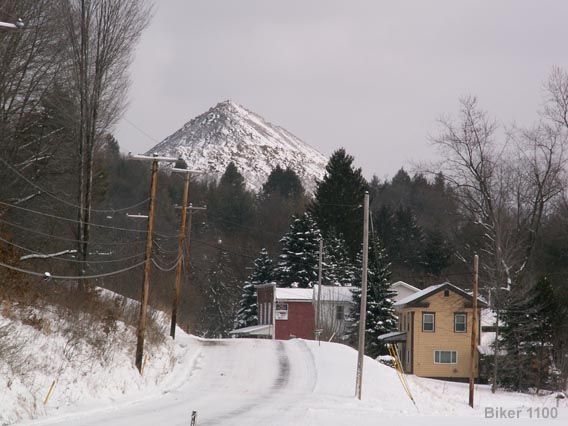 This mount, commonly referred to as Mount Stiffler by the locals in Cherry Tree, is the result of a new mine that is going into production in the Stifflertown area. Dirt is hauled to the top of the pile and dumbed. Over a period of several weeks, it looks like a volcano building for an eruption.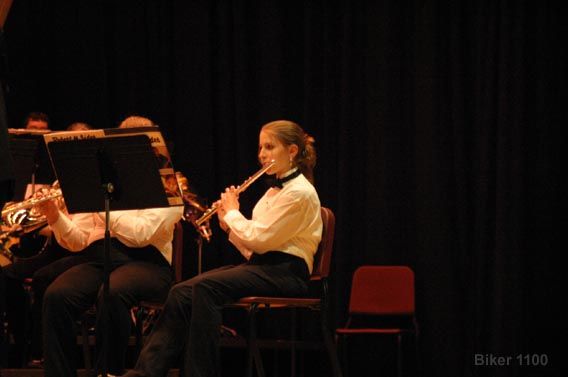 Northern Cambria High School Band Concert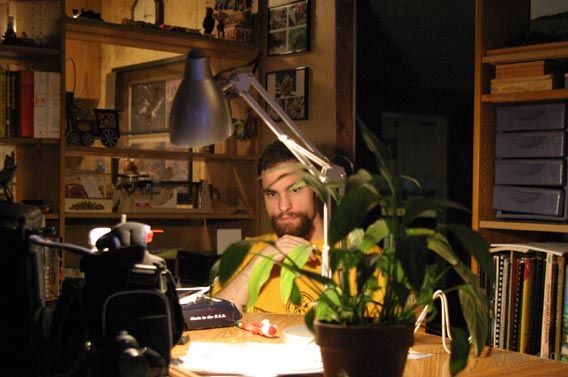 Testing out my new camera on my son, Zachary.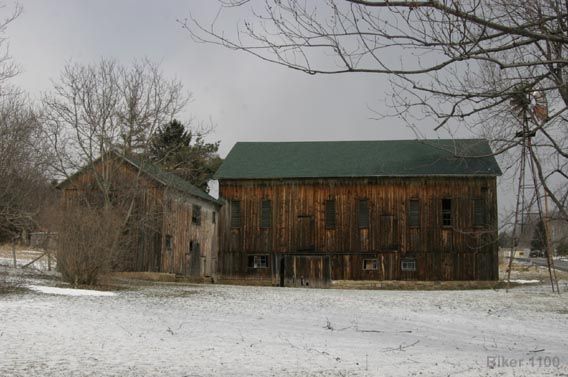 Barn in Blair County

Ducks in the West Branch of the Susquehanna River.




Horses at Seven Charms Stable, along Number 9 Road.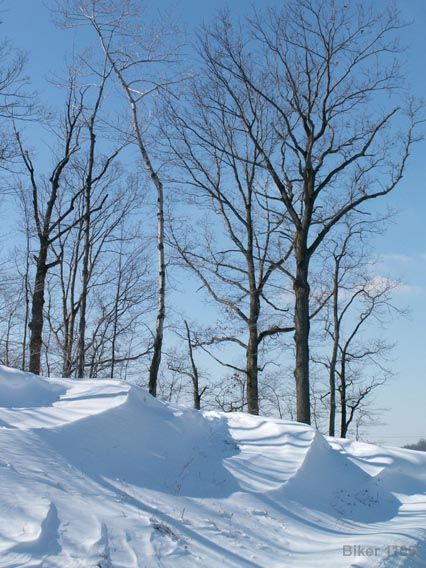 Snow drifts.