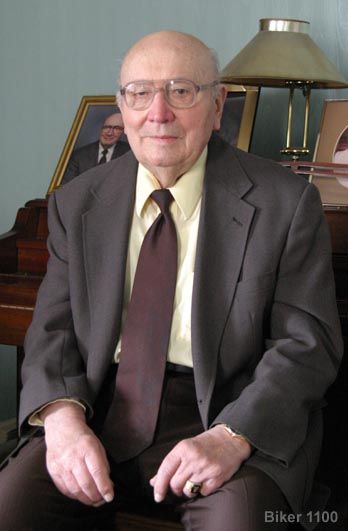 Albert Haluska, Community Activist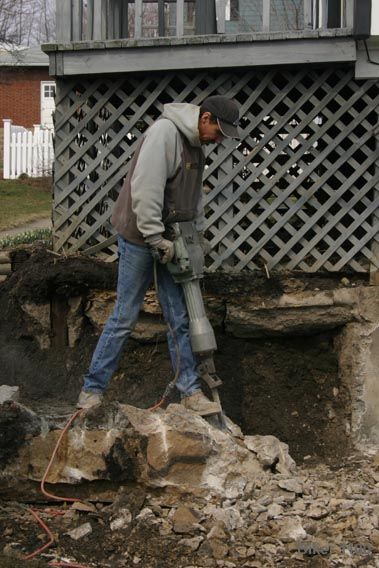 Paul Shutty, manhandles a jackhammer in Hastings
Junk yard barn in Barr Township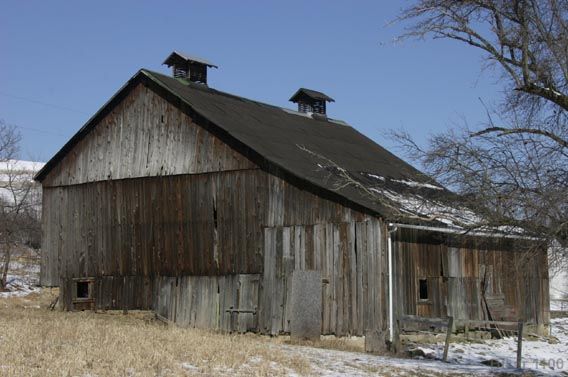 Found this barn in Chest Township. Looks like the walls are about to cave in.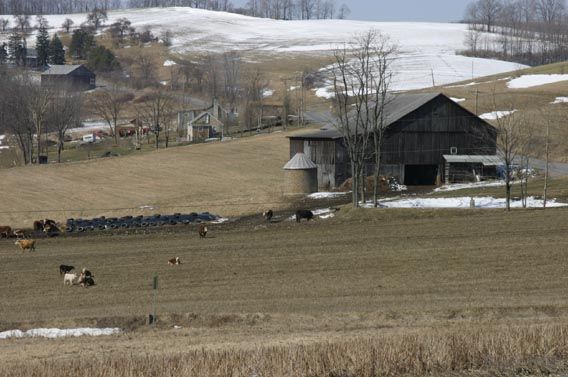 Looking West from Nagle's Crossroad, Chest Township, outside of Patton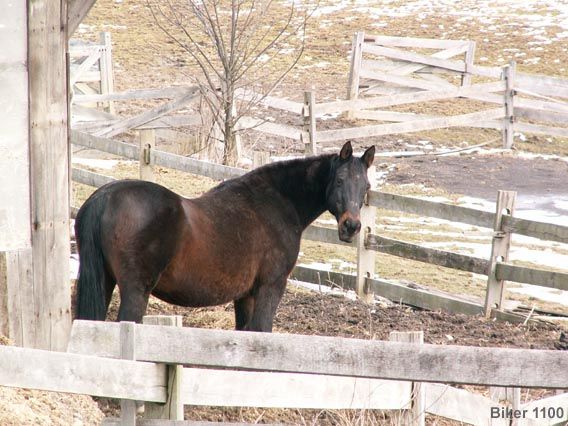 Are you looking at me?!! ARE YOU LOOKING AT ME?!!!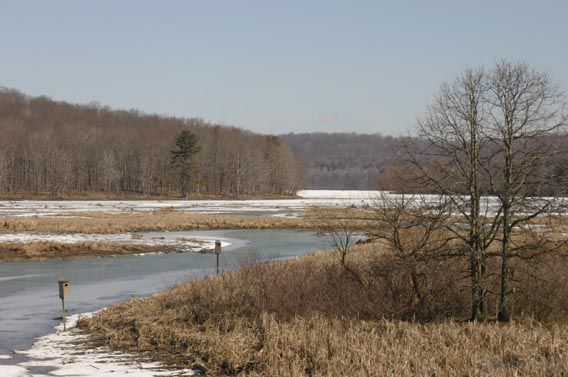 Slate Lick Run flowing into Glendale Lake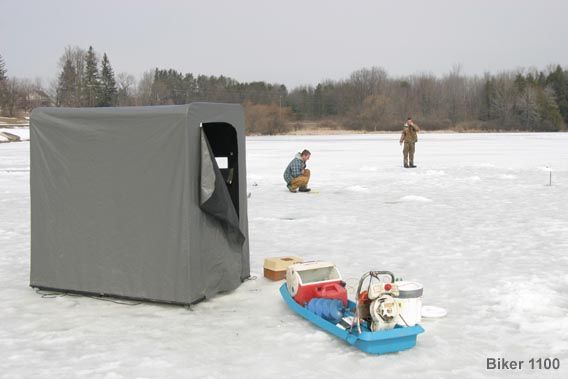 Ice fisherman on Duman's Dam, Barr Township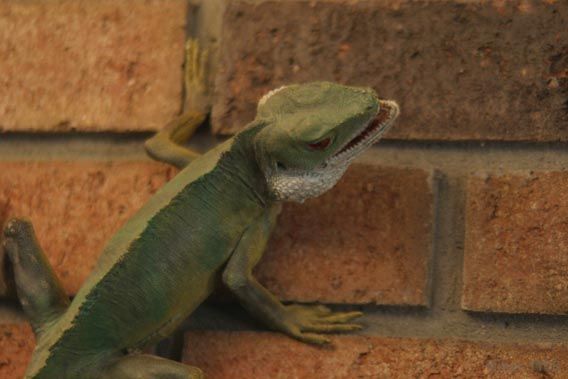 It's rubber, but damn it looks so real!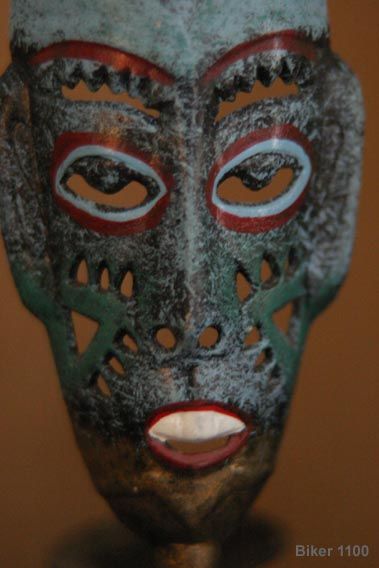 Would you believe this is a candle holder?