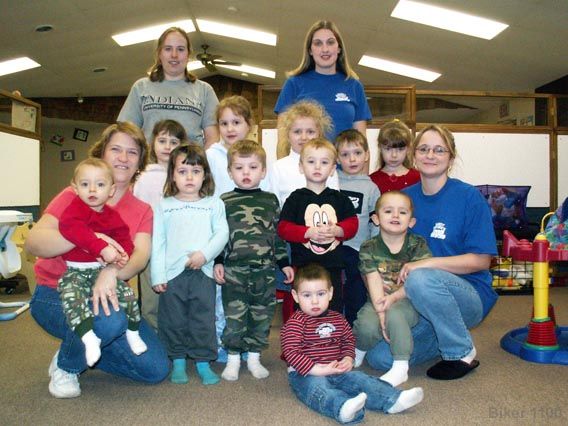 These children at a day care center held a hop-a-thon to raise funds for charity.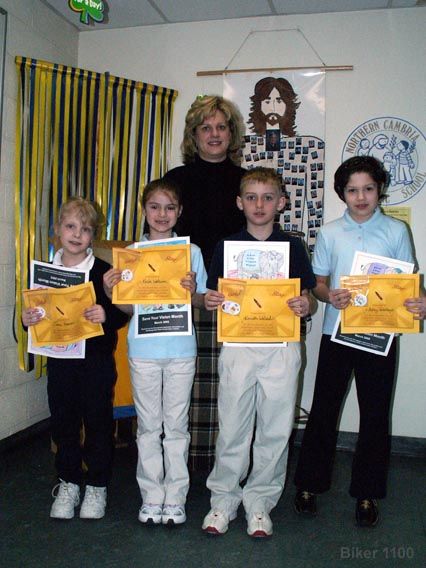 Northern Cambria Catholic School winners of the "Save your Vision Month" contest sponsored by Dr. Mary Petrunyak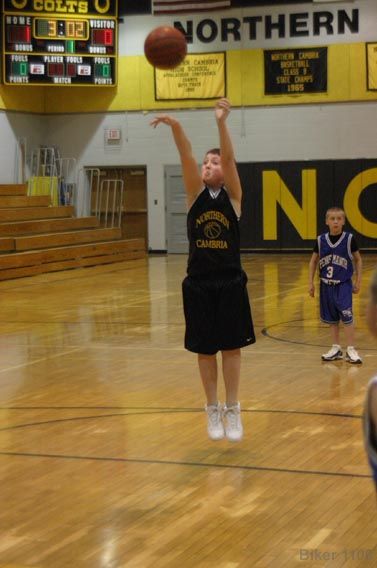 Northern Cambria Elementary School basketball player makes a foul shot.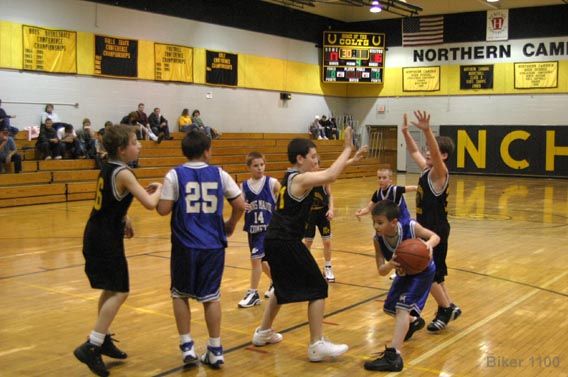 Northern Cambria Elementary School vs. Penns Manor demonstrates that the best defense is a good offense.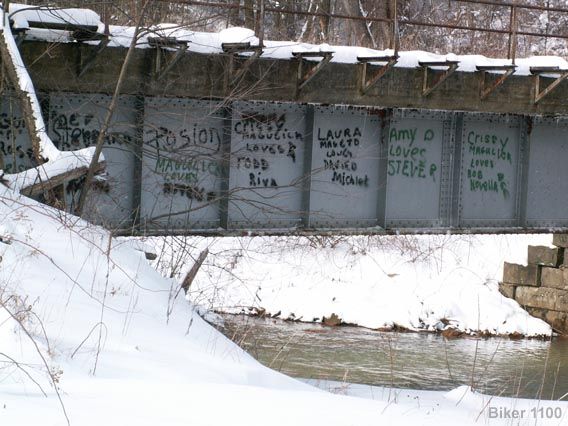 One of the few spots of graffiti in the northern Cambria area.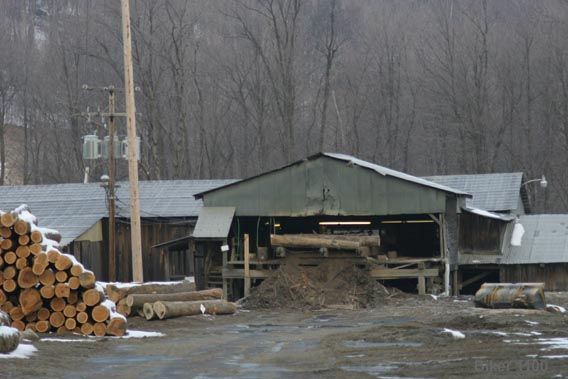 Saw mill on Route 219 outside of Cherry Tree, Pennsylvania.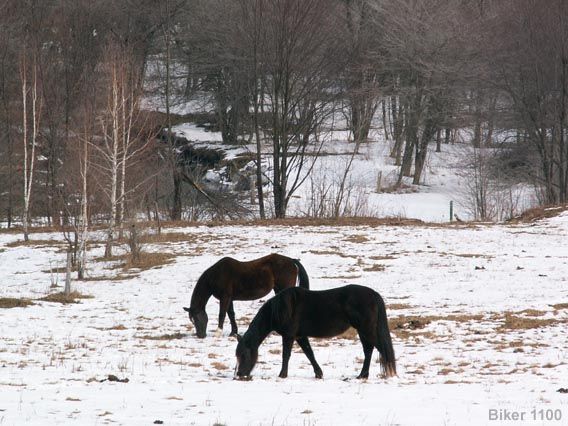 Horses on farm near the Blue Goose on Route 271.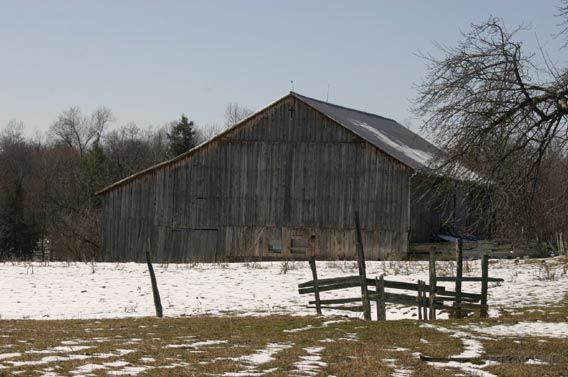 Old abandoned barn, Chest Township, Cambria County.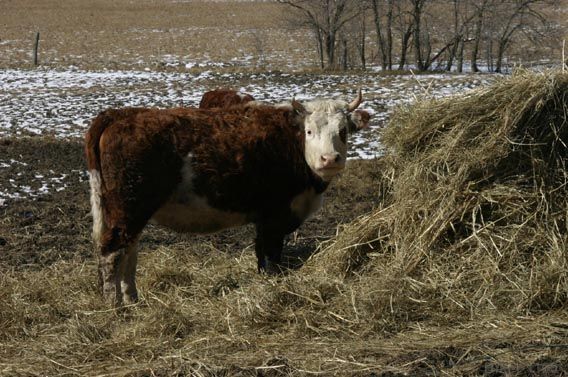 A Steak in the Future.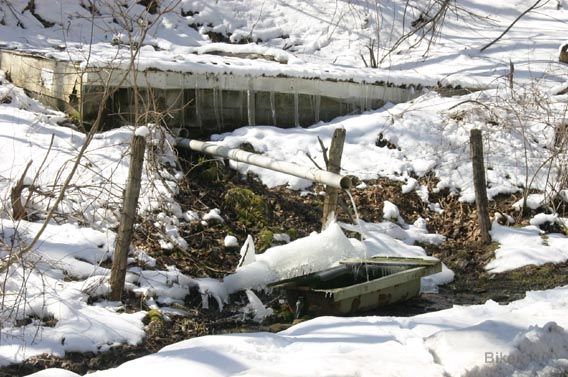 Murphy's Spring.