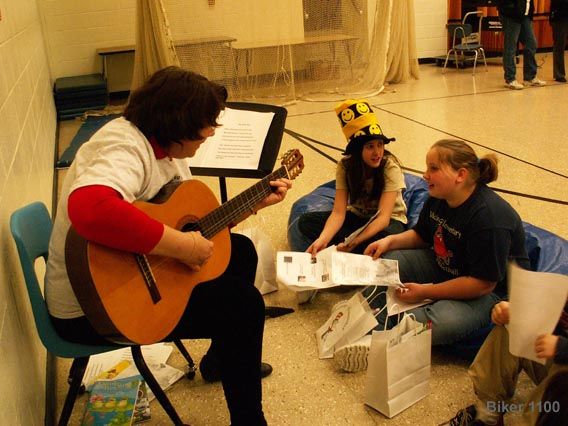 Miss Burket, a teacher at GES, leads students in a song during the Dr. Seuss program.


Students at GES learn to make Ooblock at the Dr. Seuss program.


A father and son share a quiet moment during Easter festivities at the Pleasant Hill Grange in Chest Springs.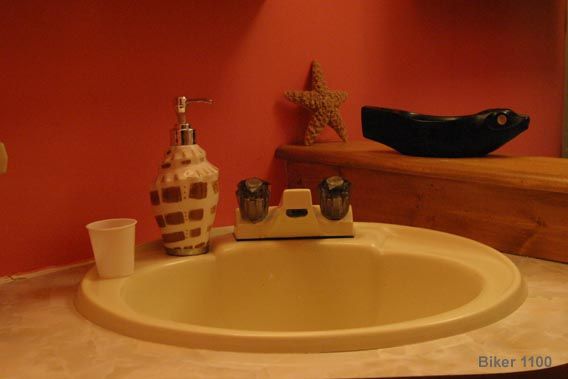 Bathroom sink, my house.


The Bell Tower riding stable, one block from the middle of beautiful downtown Carrolltown.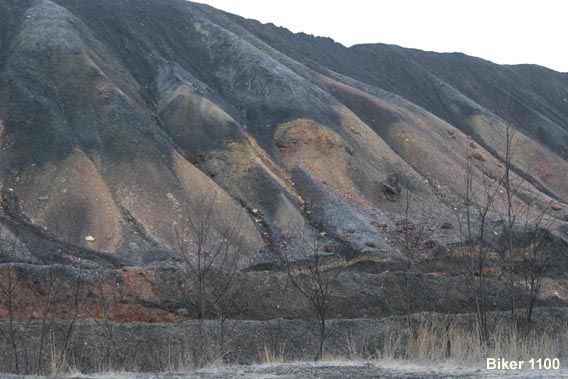 A boney pile, Bakerton, PA. To learn more about this boney pile visit the
Energy Bulletin
.
Old meets new: intersection of Old 219 and New 219 bypass, south of Carrolltown.


Beaver dam in Cambria Township.


Hastings, PA looking north.


Abandoned barn, Susquehanna Township.