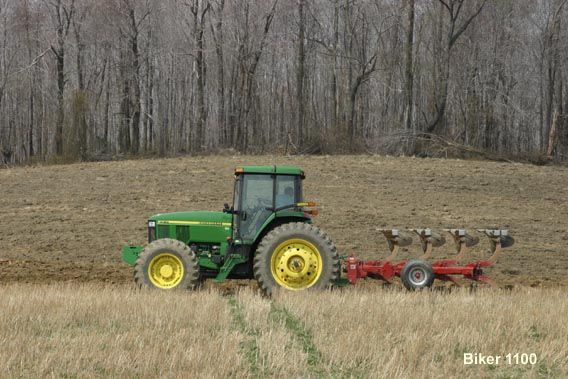 A big John Deere 7810 works on turning the earth for spring planting.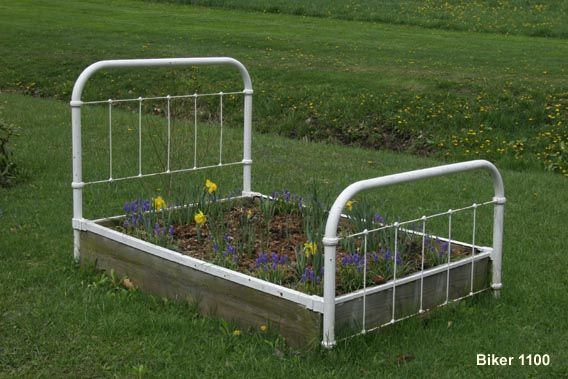 A sure sign of spring ... a bed of flowers along Old Route 36.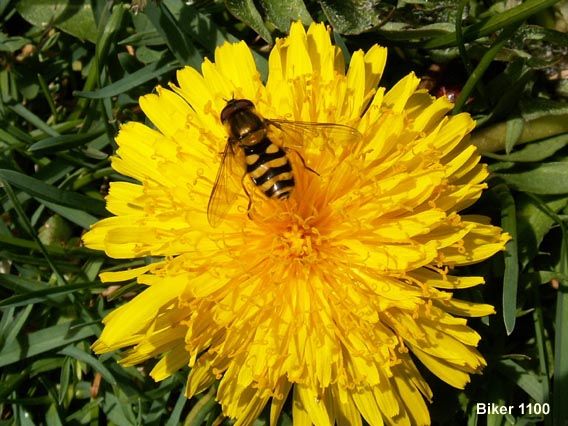 Although it looks like a honey bee, it is an American hoverfly on a dandelion.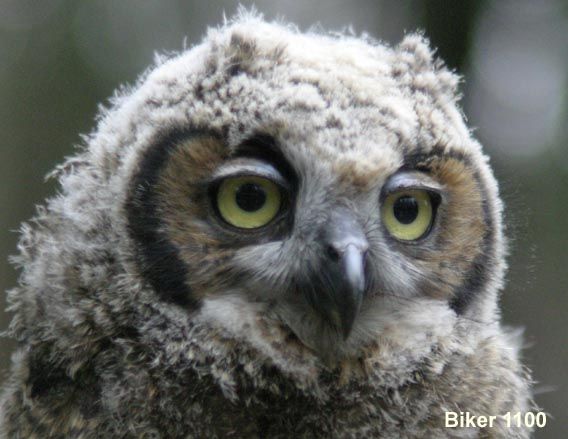 Immature Great Horned Owl.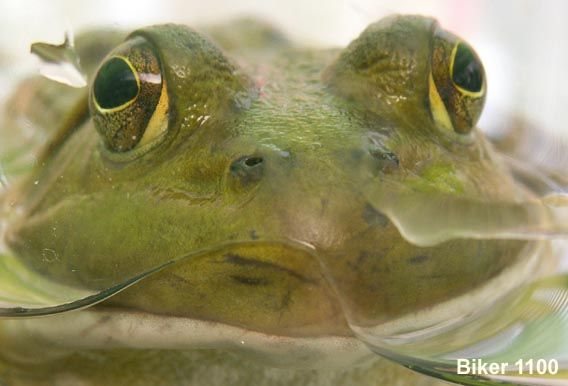 Bullfrog.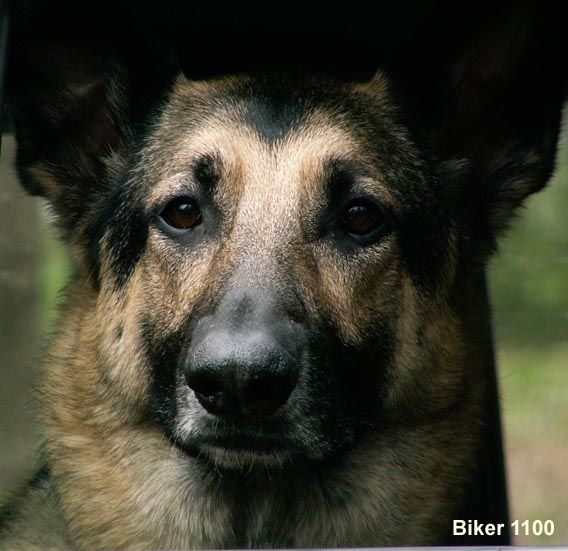 German shepherd.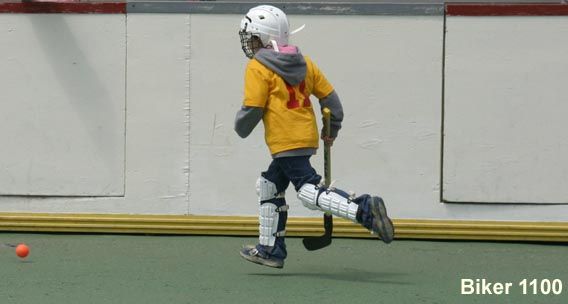 Hockey player at Hastings Park Rink ... notice that everything is in the air.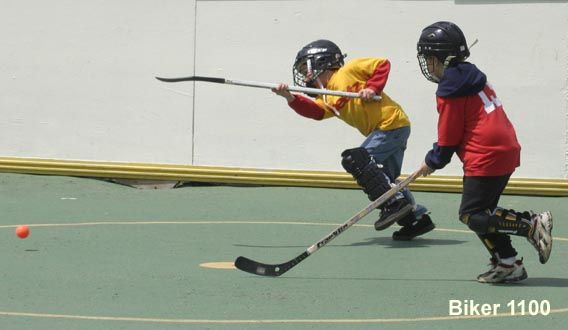 Another action shot from Sunday afternoon hockey in Hastings.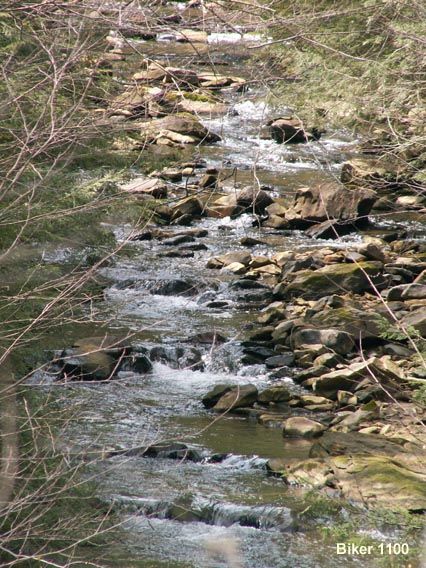 The Brubaker Run just before it crosses under Route 36.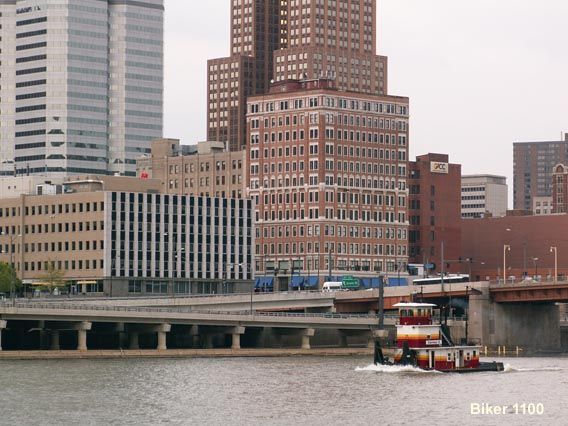 I don't spend all my time in the country.
This shot was taken on the Monongahela River while acting as a chaperon
for my daughter's high school foreign travel club trip.