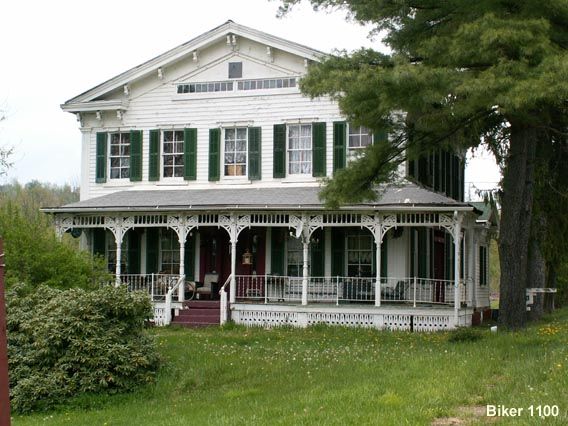 House of George Atchinson who is reported to have been part of the underground railroad. The house is in Patchinville, between Burnside and Cherry Tree.
To learn more, visit the
Aldrich History
website.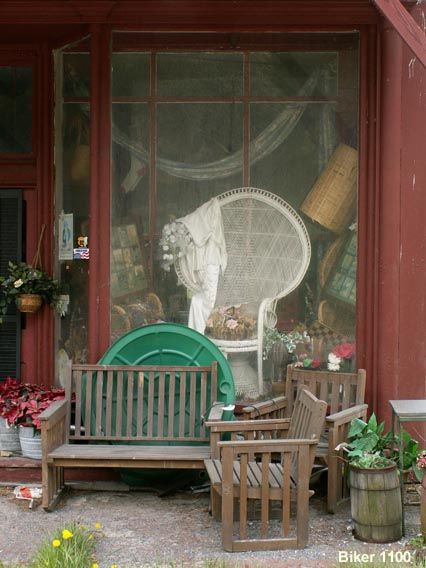 Storefront next to the Atchinson House.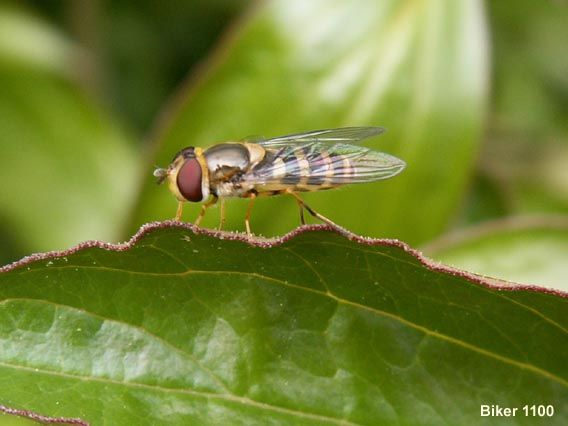 Another view of the American Hover Fly. This one is on a peony leaf.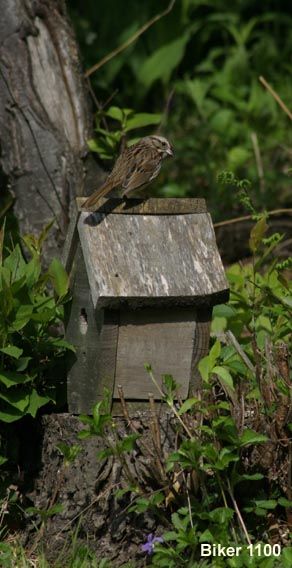 Sparrow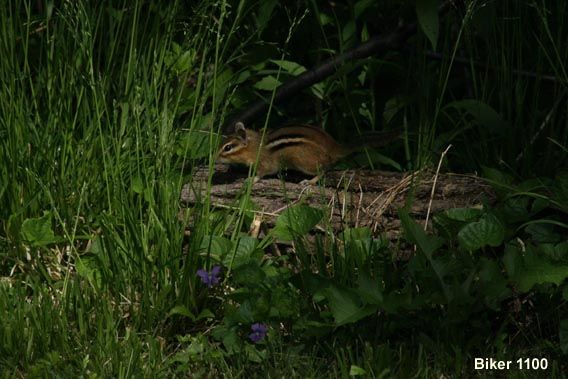 Chipmunk on a log in our garden. Notice the violets in the foreground.

Fleeing chipmunk!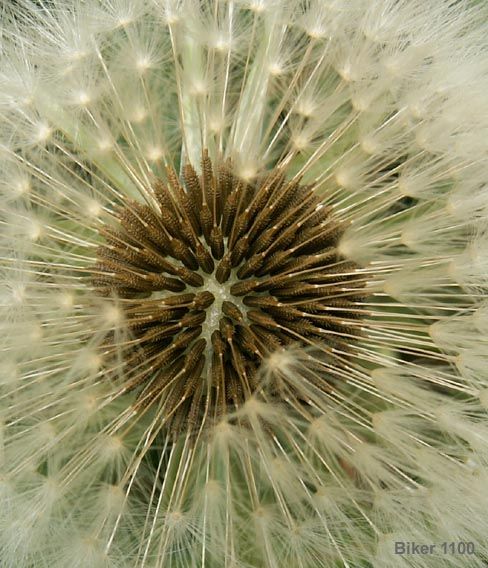 Dandelion gone to seed.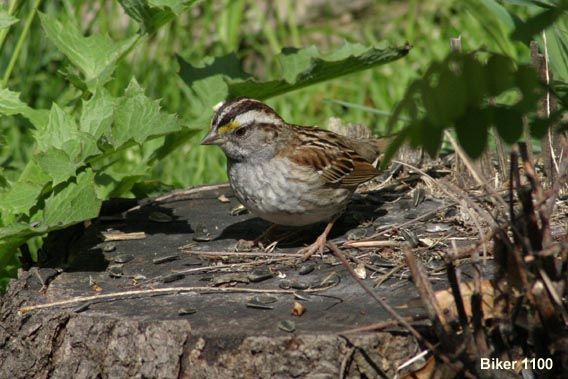 White-throated Sparrow.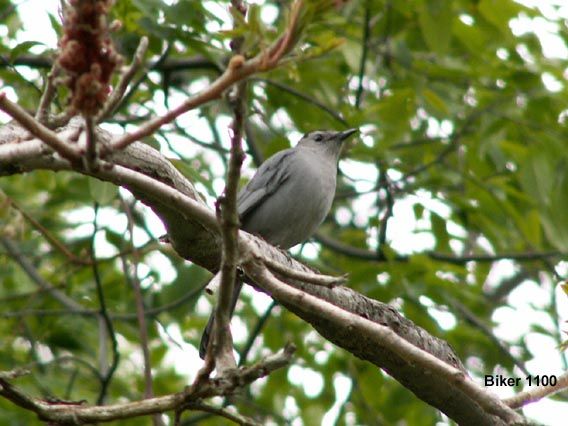 Cat Bird.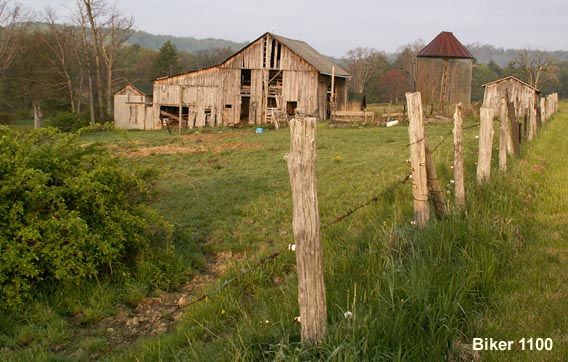 Barn in Bugtown. I shot this at 6:45 in the morning as my son and I were on our way to vote.