The weekend started out at 7 a.m. Saturday as I left for Bugtown with all the camera gear stowed on the front seat of the car. It ended Sunday afternoon around 3 p.m. after having put 225 miles on my motorcyle.

There is something about Bugtown that just keeps drawing me back for more pictures.

After leaving Bugtown I had all good intentions of heading to Lake Glendale but obviously I never made it. St. Bernard's Cemetery in the foreground, Slickport (an old mining town) in the background.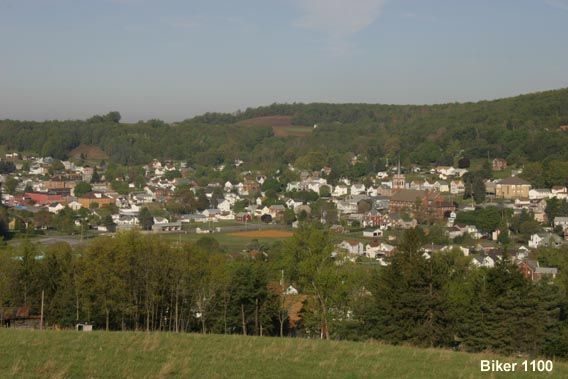 This is beautiful downtown Hastings nestled amongst the ridges of the Allegheny Mountains in the northern part of Cambria County.


Need a fire engine? This one is for sale. Contact Hastings Fire Department, Hastings PA.

This is a shot of St. Bernard's Cemetery shot just after the passing of a thunderstorm.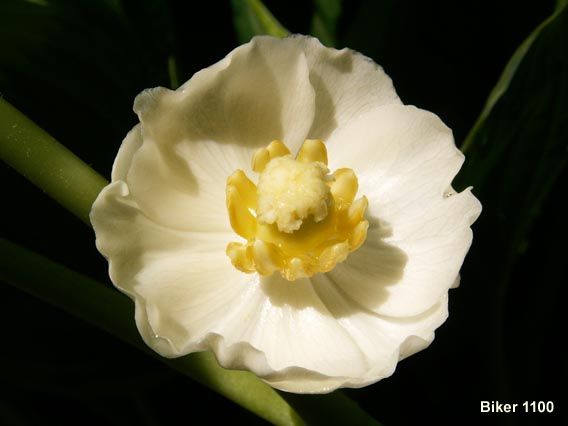 The flower of a May Apple. Learn more about the May Apple at
http://biotech.icmb.utexas.edu/botany/mayhist.html.

Sunday morning I decided to take a short, quick putt to Shankesville and the Flight 93 Crash site commemorating 9/11. That short ride turned out to take 5 hours and covered 225 miles. This barn commemorates the heritage of Route 30, the Lincoln Highway.
http://www.lhhc.org
This barn was painted by Wayne Fettro, Elizabethtown, PA.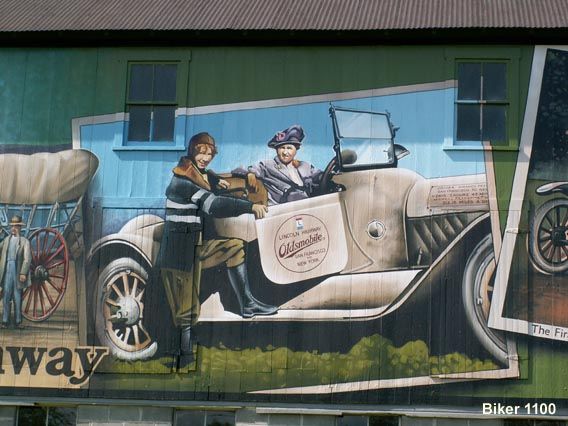 A close-up detail on the Yaste Greenhouse Barn.

This picture depicts the small visitors' area at the Flight 93 Memorial in Shakesville, PA., just off of Route 30. The benches face the actual crash site about 1/4 mile to the front.

A turkey buzzard spreads it's wings to sun near the outlook of the former Ship Motel along the Route 30 corridor.

Piped Piper stands outside of the former Storybook Land at Schellburg, PA.

The Burkholder Bridge, built in 1870, sits just a few hundred feet off Route 219 north of Garret, PA.

Llamas lounging in a field at the Huckelberry Inn along Route 160. I was headed home.