Tragedy struck Hastings in the early hours Saturday morning, May 14th, 2005.

A burning candle ignited a couch and the insuing fire took four lives, a 3 year old boy, his grandmother and two teenage girls. Two other individuals were injured, a 15 year old girl and a 59 year old male.

Needless to say, this has hit the entire community and the surrounding area rather hard. The girls attended school in the Cambria Heights School District. The local fire department, police department, Miner's Hospital staff, family and friends are having a difficult time dealing with the aftermath.

Hastings, Patton and Hope (Northern Cambria) Fire Departments responded to the scene. Spangler and Nicktown were on standby. Ambulances from Hastings, Patton and Veterans (Northern Cambria) were also at the scene.

This is the worse loss of life due to fire in the 116 year history of Hastings.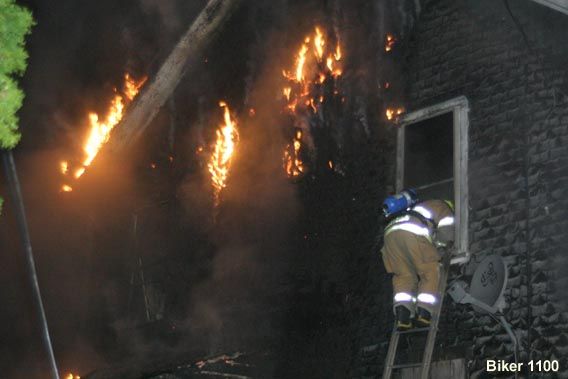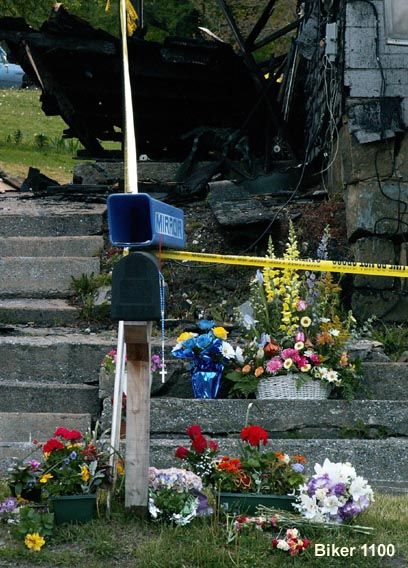 In Memory
Jordan English - age 3
Alisha McConnell - age 15
Lindsey Depto - age 15
Dolores Holland - age 49



It is rather apropos that this picture of a Mourning Dove also appeared on the
front page of this week's paper.