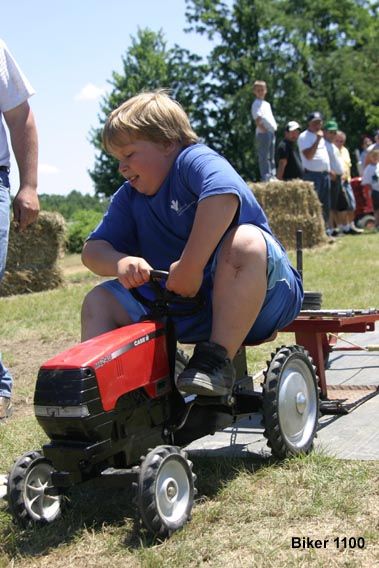 Junior Barnes goes for a full pull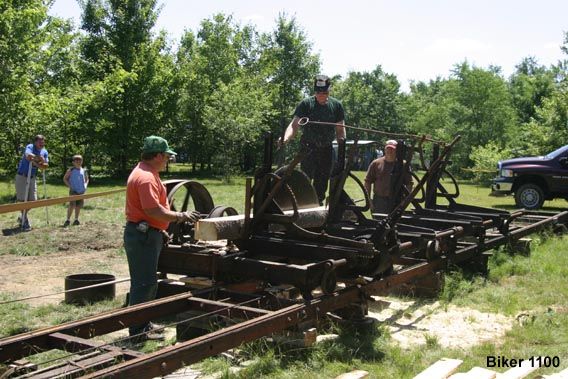 84 years ago this was the way boards were cut for building houses. This saw is a rare 52" blade Frick left-handed portable saw mill built in 1921. The power for this saw mill comes from the power take off of a John Deere tractor hooked to a 30 foot belt.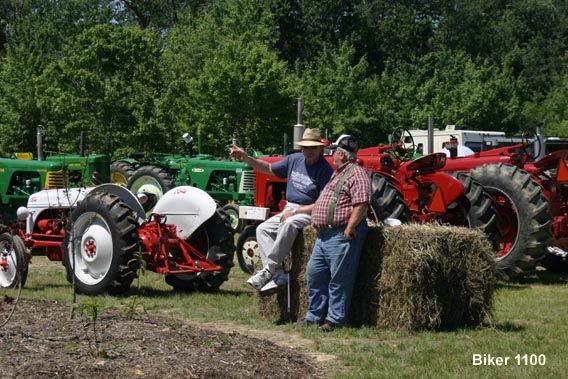 "I'm telling you, Homer, them boys at Unlimited Cycle gave me one hell of a trade-in on the John Deere tractor. You should see my new quad runner."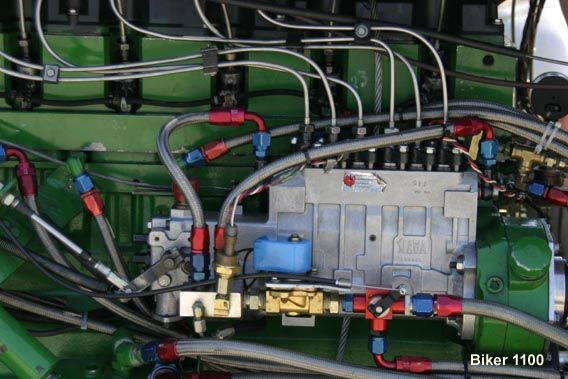 This is what makes the power at tractor pulls.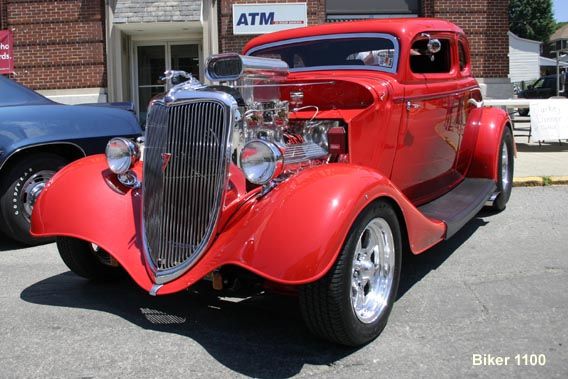 A lovely Ford being shown at the Northern Cambria Hope Volunteer Fire Company Car Show.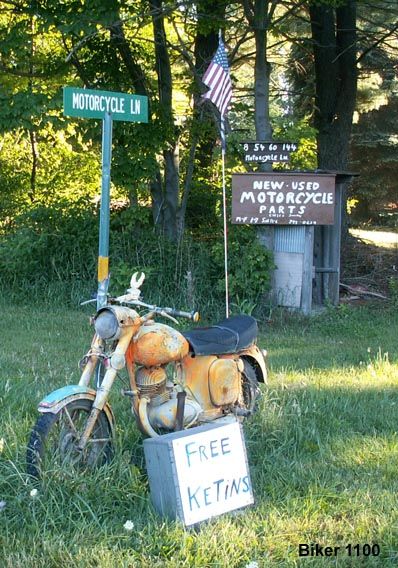 What can I say...a picture is worth a thousand words.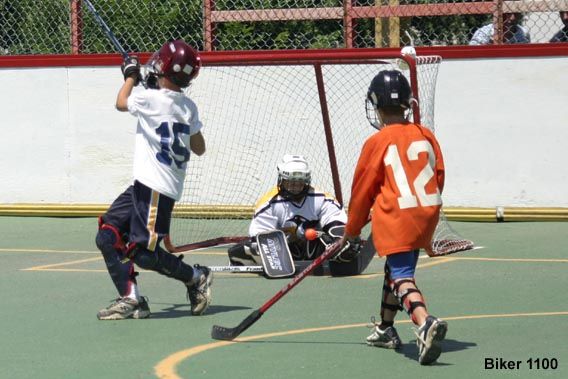 Hockey is hockey, no matter how it is played...at the Hastings rink.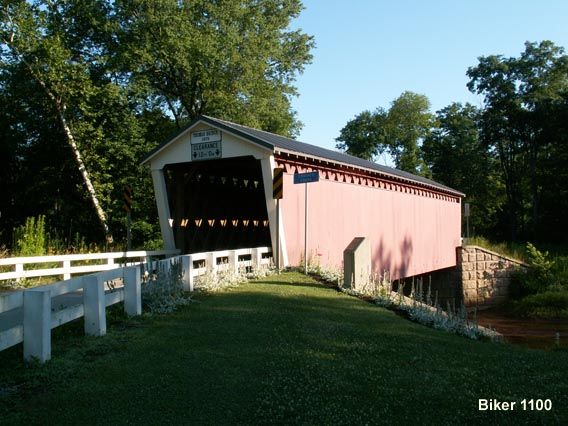 Thomas Bridge, built over the Crooked Creek, in 1879 in Indiana County, PA. The bridge was reconstructed in 1998.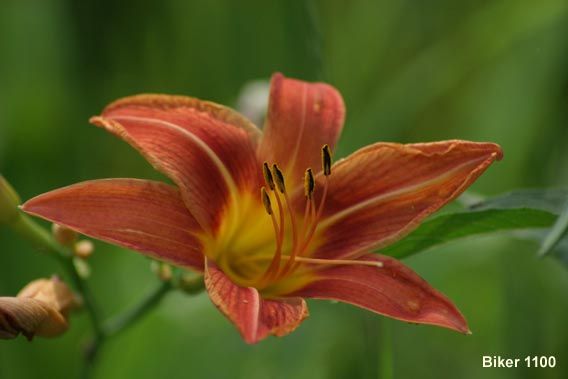 Day Lily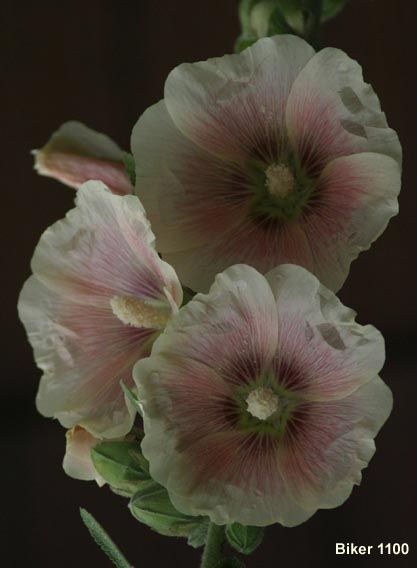 Hollyhocks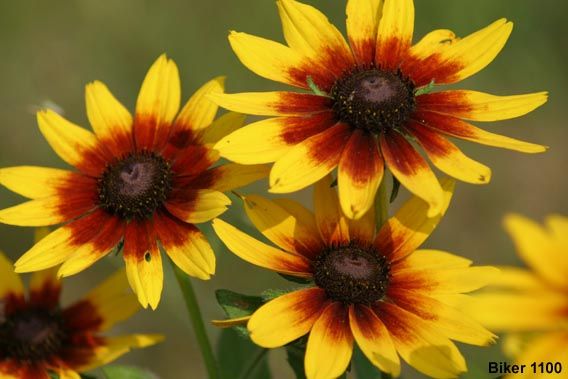 Gloriosa daisies