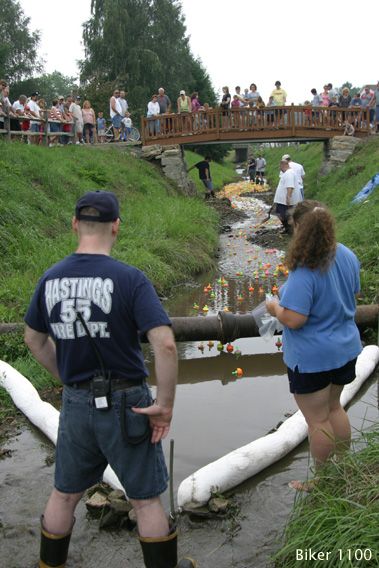 The lack of rain this year shortened the Hastings Duck Race.
Individuals purchase a duck and prizes are awarded for first ten and last across the line.

The Cambria County court system sponsors anti-drug youth rallies around the county. This one was held in Chest Springs.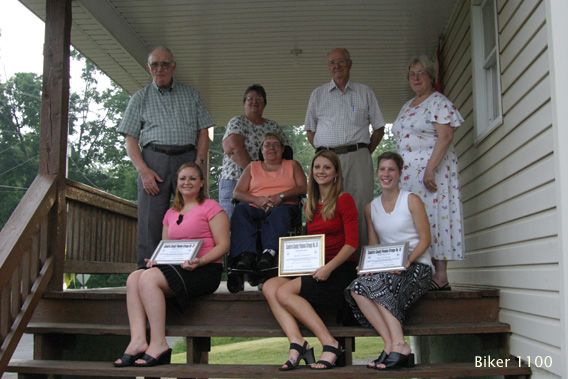 Scholarship award winners from local granges.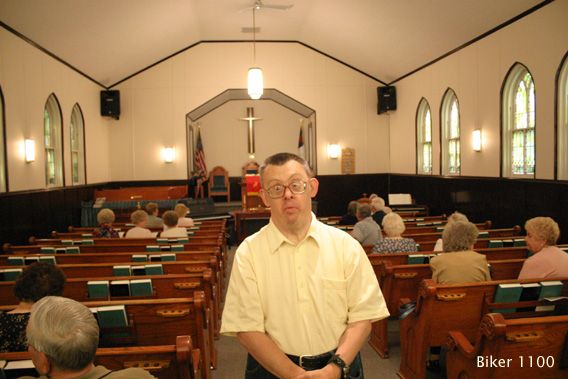 Church patron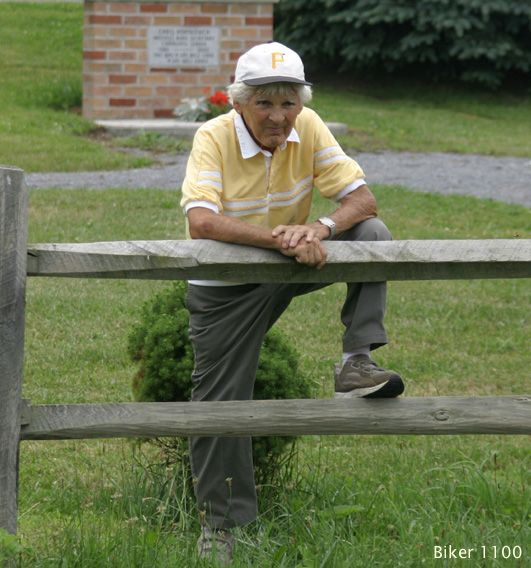 "Moe" Buck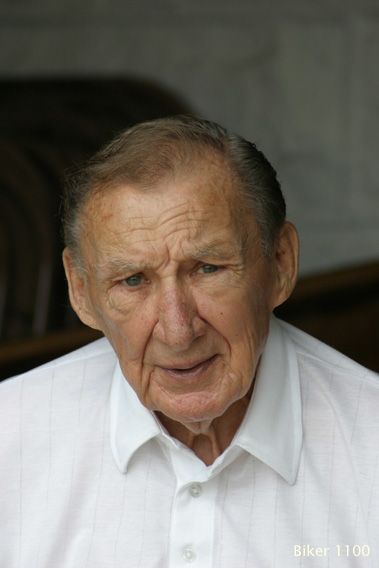 Uncle Joe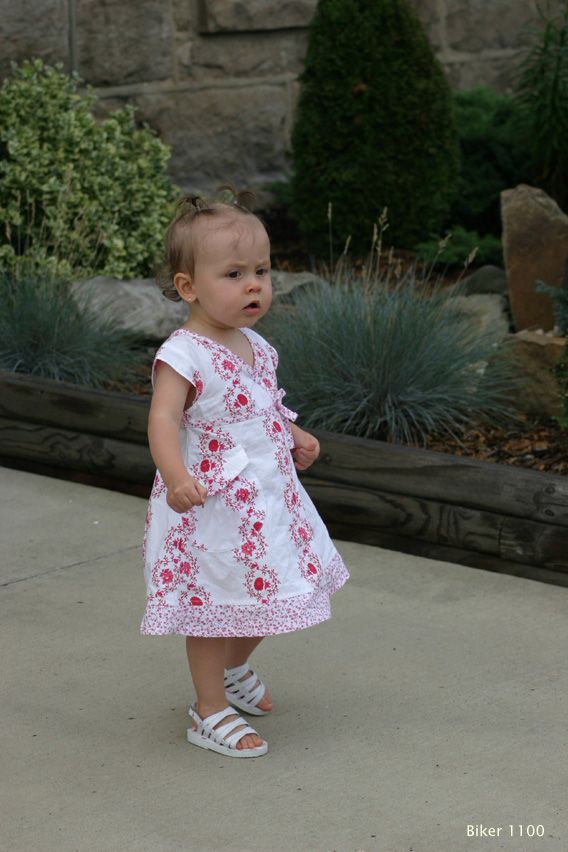 A cousin's daughter's daughter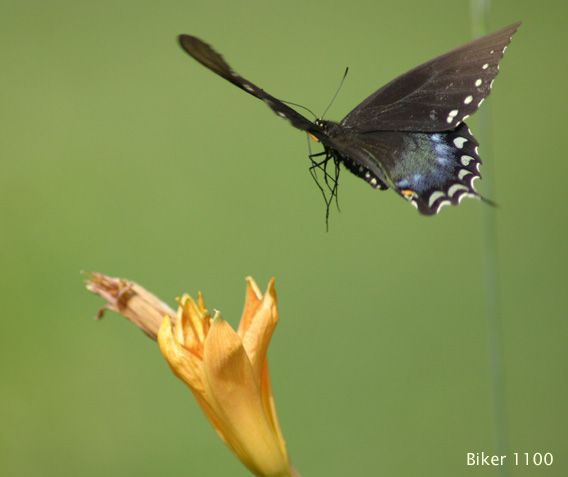 A butterfly prepares to gracefully land on a day lily.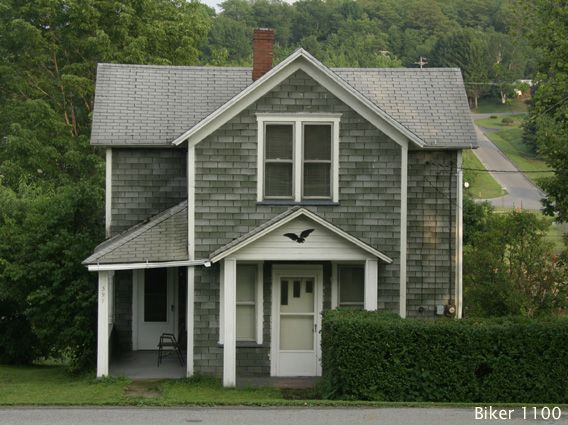 A home in Pennsylvania coal country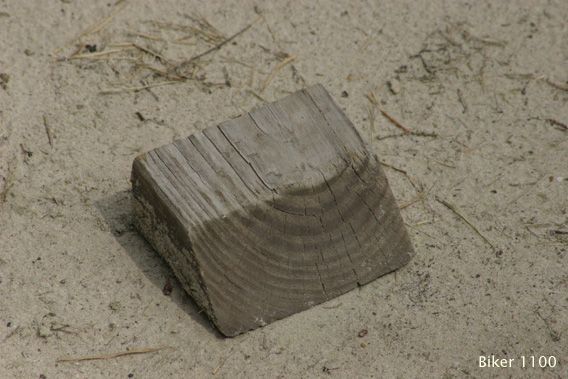 Still life portrait