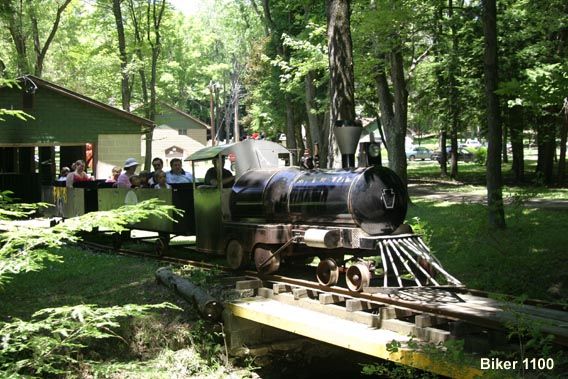 The Spirit of Duman Park pulls away from the station.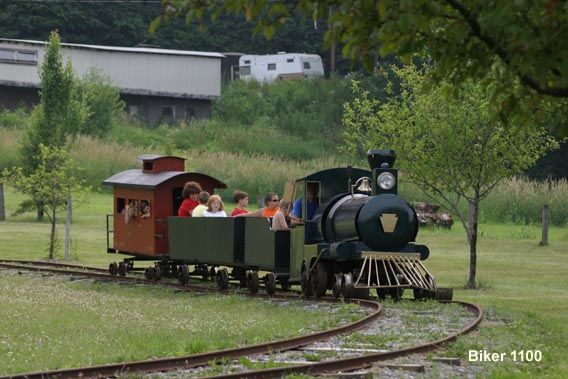 Patton also has their train in the community park and it gets well used on the weekends to the delight of all children.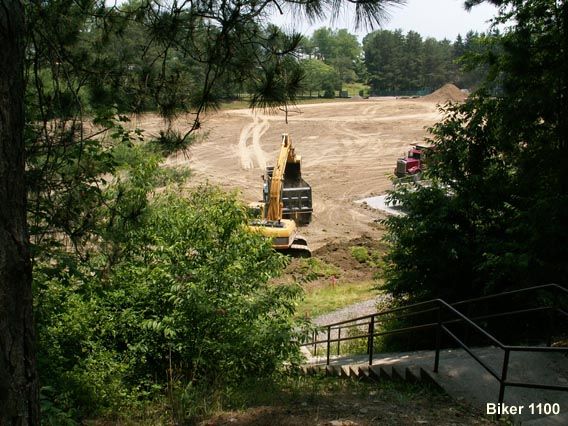 Soon to be called DeGol Field, the Pine Bowl at Saint Francis University, undergoes construction of the new outdoor sports complex.
The next three photographs are of Legion Baseball, Patton vs. Ebensburg at the Patton Field.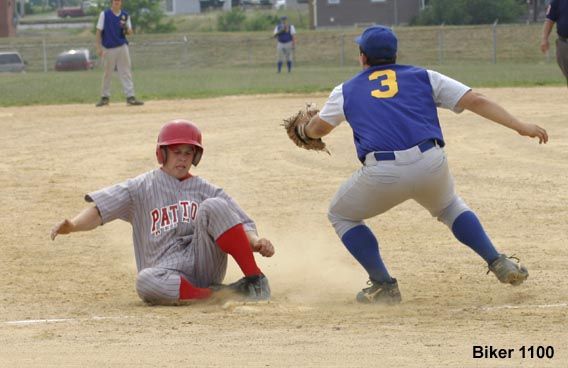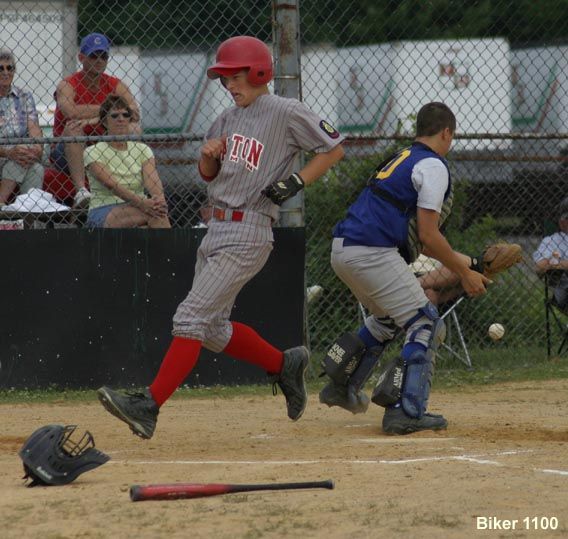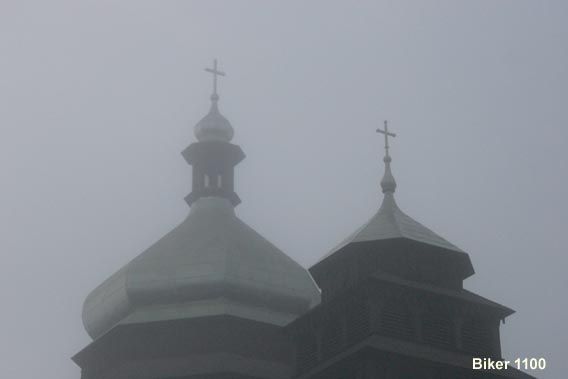 St. Mary's Church steeple at 5:30 a.m.


Swimmers enjoying Duman's Dam.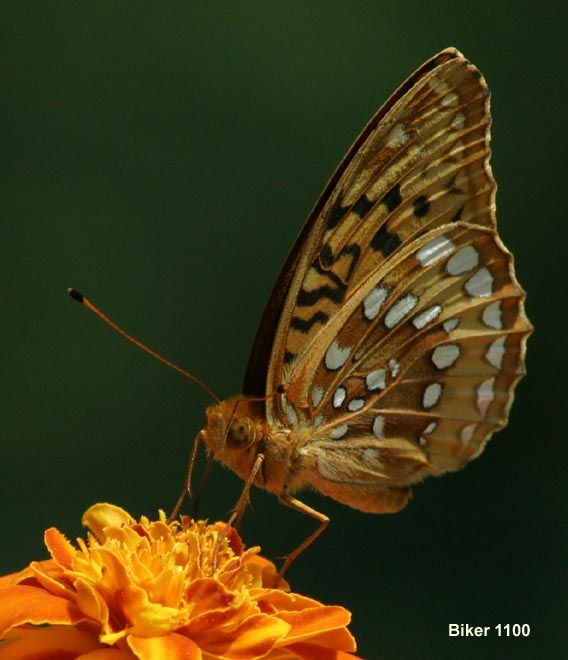 Lunch is served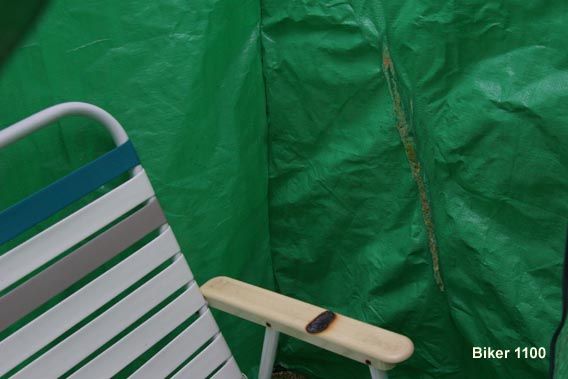 This is what happens when a portable shower tent with a clear plastic roof, fills with rain and then is left to sit in the sun. Notice the burn on the arm of the chair as well as the melted area on the tent side. I use this for a blind when doing some of the wildlife photos.