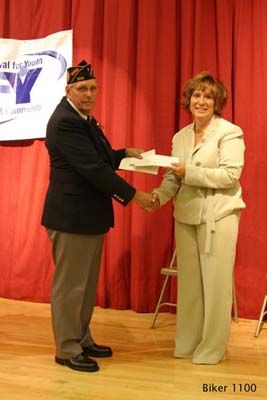 VFW Contributes $4,000 to the Glendale Elementary School for
Little Rural Outreach Chemistry for Kids.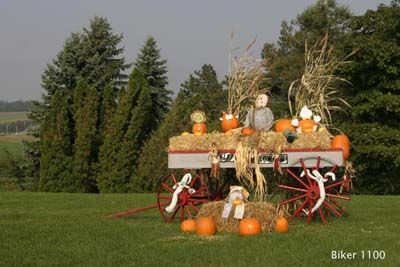 People go all out, not matter what the holiday. Welcome to Fall and an early Halloween.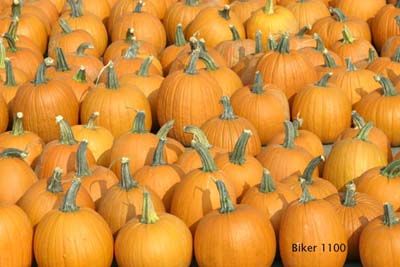 How many pies do you see?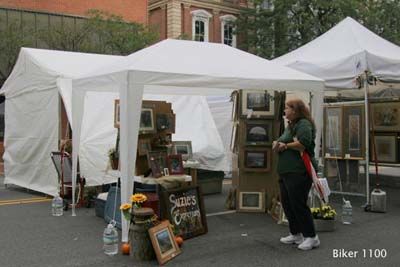 New Growth Art Festival, Indiana, PA before the crowd arrives.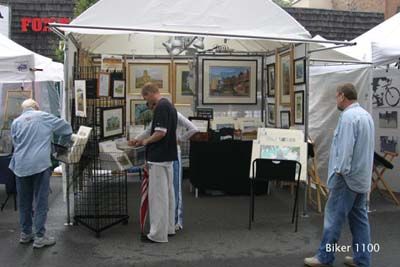 Leroy...this guy has some of the coolest computer painting prints http://www.photosbyleroy.com
That's Leroy in the front, in the jeans and blue shirt.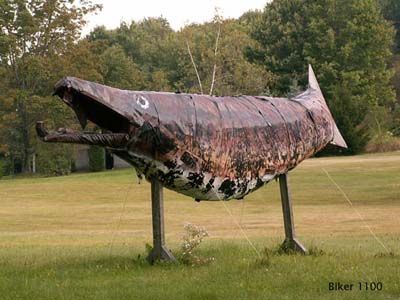 Folkart Muskee along Route 219 just south of Grampian.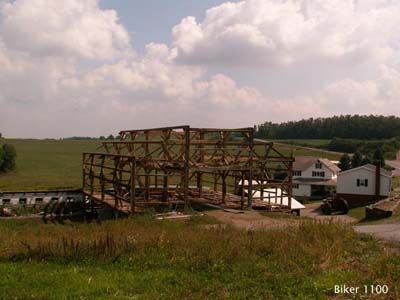 Most people have never seen how a barn is built.
This is the frame of a barn that is being rebuilt.
Snooks Covered Bridge over Denning Creek in Bedford County.
This is a 81 foot long burr truss bridge one mile off Route 56 south of Pleasantville.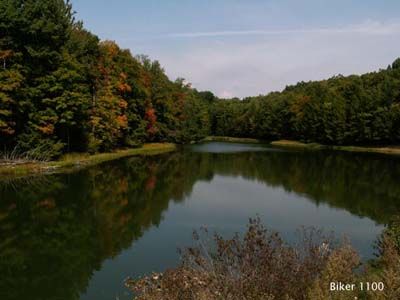 The colors are starting to change along the shoreline of Glendale Lake.

Where do the buffalo roam? In this case, they roam just outside of Commodore, PA.