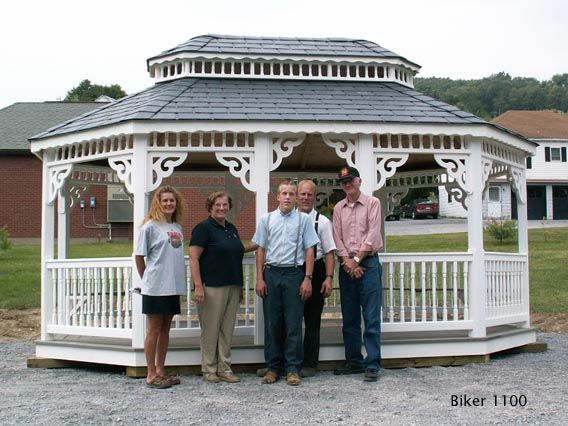 A new gazebo was delivered to the Hastings Community Park, located at the site of the old Commins Store. The gazebo will be dedicated in the near future.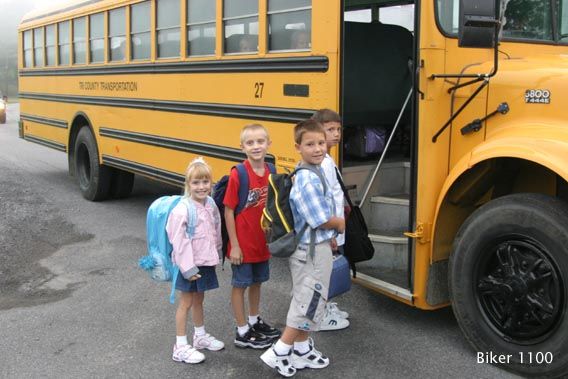 Children from Slickport, PA prepare to board the bus for the first day back to school, 2005.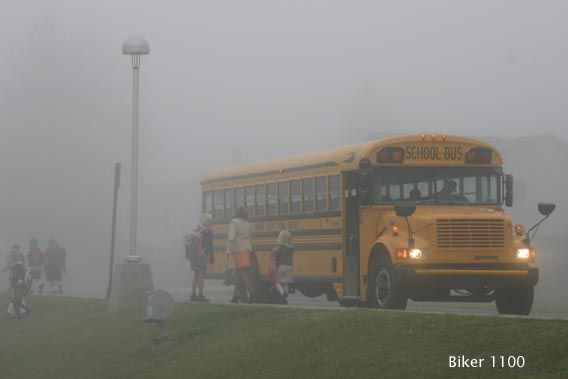 After a long summer, it was a cool, foggy August morning, that welcomed the students back to school.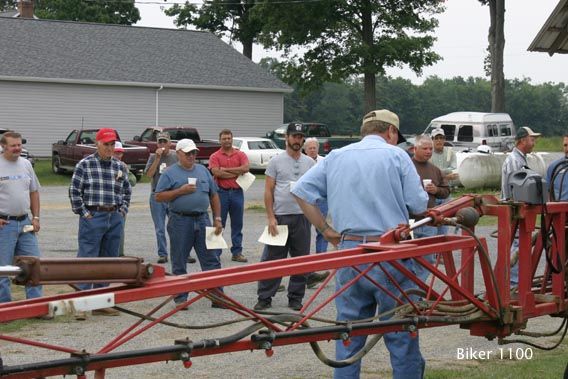 Local potato farmers participate in day-long workshop at the Hite Farm conducted by Penn State Cooperative Extension Service.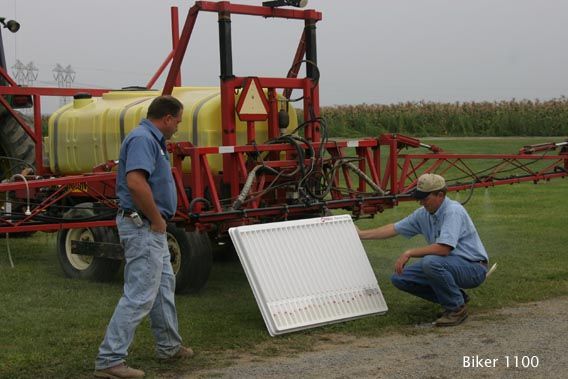 Penn State Cooperative Extension Service Workshop at the Hite Farm in Chest Springs, PA.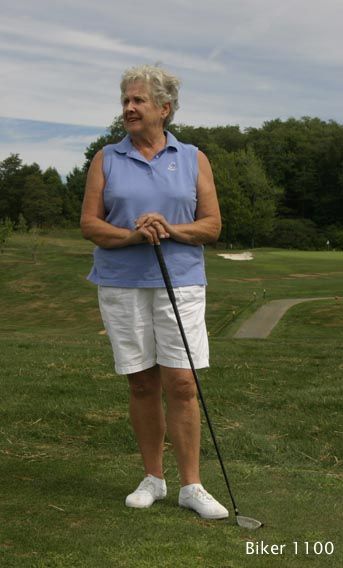 Senior League Tournament Hole in One Golfer.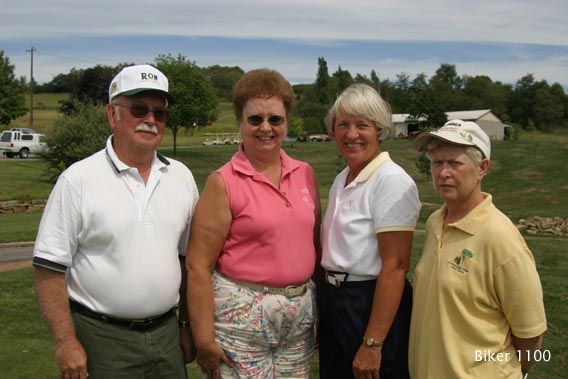 First place team Senior League, Cambria Hills Country Club.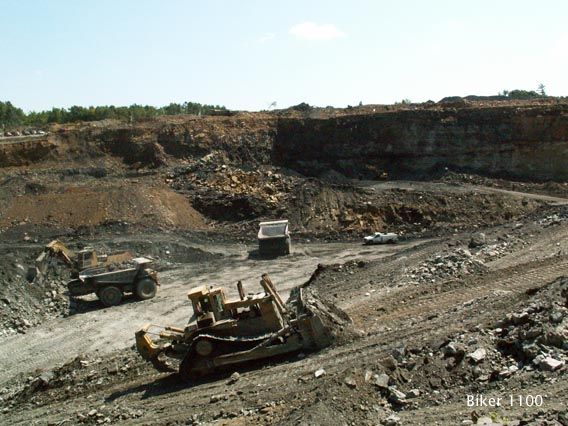 This pit mine is located along Route 153, in Clearfield County.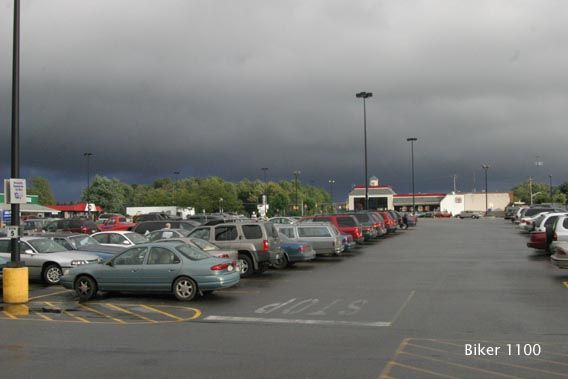 Remnants of Hurricane Katrina pass over Ebensburg, PA as seen from the Wal-Mart parking lot.