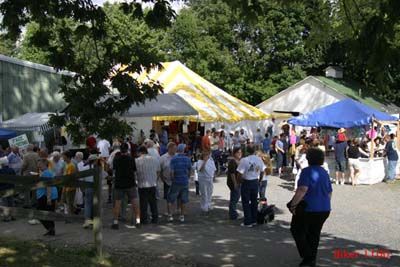 St. Nicholas Church Homecoming in Nicktown.



Learning by watching, on the job training.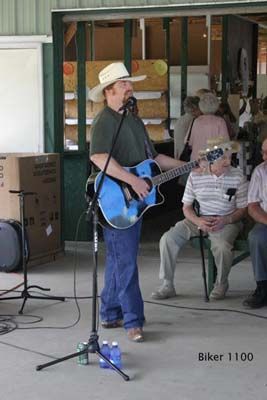 Clay Bowser, Country Western Artist entertaining at St. Nicholas Picnic.


Out of season...in our yard.


Northern Cambria football.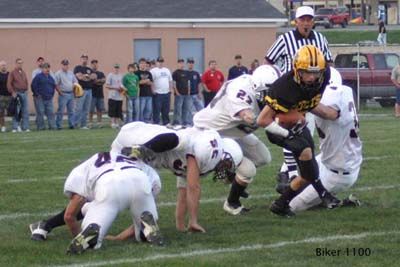 Northern Cambria football first down.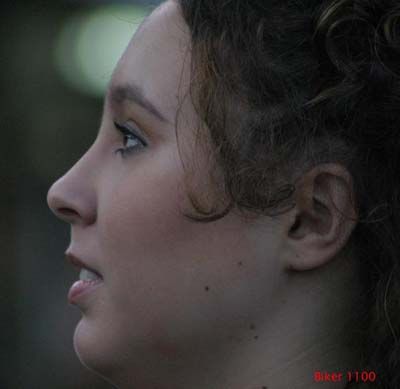 Profile of a cheerleader.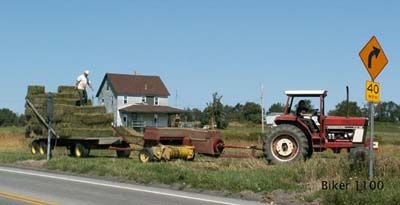 Making hay while the sun shines.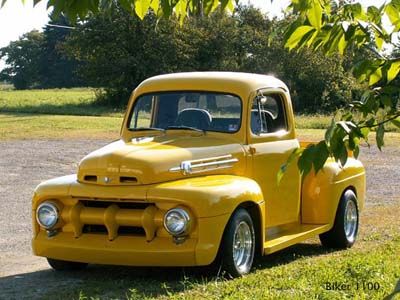 Sweet looking pick-up.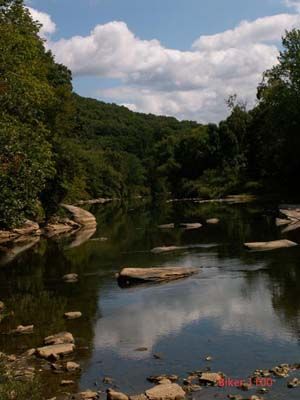 West Branch, Susquehanna at Mahaffey, PA.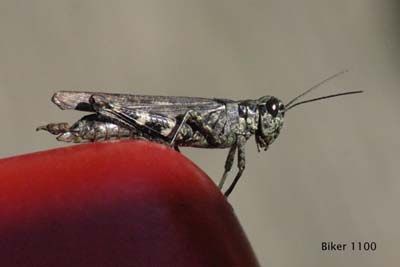 Grasshopper on arm of a red chair.