As always, the first couple of pictures on each edition of the blog are what is published in the paper. Today is no different. The rest of the pictures that you will find here this week cover the Labor Day Celebration in Cambria County. The two venues shown here are the 114th Cambria County Agricultural Fair and the Johnstown FolkFest now in it's fourteenth year.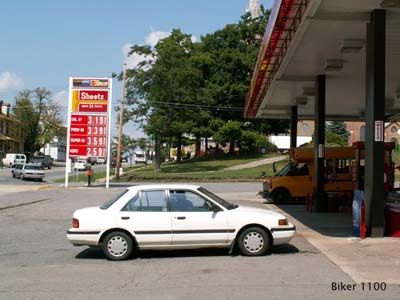 The price of gas jumped 40 cents a gallon in less than 24 hours at this Sheetz store in Carrolltown, PA.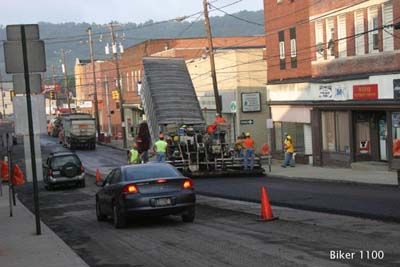 After months of water line improvements in the borough of Northern Cambria, some of the streets are finally being repaved. It's been a hell of a summer on cars and motorcycles.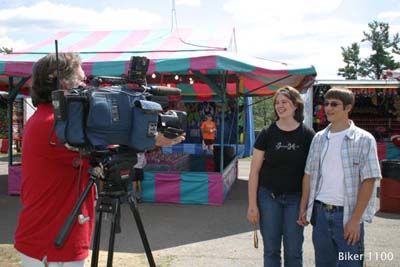 A former resident of Northern Cambria and her boyfriend were interviewed by Channel 8 at the Cambria County Fair.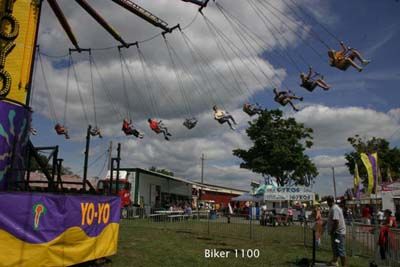 The Yo-Yo Chair Swing at the fair.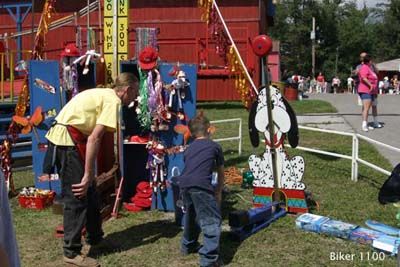 A fair wouldn't be complete with a chance to ring the bell.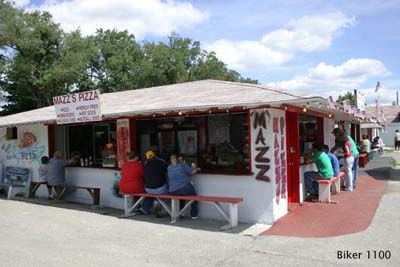 Just off the Midway, are buildings such as these. Here local restaurants and groups provide some good "downhome" cooking for fair goers.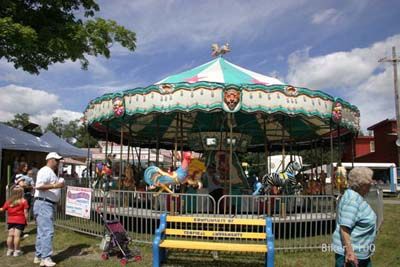 It may not be that old, or have a permanent home, but kids sure do love a "Merry Go Round" no matter where it is at.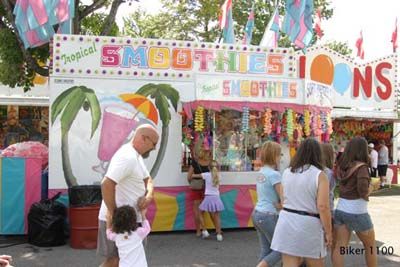 Midway Fair.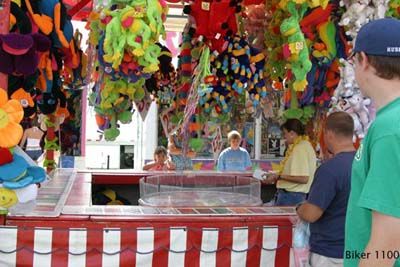 Anyone for a game of chance?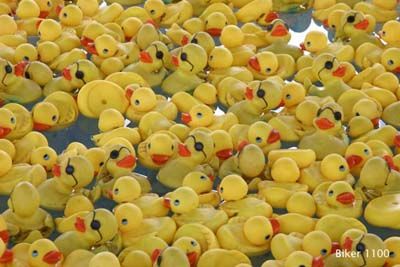 These ducks obviously aren't all in a row.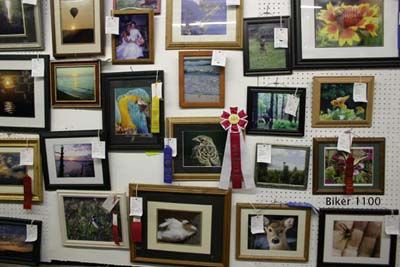 Some of the entries in the adult photography competition.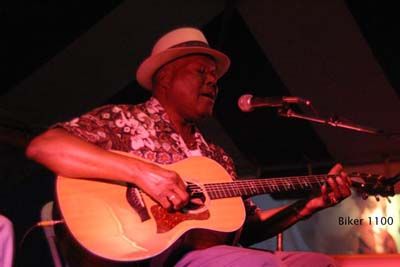 "Bowling Green" John Cephas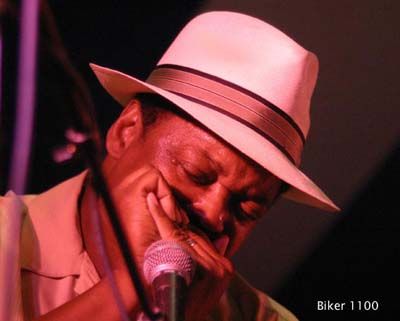 Phil Wiggins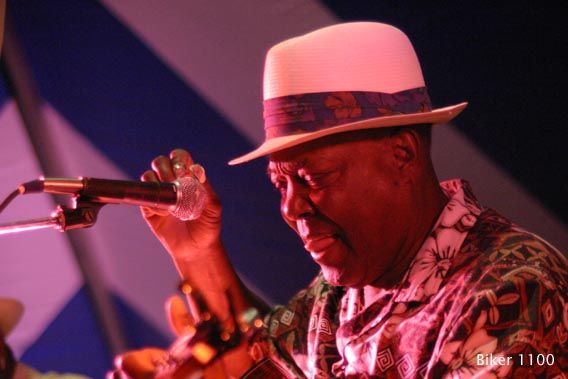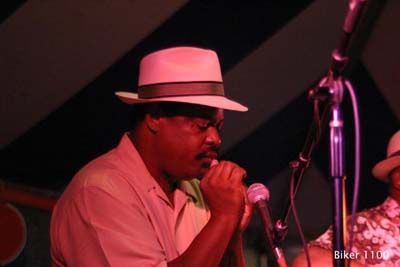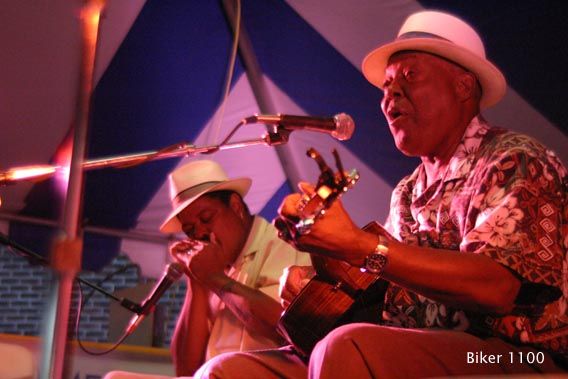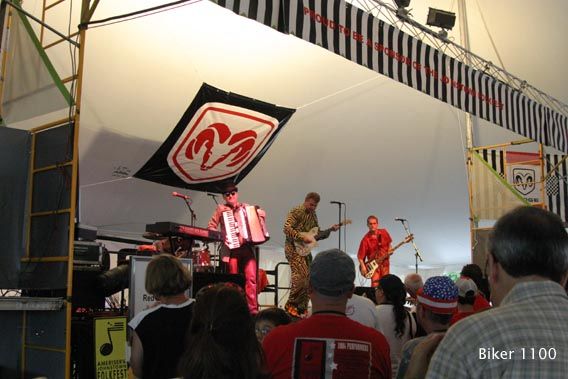 The Red Elvises - "Kick Ass Rock'n'Roll from Siberia"
These guys are great. They put on one hell of a show. If you want to know more about them, visit the web site and learn all about them.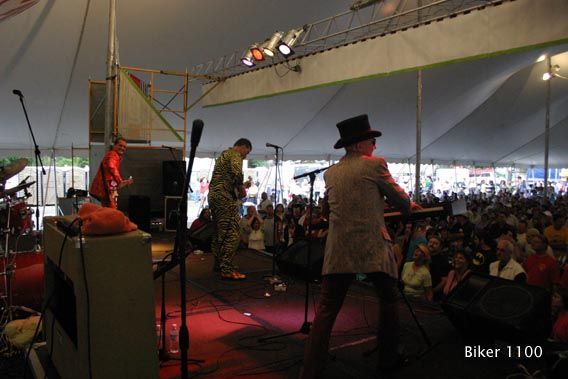 Oleg "Schramm" Gorbunov

Oleg Bernov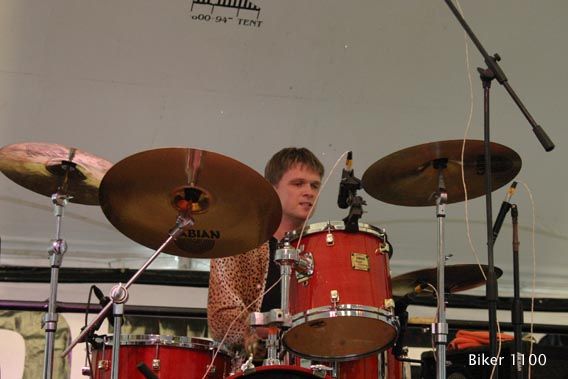 Adam Gust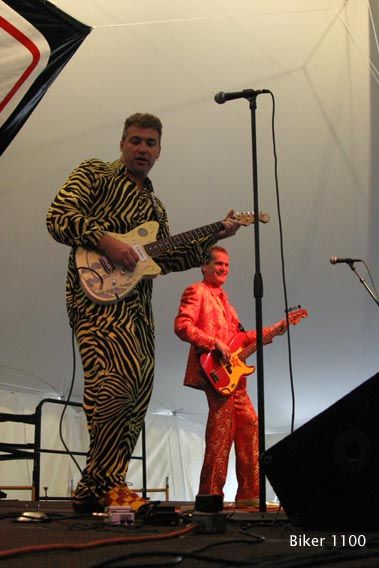 Igor Yuzov (left) and Oleg Bernov (right)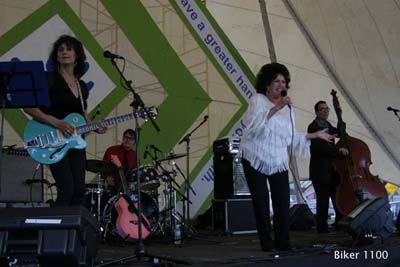 Rosie Flores and Wanda Jackson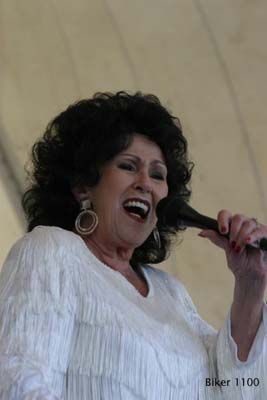 Wanda Jackson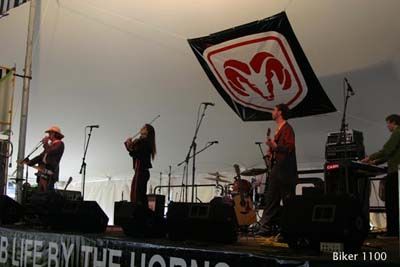 The Kissers -- believe it or not a Celtic band from Madison, Wisconsin.



Kari Page - Violin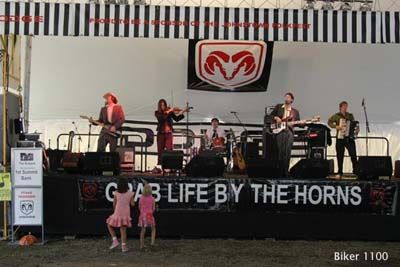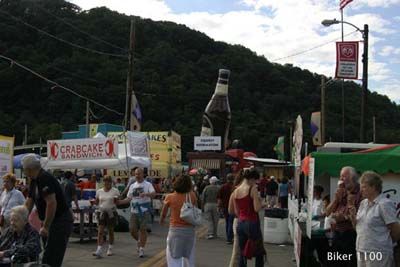 A shot of the crowd.

Food vendors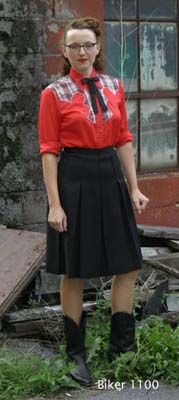 A fan of Wanda Jackson goes all out for the rockabillies at the FolkFest.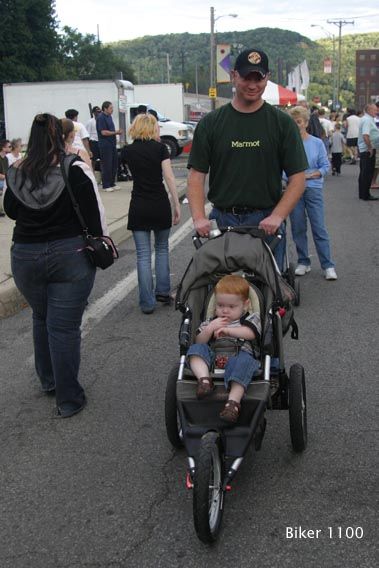 Marine and young son enjoy FolkFest.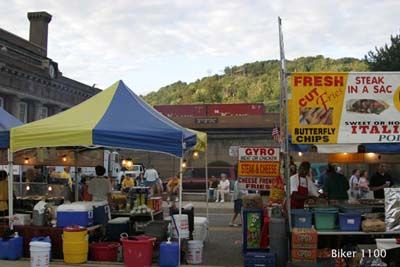 What's a festival without food?