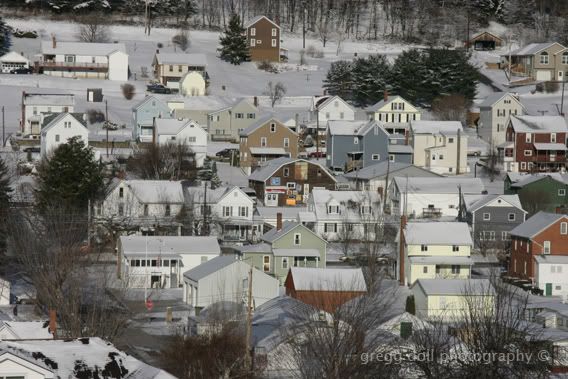 Hastings on a Sunday morning after a fresh overnight snow. The brown, barn-like building in the center of the picture is one of my favorite places in town. I stop in there at least once a week for my medications -- Hastings Bottling Works.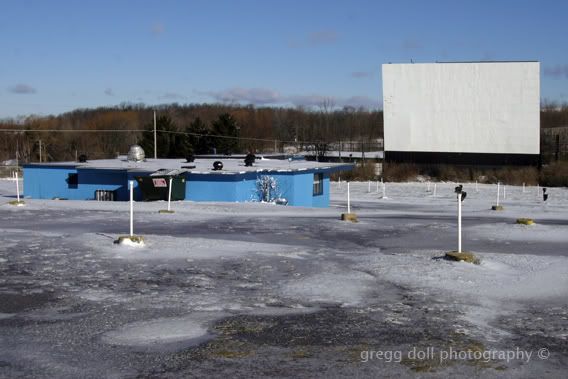 This is the Highway Drive-In along Route 219 just outside of Carrolltown. As far as I know there are only two Drive-Ins left in Cambria County. The other is in Portage.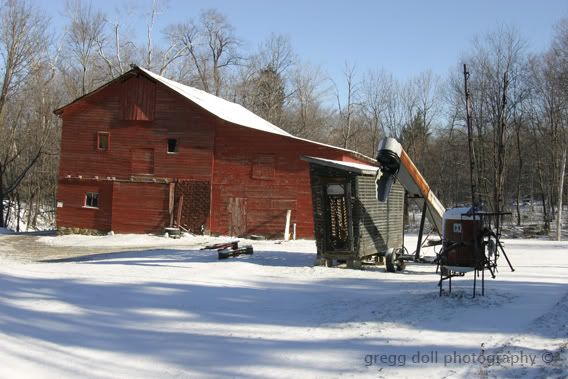 A working farm within the borough boundaries of Carrolltown.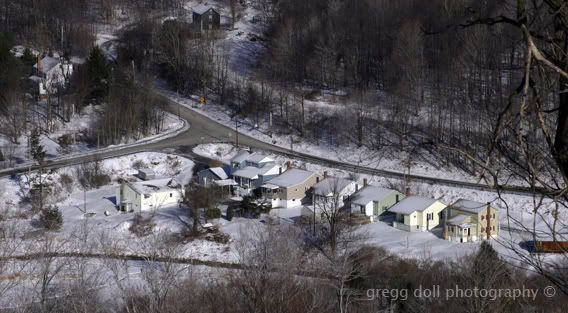 A view of Bakerton, Deveaux Street and Number 6 Road. The dark area below the houses is the West Branch of the Susquehanna River.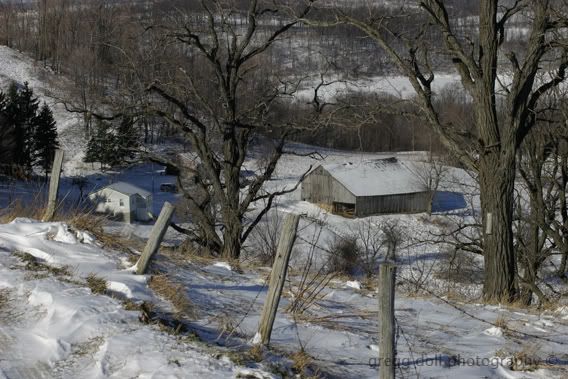 A farm in the valley.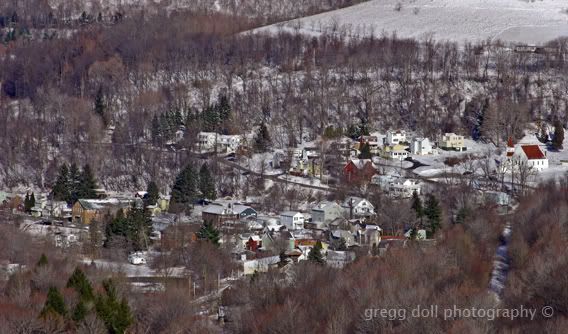 Another view of Bakerton, shot from a farm road, just off Route 553.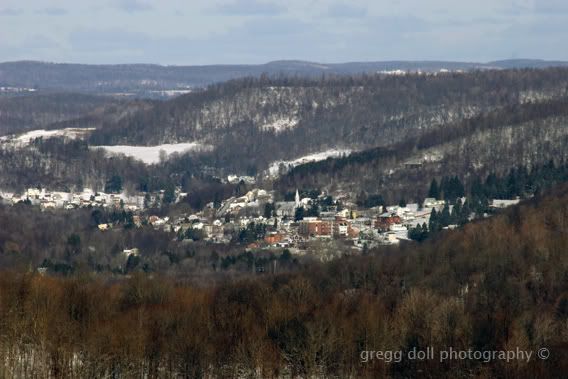 A view of Spangler, PA. The building in the center is the old Miner's Hospital. The distance between the camera and the hospital is approximately 3-1/2 air miles.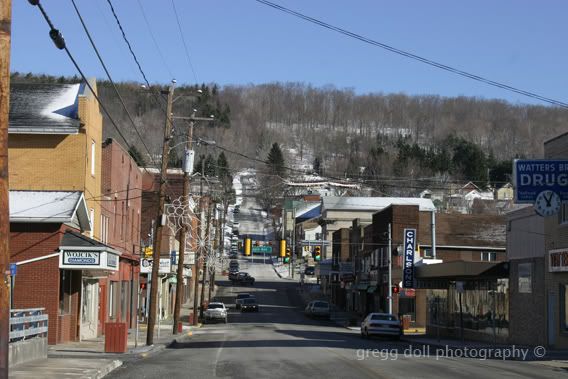 Crawford Avenue, Northern Cambria, 11:05 a.m. Sunday. A busy time of day in the big city.


Semper Fi, Marines!
And all of our Brothers and Sisters fighting around the world.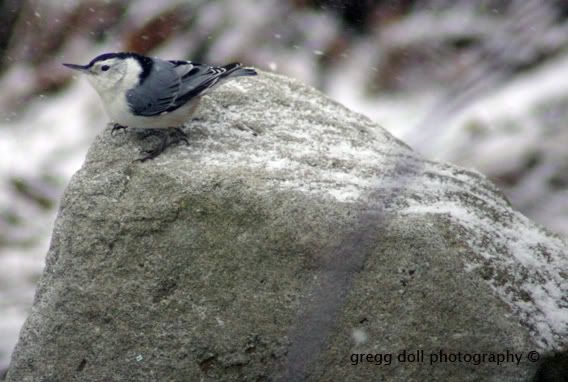 Nut Hatch on a rock.



White-throated Sparrow cleaning up under the bird feeder.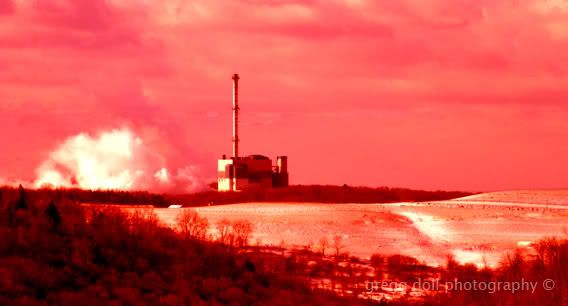 The once lush Colver Oases in what is now known as The High Cambrian Desert. It is the year of our demise 2118 and the Planet Earth remains under the tyrannical rule of Mad King George W. B. the 5th and his Republican Environmentalist Movement Party....Time is running out.