I was in mourning for the sun and seeing this dove drove me over the top. I'd been stuck inside the house for way too long so I took a drive to the lake. The pictures here show scenery from the 35 mile round trip I took on Wednesday afternoon.

Mourning Dove in our yard.


Dam on the Chest Creek in Patton, PA.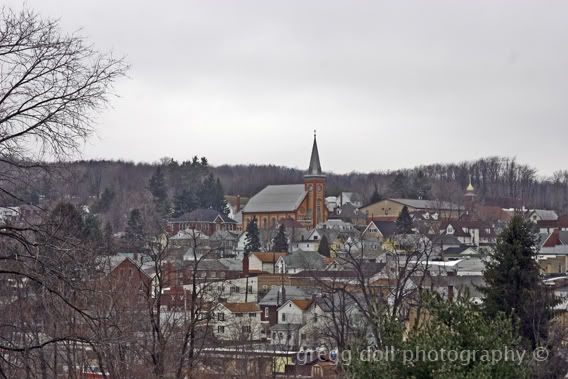 View of Patton, PA.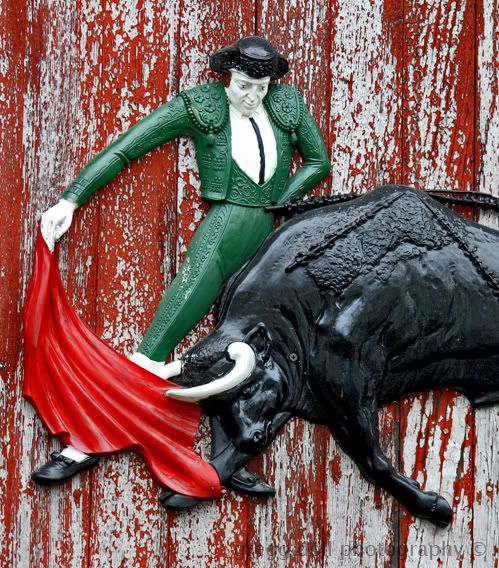 Plastic mattadore and bull screwed onto a barn along Glendale Lake Road.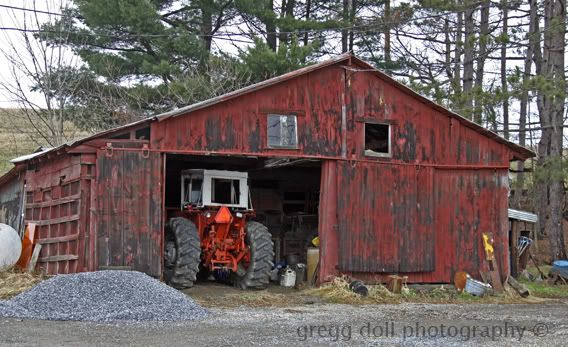 Storage building on a farm near Glendale Lake.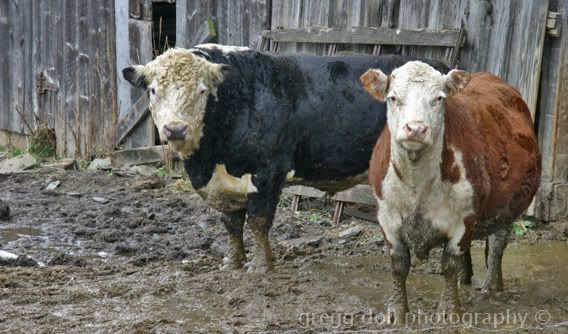 With all the snow melt, these steers get to play in a lot of mud.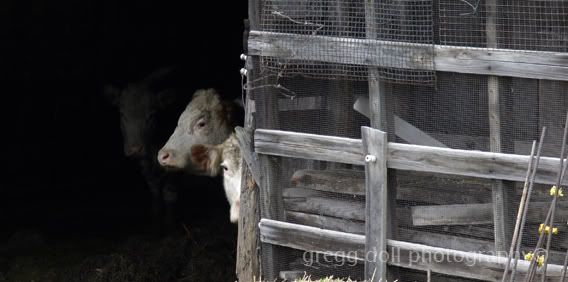 Is it safe to come out and play?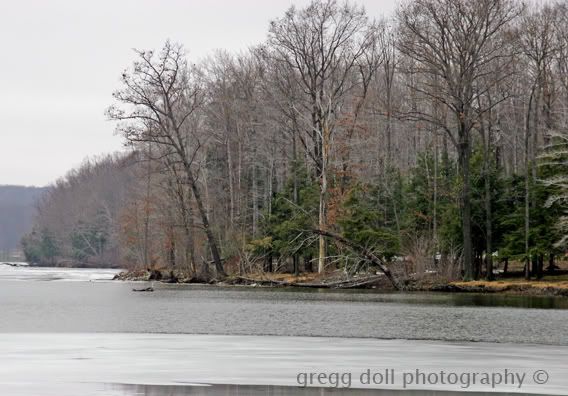 In spite of the recent warm weather, there is still ice at the edge of the lake.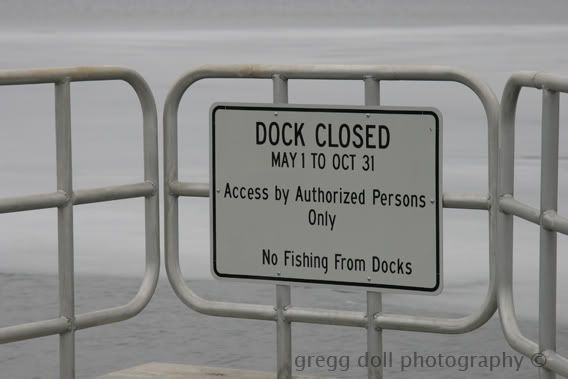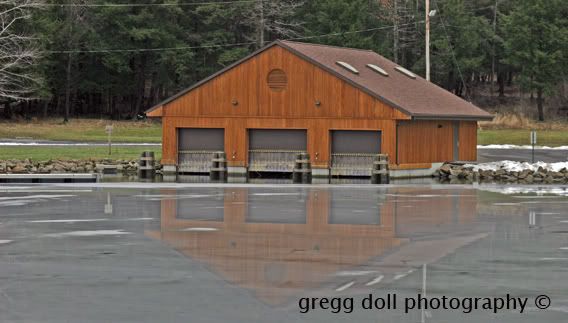 The State boathouse at Glendale Lake.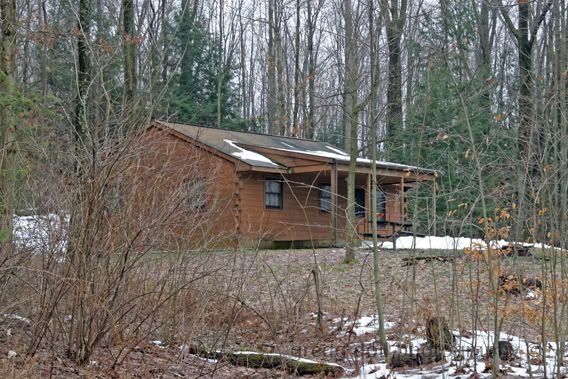 One of the cabins for rent at Prince Gallitzen State Park.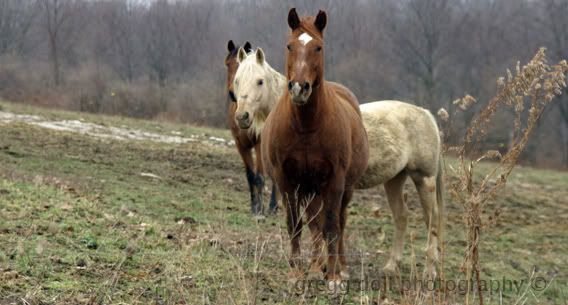 Horses in a field near Fallentimber, PA.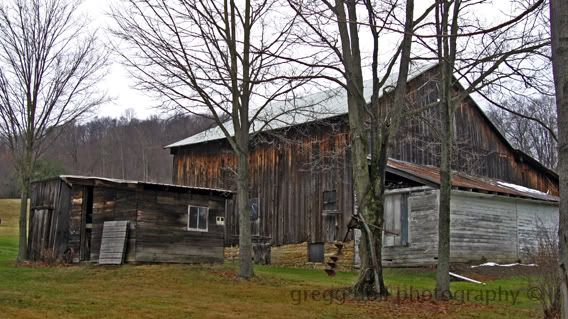 Fallentimber, PA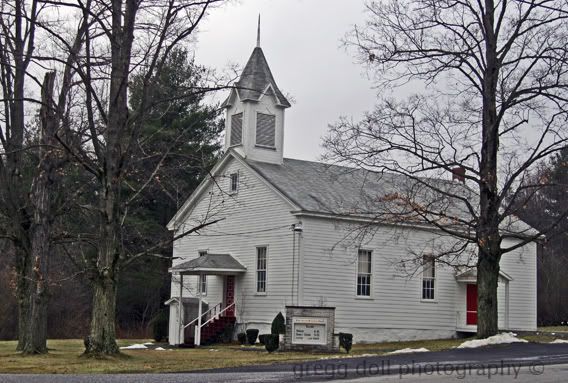 Fiske United Methodist Church, Fallentimber, PA.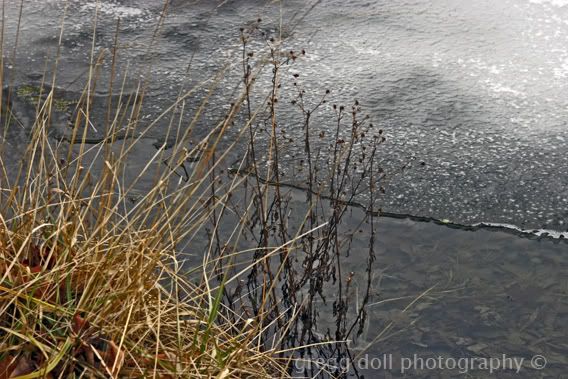 The fall leaves can be seen under the water where the ice has melted next to the shore.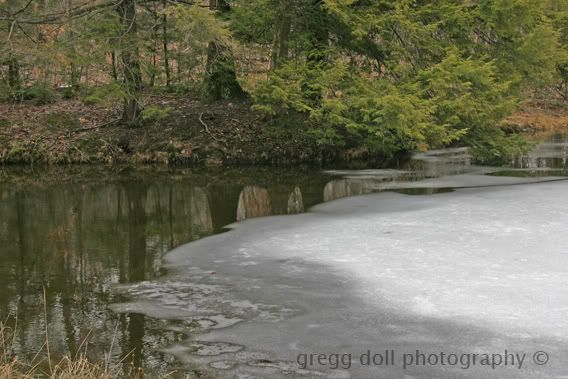 Reflections are interrupted by ice.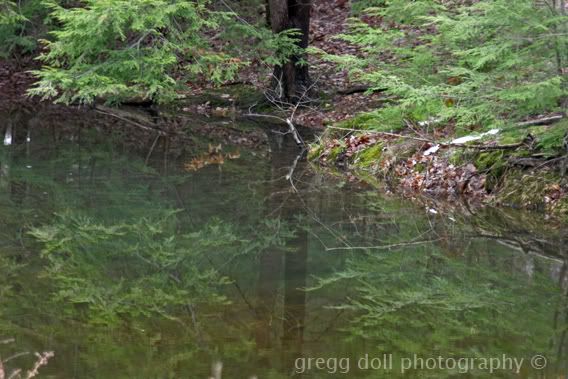 Reflection.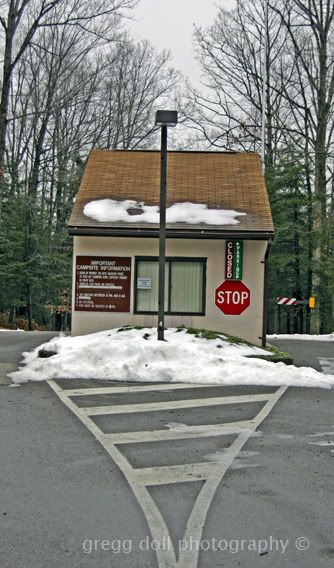 Campground entrance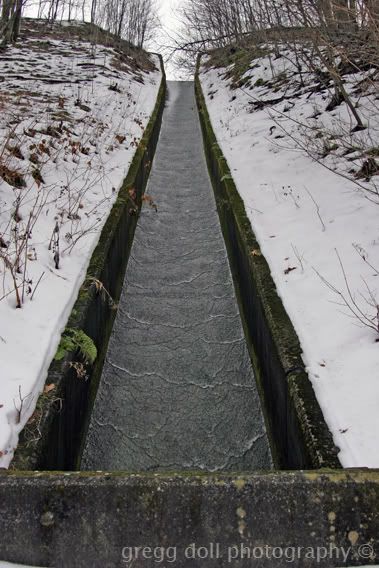 This sluice along Railroad Street near Patton, PA. is actually taking water out of a storm pond. The storm pond collects water runoff from Route 36. The sluice feeds water into he Chest Creek near Thomas Mills, PA.