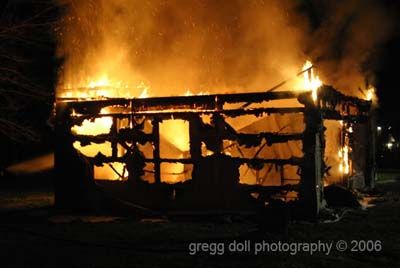 Garage fire in Swedetown, a suburb of Hastings.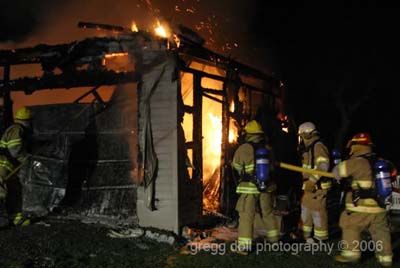 Hastings firemen pour water on the fire.


First Day of Trout
Whether or not this young man caught any fish today, he's still one lucky guy. Not many women will get up early on a Saturday morning to go to the creek with her honey.


Fishermen enjoy a day of sun on Yellow Creek.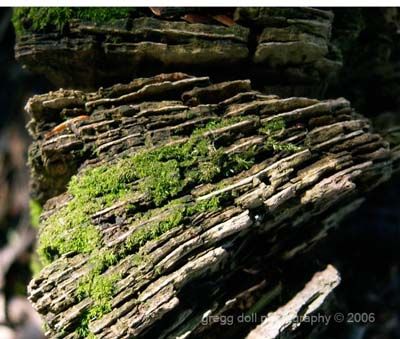 Moss grows on the top of an old tree stump near Yellow Creek State Park.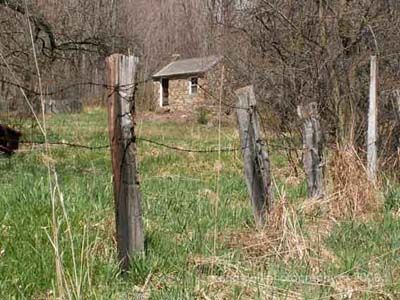 Abandoned farm on Nicktown Hill Road.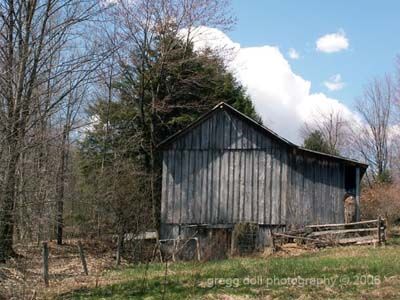 The barn on the abandoned farm on Nicktown Hill Road.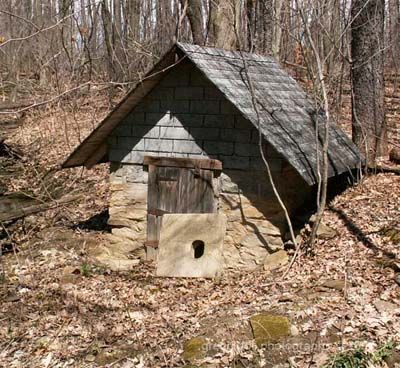 A spring house sits in the woods along Route 553 near Heilwood.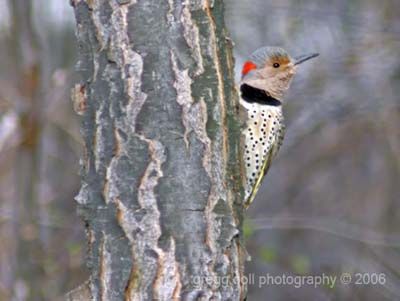 An adult female Yellow-Shafted Flicker "Colaptes auratus" hangs on the side of an old cherry tree.


A female cardinal takes a turn at the pie pan feeder.


An Eastern Chipmunk - Tamias striatus - on a stump.


Daffodils.