Looking out across the yard, close-up on the rail.


Pennsylvania's Finest -- What a Birthday Present!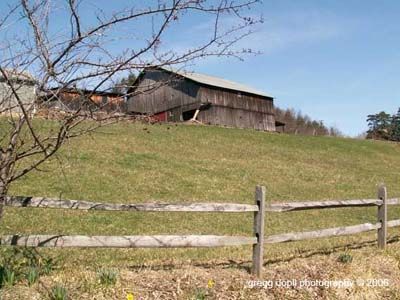 Farm along Old Route 36 heading into Hastings.

A little bit of camera movement adds a little bit of drama to this drama.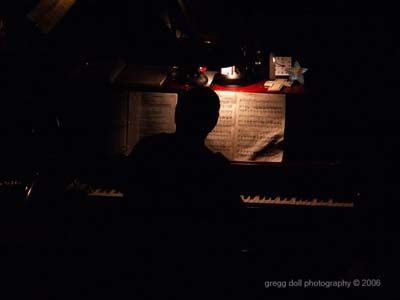 Kenny at the keyboard -- a man of many talents.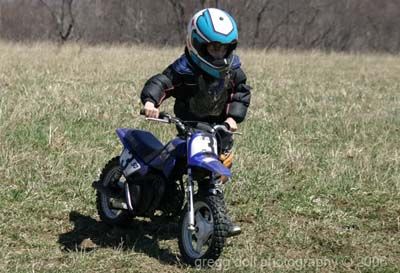 This young lady heads to the track with her dirt bike.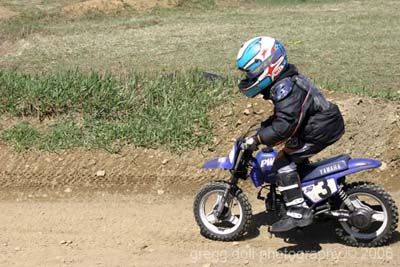 One day this young lady will be a hell of a rider.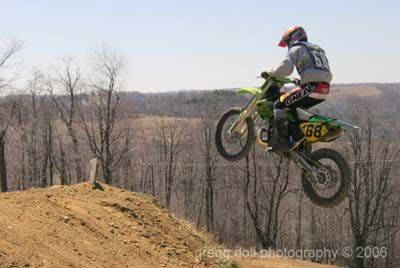 Nice view from up here.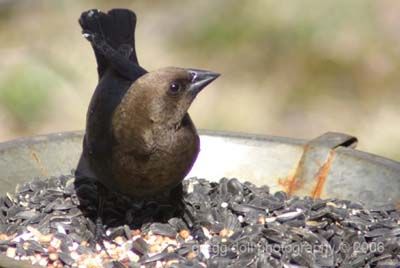 Brown-headed cowbird Mollothrus ater.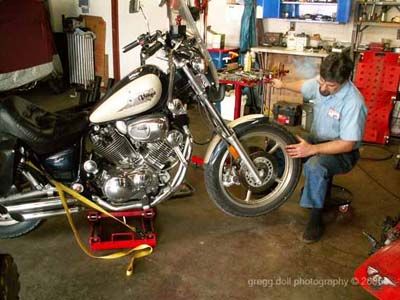 Prepping the bike for the new riding season. Bob gets ready to replace fork seals.